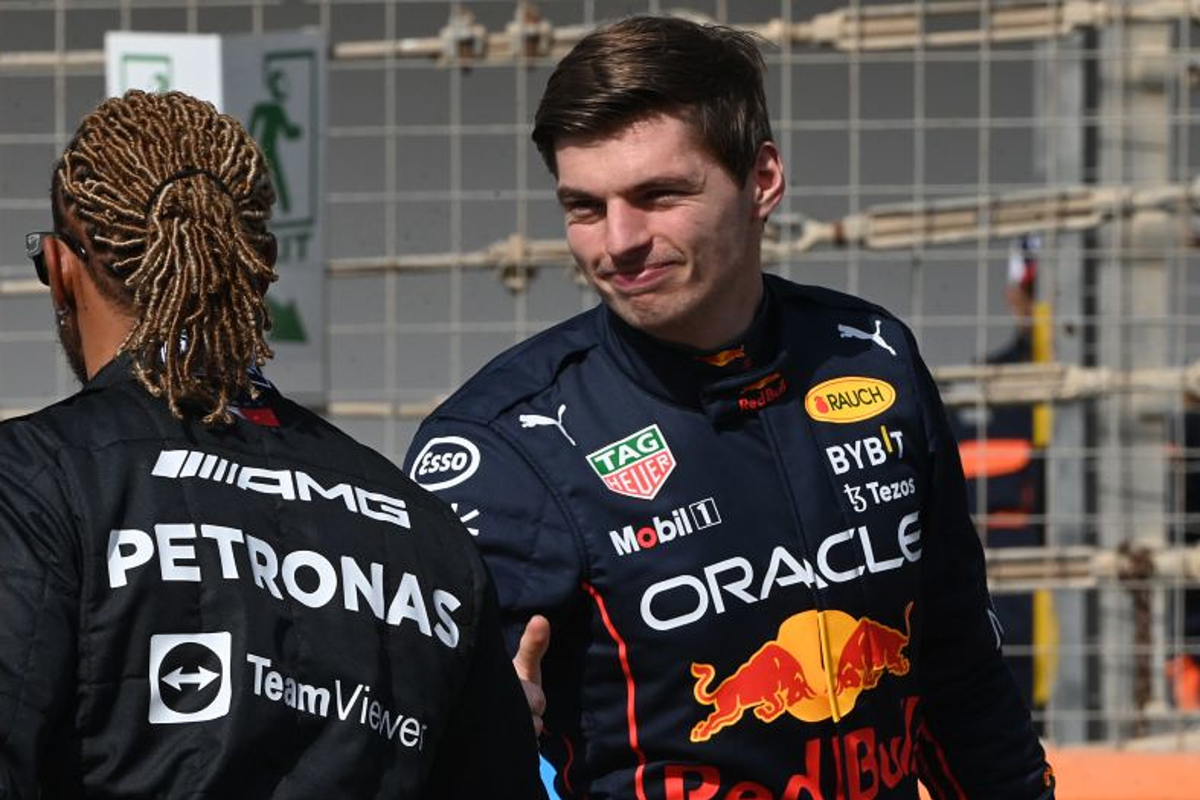 Verstappen levels dig at "moaning" Mercedes
Verstappen levels dig at "moaning" Mercedes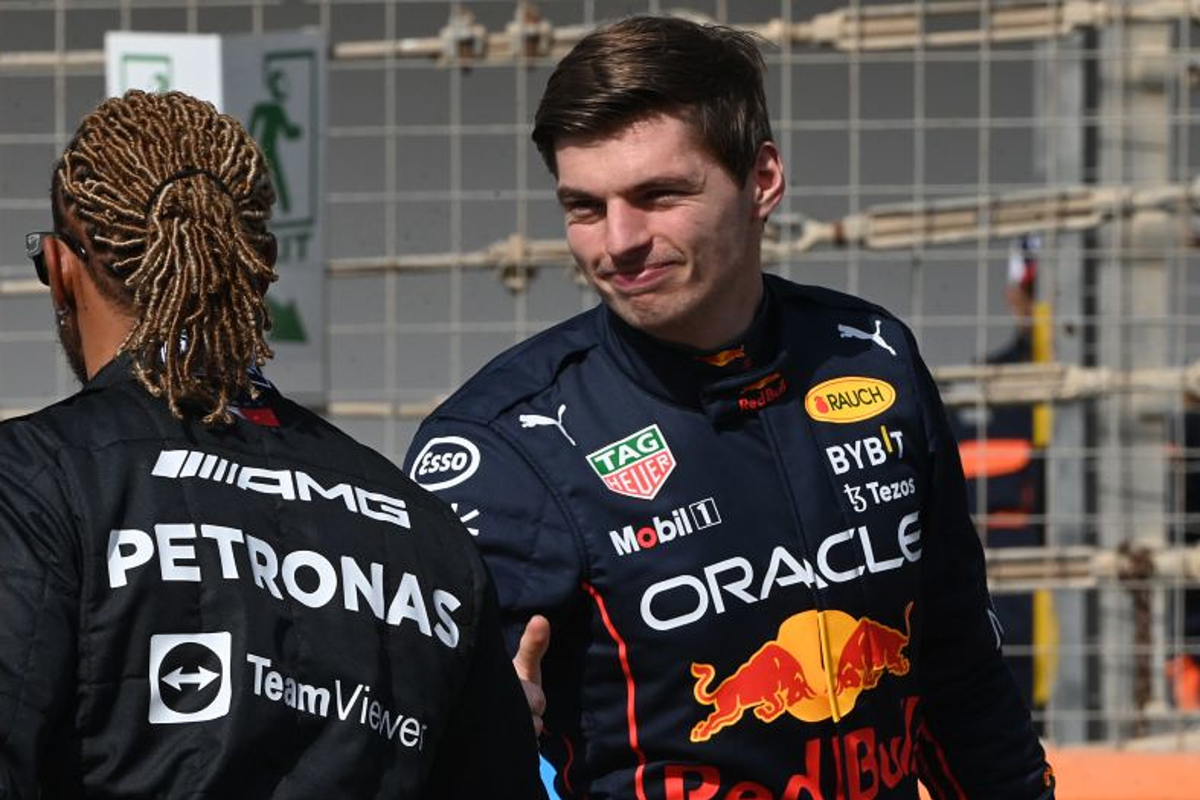 Max Verstappen has levelled a dig at Mercedes by subtly accusing the Silver Arrows of coercing F1 and the FIA into a rule change to limit bouncing.
The sport's governing body introduced a technical directive ahead of the Canadian Grand Prix two weeks ago after George Russell and Lewis Hamilton led complaints about driver comfort and safety in the preceding round in Azerbaijan.
Hamilton, especially, was badly affected as he required cryotherapy and acupuncture to compete and had to be helped from the cockpit of his W13 due to his level of pain.
But the technical directive drew criticism from rivals who were unimpressed with the timing of its introduction as well as the fact it had seemingly aided Mercedes, the only team that took an extra floor stay to the Montréal weekend.
Explaining how porpoising works to the Pardon My Take podcast for Barstool Sports, Verstappen instantly joked about Mercedes' issues
"Quite a few cars on the straight are [porpoising], especially that beautiful grey car, going like that [simulating a bouncing motion]," said the Dutchman.
"Basically, with these new regulations, because we are generating the downforce also more from the floor, what happens is because the downforce sucks to the floor and [there is] a certain stall under the floor, it [the car] goes up and down because it keeps sucking, then it stalls, it goes up and tries to suck down again.
"Some teams have that more under control than others and when that happens at 300kph, it can be painful for some, if it is really aggressive.
"Of course, especially one team has been moaning about it a lot so that is why now they will try to investigate or try to understand how we can limit these kinds of things."