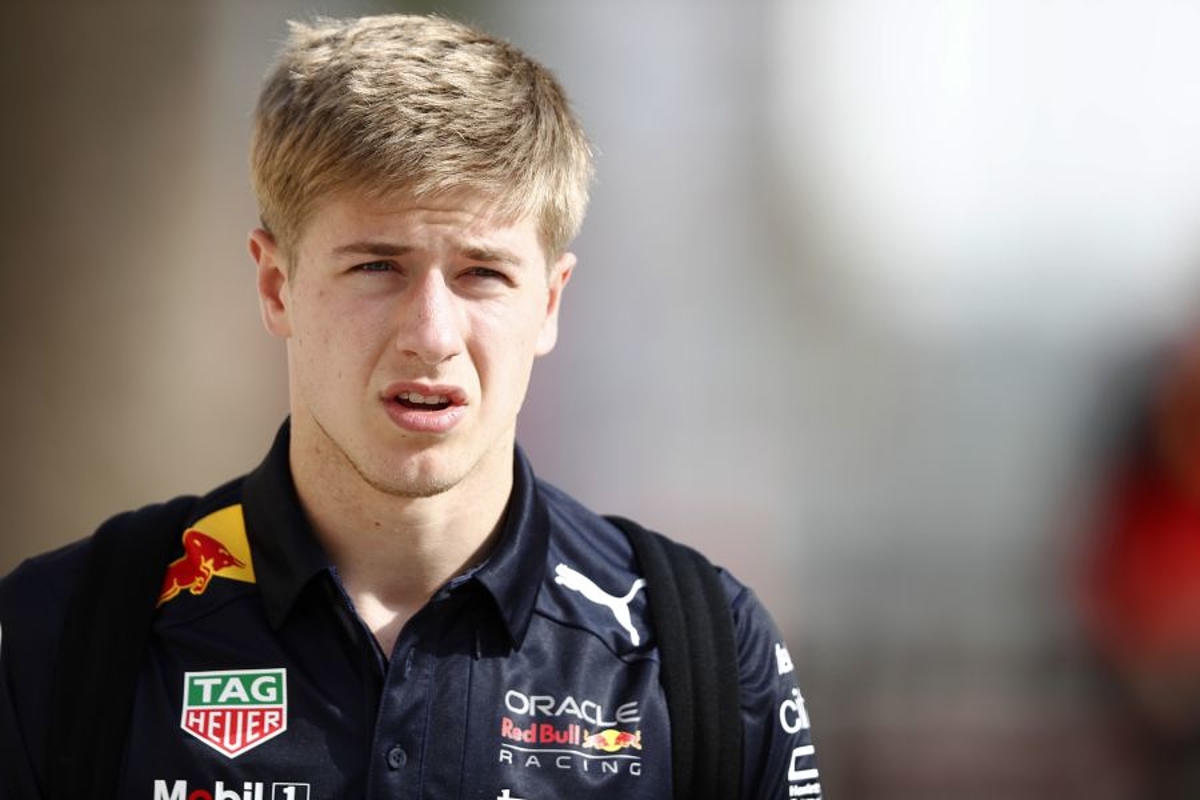 Red Bull terminate driver contract after racist incident
Red Bull terminate driver contract after racist incident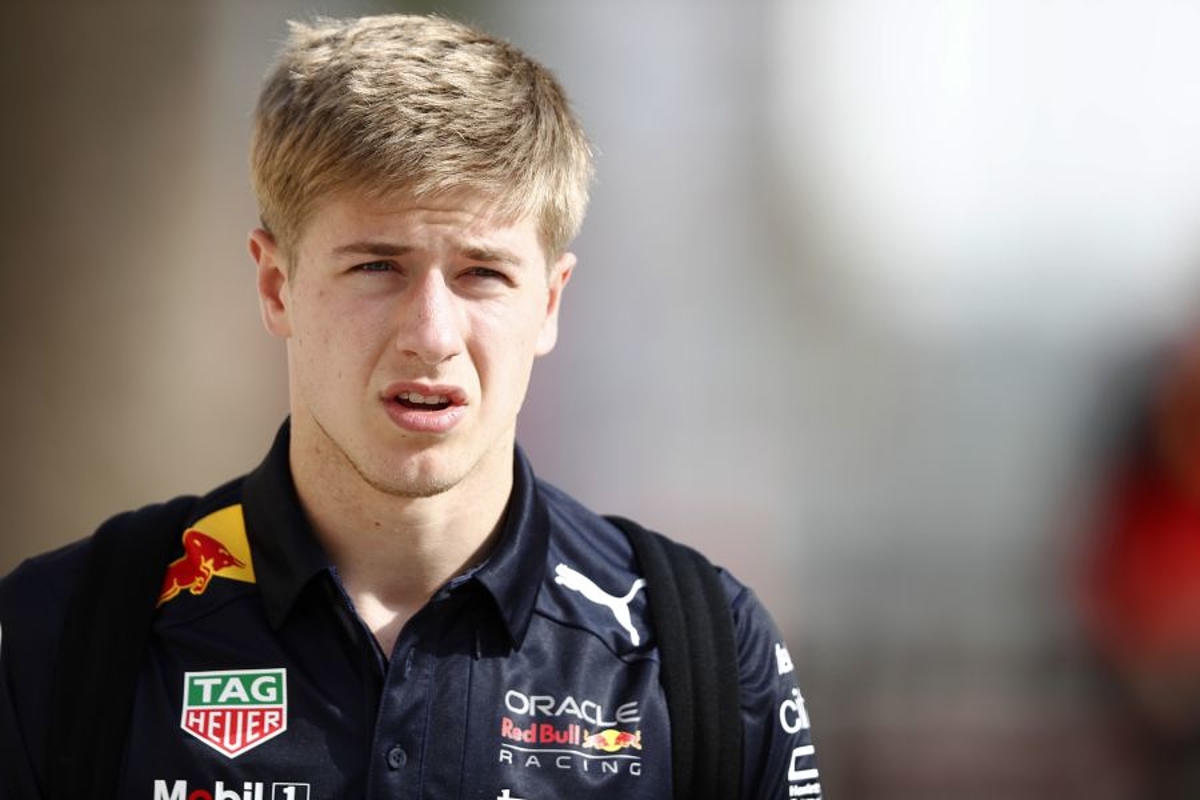 Red Bull has terminated the contract of test and reserve driver Juri Vips following an online racist incident.
Vips was suspended by Red Bull last week after footage emerged of the 21-year-old using a racist term while playing video games.
The Estonian had been part of the Red Bull junior team in 2018 ahead of the Macau Grand Prix and was seventh in this year's F2 standings.
In addition to his F2 campaign, Vips was also the official test and reserve driver for both Red Bull and AlphaTauri and made his F1 debut with the former during FP1 at the Spanish Grand Prix in May.
But doubt was thrown on Vips' future with Red Bull after the team launched an investigation into his conduct and, on the same day that three-time champion Nelson Piquet has come under fire for using racist language, the Estonian's contract was terminated.
In a brief statement, Red Bull said: "Following its investigation into an online incident involving Juri Vips, Oracle Red Bull Racing has terminated Juri's contract as its test and reserve driver.
"The team do not condone any form of racism."
June 28, 2022