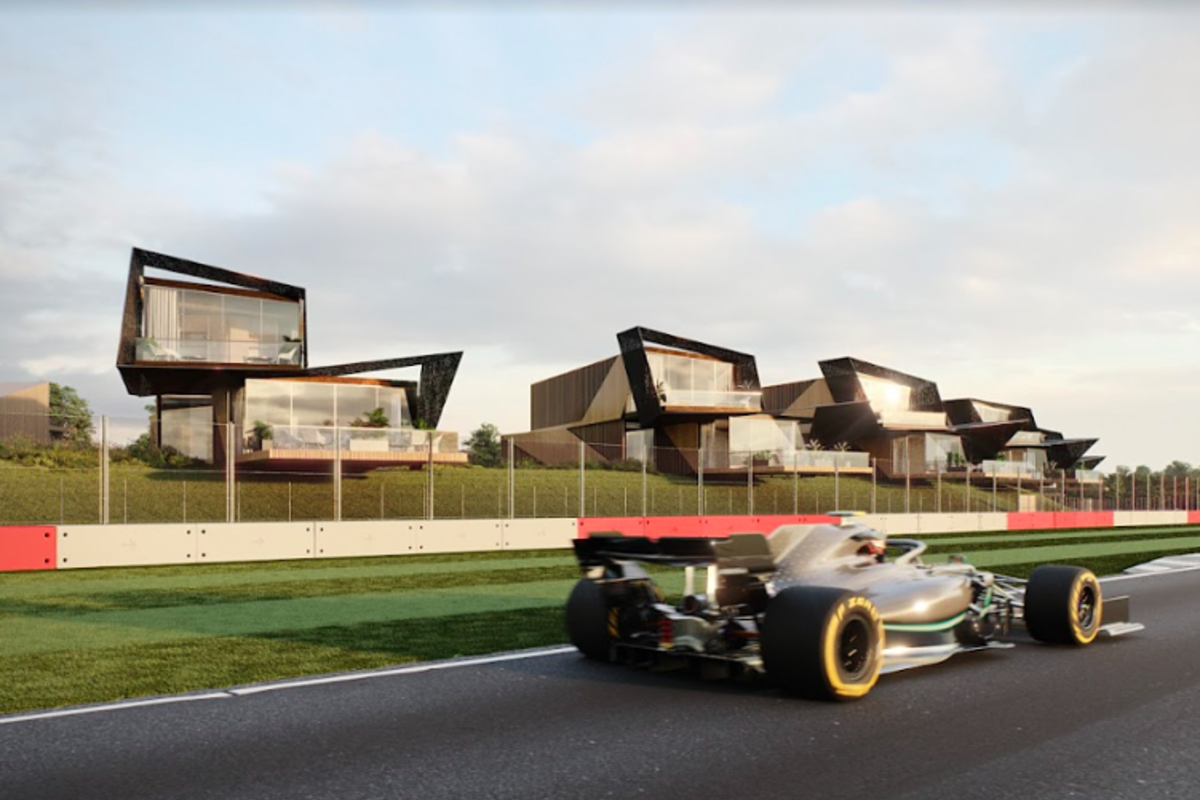 Silverstone makes Wimbledon Monaco GP boast with new development
Silverstone makes Wimbledon Monaco GP boast with new development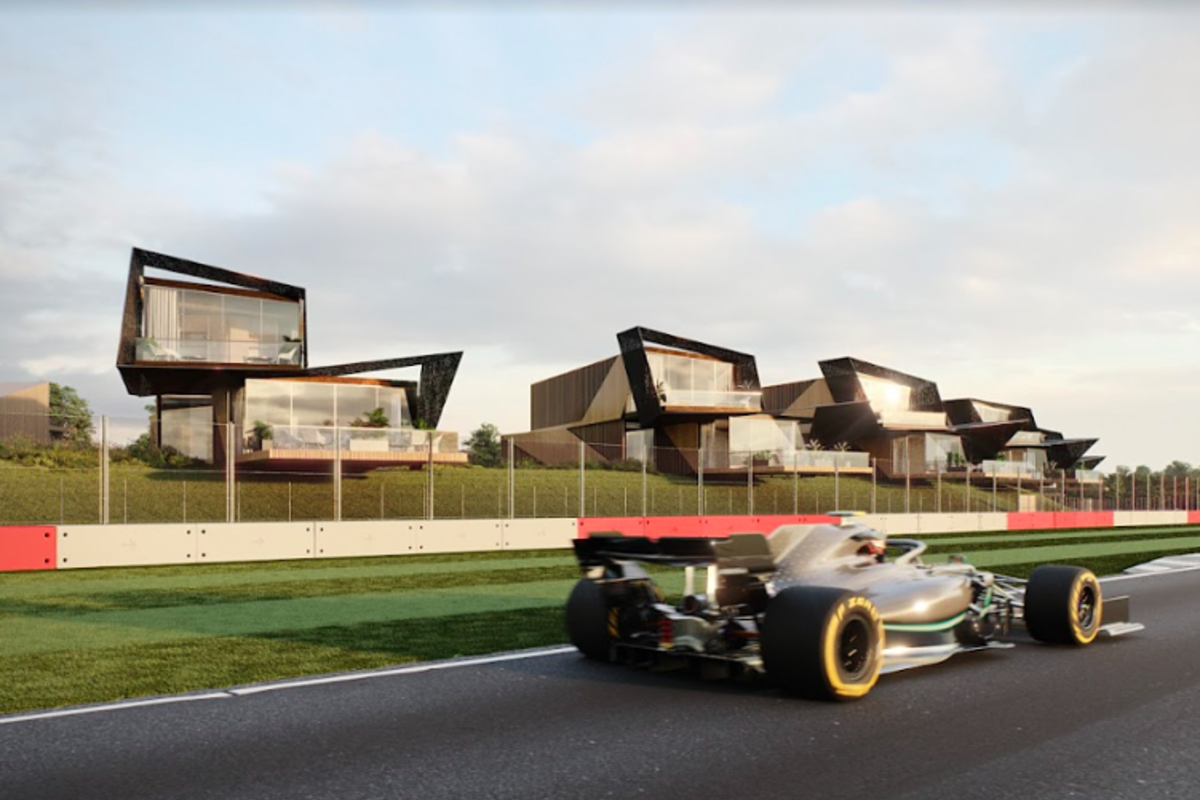 Silverstone has declared part of a luxury housing development being built that overlooks the circuit to be on a par with the Royal Box at Wimbledon and a superyacht at the Monaco Grand Prix. Escapade Silverstone is an £80million complex of two, three and four-bedroom residences next to the racetrack's legendary Copse, Maggots, Becketts and Chapel sequence of corners.
The £2.2m four-bedroom units will sit just 11 metres from the edge of the track and feature cantilevered terraces.
Notably, within the development that is due for completion in 2023, there is a clubhouse with floor-to-ceiling windows and a high roof terrace offering panoramic views across the circuit.
It has been declared "the spectating equivalent of the Royal Box at Wimbledon's Centre Court, and an entertaining space to match the superyachts that gather for Monaco's Grand Prix". Half of the 60 residences have already been sold off-plan, with the first phase of 37 due to be operating in time for next summer's British Grand Prix. Owners and guests, as each unit can be rented out, will enjoy exclusive access to the clubhouse which also includes a driver-focused gym, swimming pool, sauna, restaurant, bar, large roof terrace and private dining room. Buyers will also be granted founding membership, giving them free spectator entry to all major race events, priority track access and exclusive invites to owner-only events, track days and trips. Silverstone managing director Stuart Pringle said: "Millions of people from around the world will be joining us - either in person or watching live on TV - for this weekend's celebration of speed, power and courage.
"I'm proud to say that when they do, they'll notice that Silverstone is gaining a new landmark.
"Construction is now well underway and, when complete, Escapade will be the most dramatic addition to Silverstone since the opening a decade ago of The Wing."