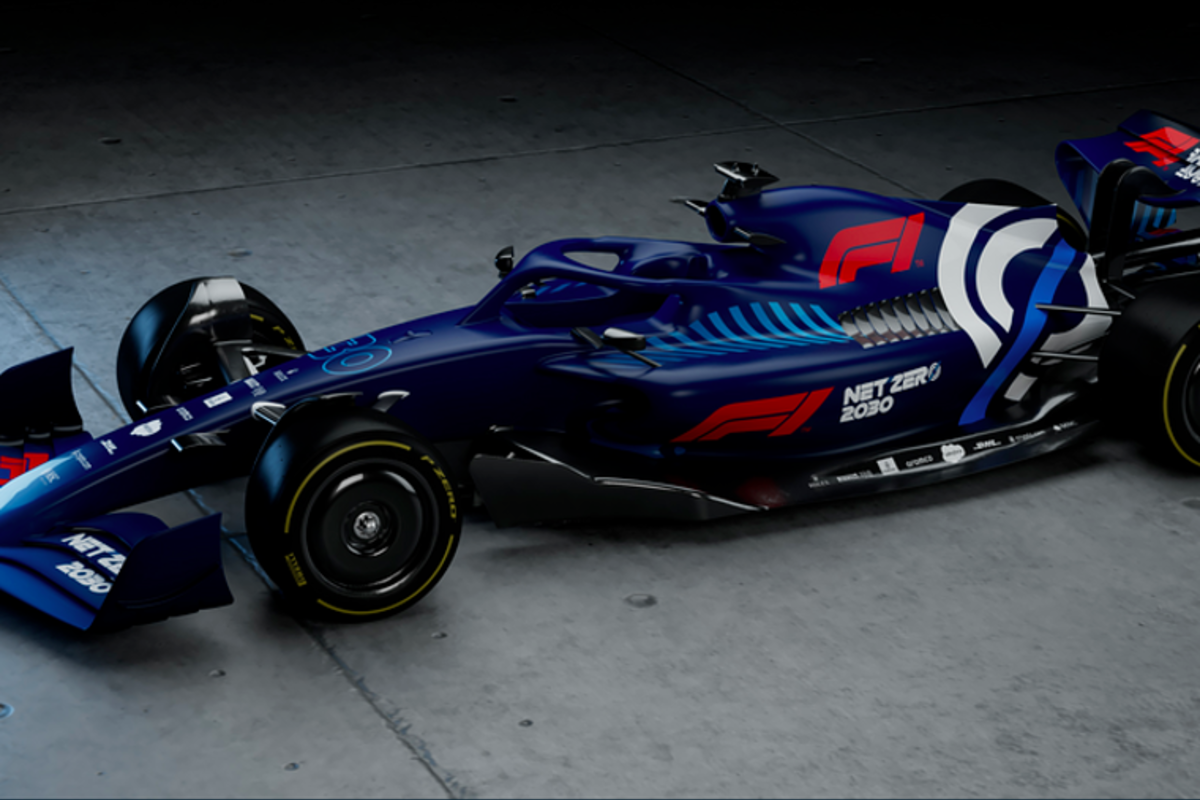 F1 delivers 2030 update
F1 delivers 2030 update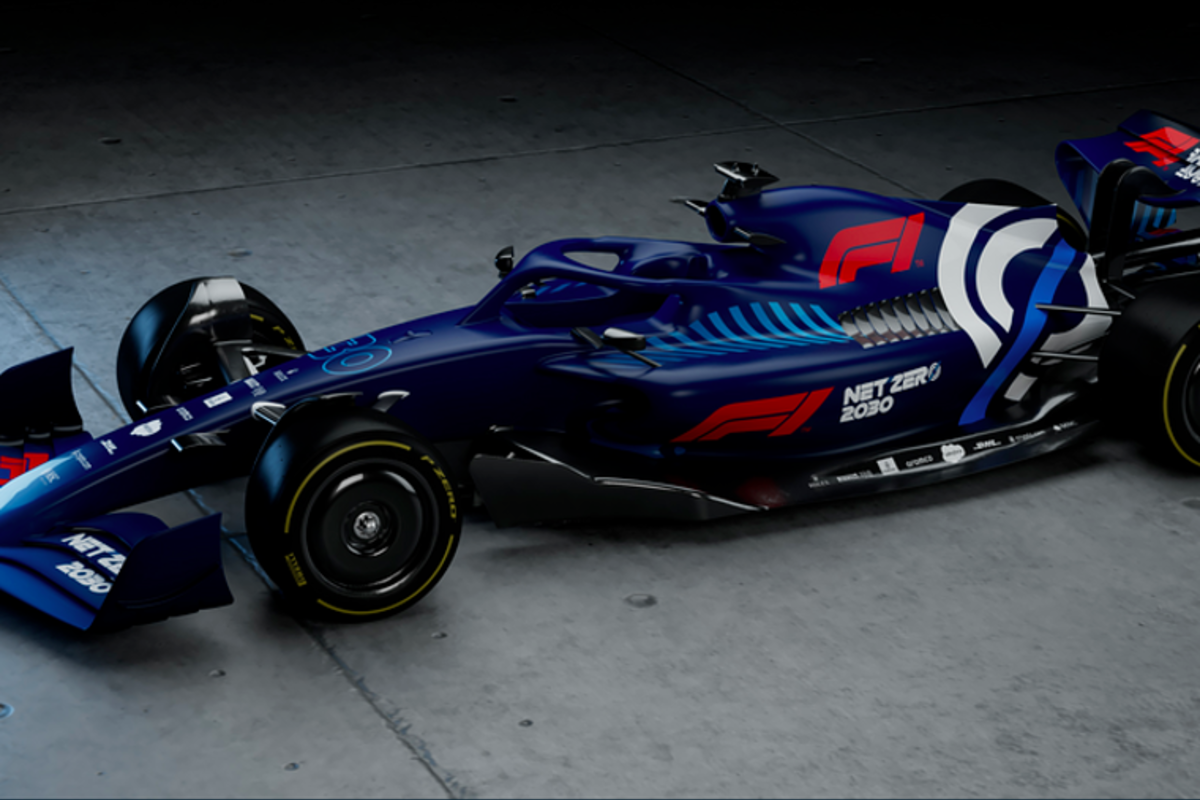 F1 has declared itself "racing towards" its target of being net-zero carbon by 2030, with new branding highlighting its push on show from this weekend's British Grand Prix.
Three years ago, the sport unveiled its plan as part of a wider sustainability strategy, setting an ambitious target of zero carbon emissions from factory to flag by the start of the next decade.
Its primary development is a 100 per cent sustainable fuel for 2026 that will help serve the next-generation hybrid engines, with likely benefits for the road-car industry.
It is currently in production, and whilst racing fuel represents less than one per cent of the sport's emissions, F1 claims sustainable fuel is the area it can have the greatest effect on the global transportation sector.
Article continues below image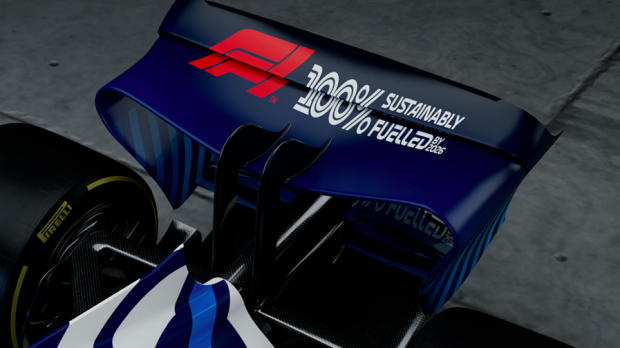 It has purposely been designed with a 'drop-in' feature to help accelerate adoption and reduce costs for use in existing road cars - both internal combustion engines and hybrids.
Away from the track, over the past three years, F1 has introduced remote broadcast operations, which has enabled it to reduce freight, whilst the freight containers have also been redesigned to enable more efficient aircraft to be used.
F1 has also transitioned to 100% renewable energy in its F1 offices, delivered its first carbon-neutral broadcast production at Silverstone last year, with the aim of doing so again this weekend.
It has also achieved the highest 'Sustainability Management' accreditation awarded by the FIA and issued guidance to all race promoters to help assist them in best practice when running a sustainable event.
Notably, that includes looking at the key areas of energy, plastic & waste, wellbeing & nature and local fan travel.
Article continues below image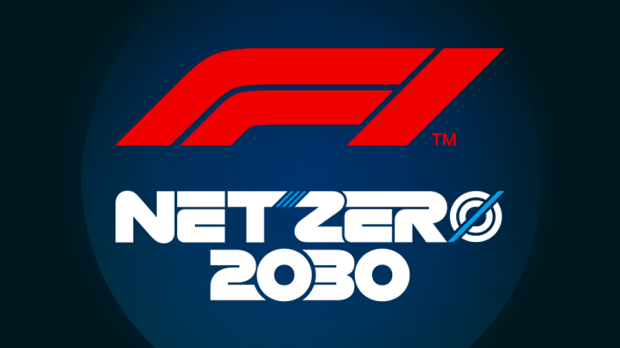 Looking ahead, F1 is taking action to regionalise its calendar to help improve freight and travel logistics, starting with what is set to be a record-breaking 24-race schedule for next year.
It is also exploring carbon reduction measures for fans travelling to Formula 1 events, while also working with F2 and F3 to trial sustainable fuels with their ability to test solutions at pace.
F1 is also committed to switching to more efficient logistics and travel arrangements via air, sea, and land, as well as continuing to review its processes as the standards for carbon reductions evolve at pace to ensure it is at the forefront of such a key area.
In November 2019, F1 announced its plan to be Net Zero Carbon by 2030 🍃

Today, we're excited to provide an update on progress towards that goal#F1 pic.twitter.com/jGMK7RoRBz

— Formula 1 (@F1) June 27, 2022