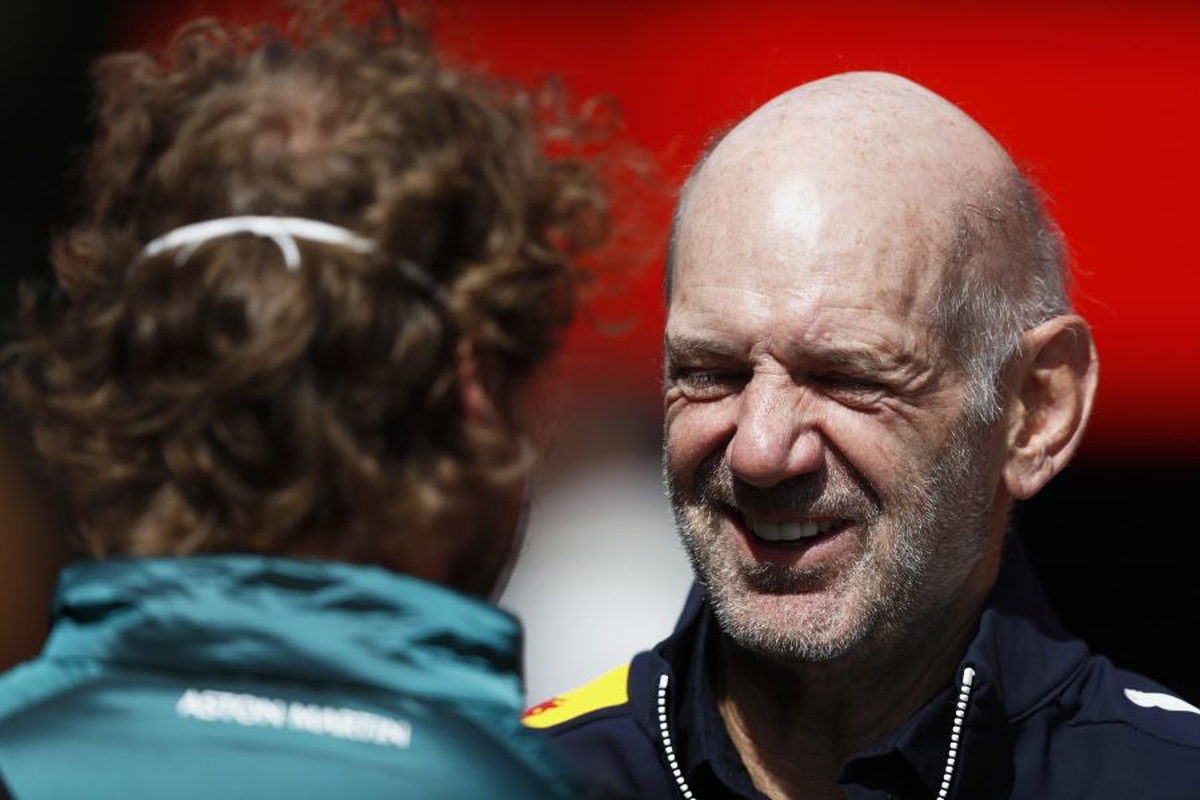 Red Bull design chief reveals "career suicide" comments
Red Bull design chief reveals "career suicide" comments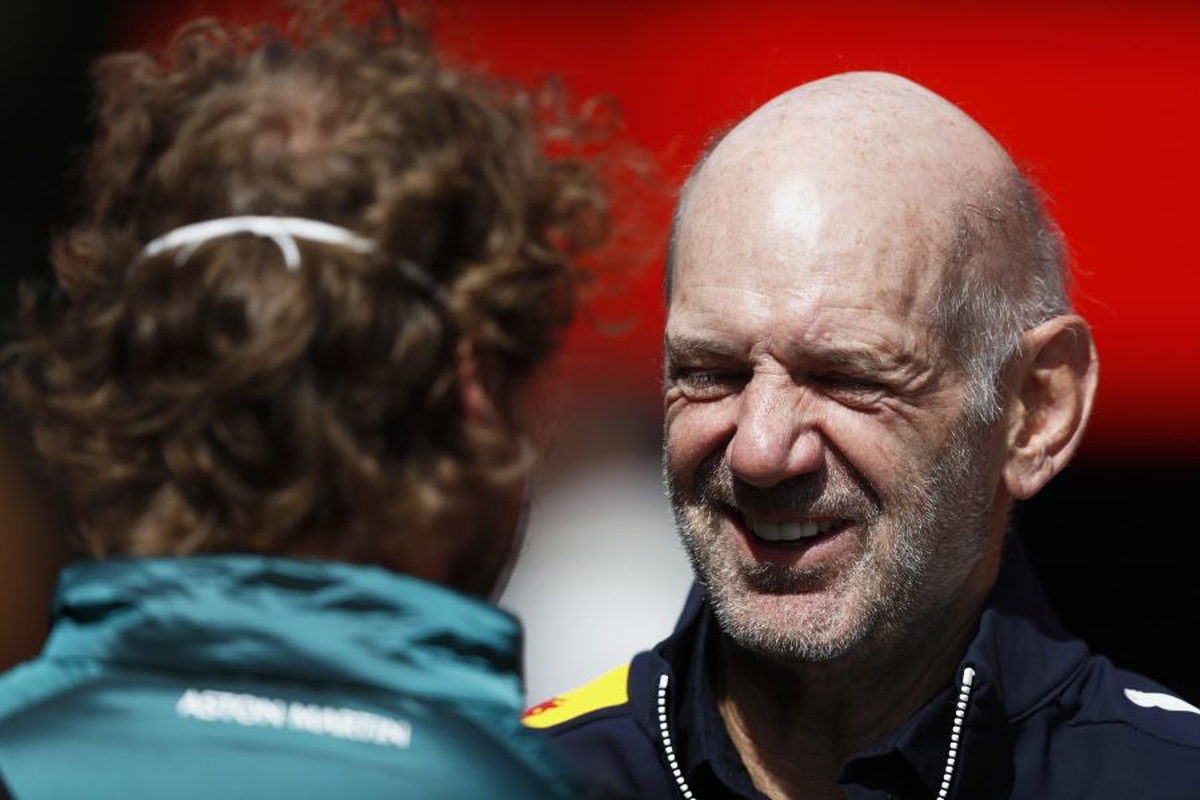 Adrian Newey has revealed that many observers felt he was "committing career suicide" when he joined Red Bull.
Newey had successfully worked for Williams and McLaren before deciding to join the fledgling Red Bull outfit in 2006 ahead of only its second season in F1.
Just four years later, Newey had helped turn a team once regarded as nothing more than a fizzy drinks company into a championship-winning organisation.
Red Bull dominated F1 from 2010 to 2013, winning four consecutive drivers' and constructors' championships before a long eight-year wait to again taste success last season when Max Verstappen was crowned.
Now in his 17th season with Red Bull, Newey can look back with fondness at the moment when many had thought he had taken leave of his senses.
Speaking to the Evening Standard, Newey said: "When I joined Red Bull, people thought I was committing career suicide.
"It's been the most satisfying because, along with Christian [Horner], we took it from the ashes of Jaguar to how we want it."
Verstappen "right up there" with the best
Newey has had the privilege of working with some of the best drivers in the business, including the likes of Ayrton Senna, Alain Prost, Sebastian Vettel, Nigel Mansell, Mika Hakkinen and Damon Hill.
Over the past few years, Newey has been fortunate to oversee Verstappen's rise and title success, with a second championship looming as the Dutch driver has been in commanding form with five wins in his last six grands prix to open up a 46-point lead.
Rating Verstappen, Newey said: "It's unfair to compare drivers from slightly different eras, but Max is right up there.
"I think this image of the aggressive driver is over-egged. Perhaps in his early races in F1, he was quite aggressive, but last season that was unjustified.
"He's very calm generally, very measured, he has tremendous reflexes and is a pleasure to work with.
"Great drivers, and I'd put Max in that category, know what they want from the car and know how to communicate with their race engineer as to what they want and how to achieve it."