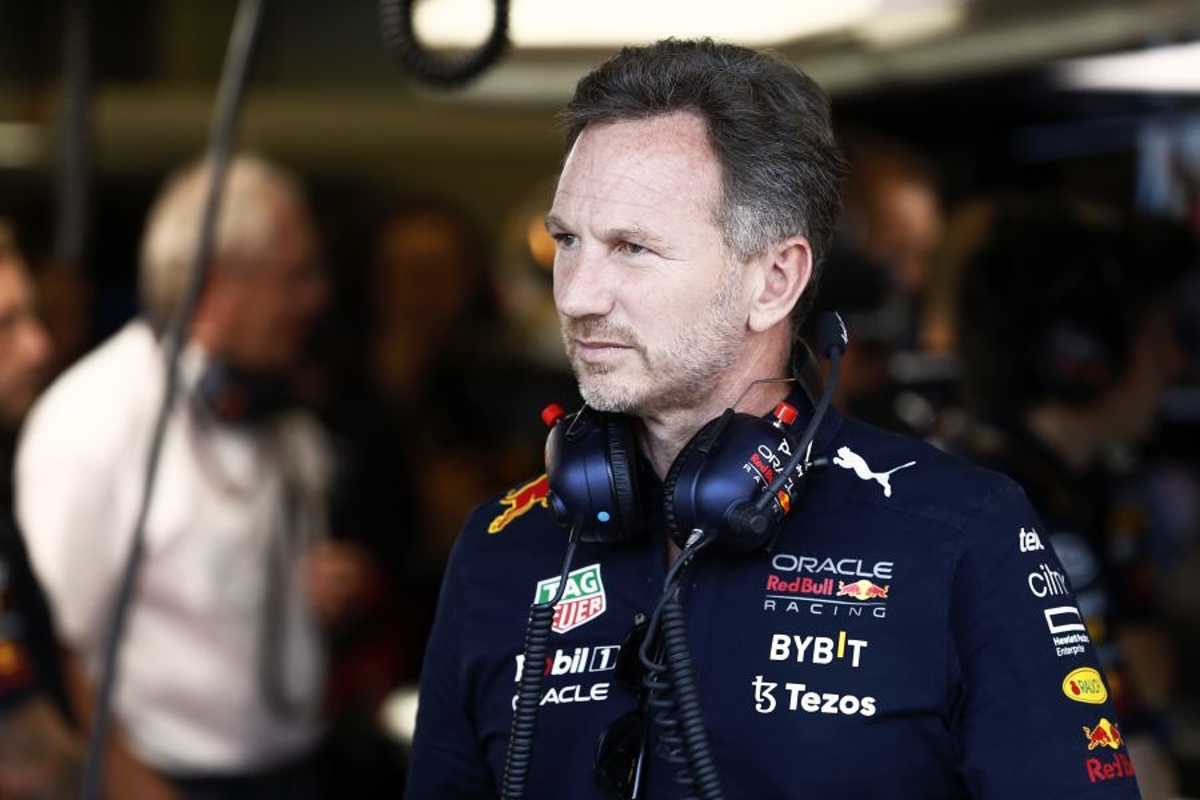 Red Bull seek clarity on disqualification concern for cap breach
Red Bull seek clarity on disqualification concern for cap breach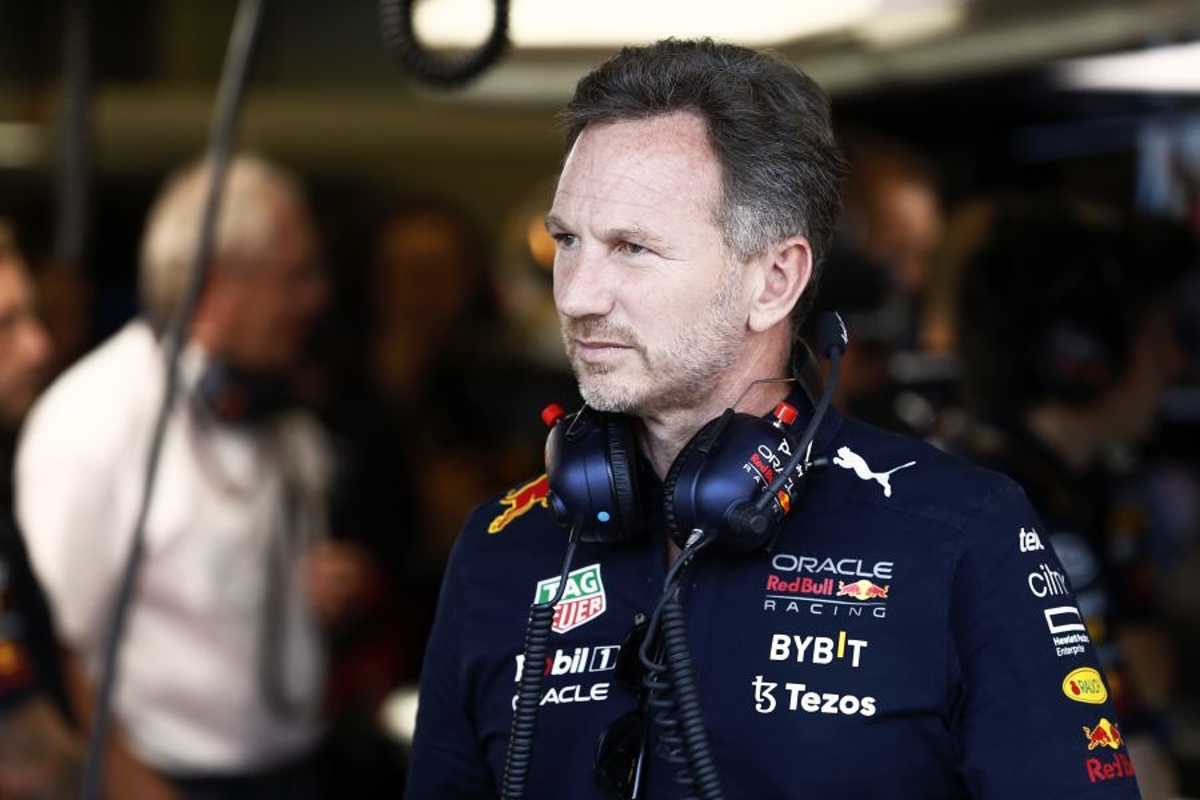 Red Bull team principal Christian Horner has expressed concern at the ambiguity of the F1 budget cap rules that leaves teams in no man's land should a breach occur.
Horner has previously suggested a number of teams, including Red Bull, are likely to exceed the $140million limit for this season due to soaring inflation that has sparked cost rises in all areas of the business, notably with regard to freight.
For Horner and his counterparts at the other F1 teams, however, there is uncertainty as to the level of punishment that will be meted out by the FIA should the cap be exceeded.
Horner is hopeful the FIA will appreciate the disconcerting times faced by all teams and adopt a sensible approach.
"There are many things to look at but the problem is the penalty system, up to the first five per cent breach, ranges anywhere from a slap on the wrist to disqualification," said Horner.
"You don't know where you are in that. There needs to be a common-sense application because the situation might well get worse.
"We are also seeing the revenues growing with the deals that Formula 1 is signing.
"Even the last team in the championship has got over 50 per cent more than their costs covered by revenue into the sport.
"So it is not a cash issue, it is a cap regulatory issue."
Szafnauer calls for sensible solution
An obvious solution to the current situation is to raise the cap but a number of teams are not in favour, with the exception of allowing for raises in specific areas such as freight.
Alpine team principal Otmar Szafnauer said: "As far as the cost cap goes, we've been against an increase this year.
"I do realise there have been discussions going on behind the scenes to do something that's sensible.
"I'm not in favour of increasing the cap but costs have gone up in a couple of areas that have been mentioned.
"The freight has increased and that's very measurable for all teams, so if we come to some compromise on the freight, that's sensible."