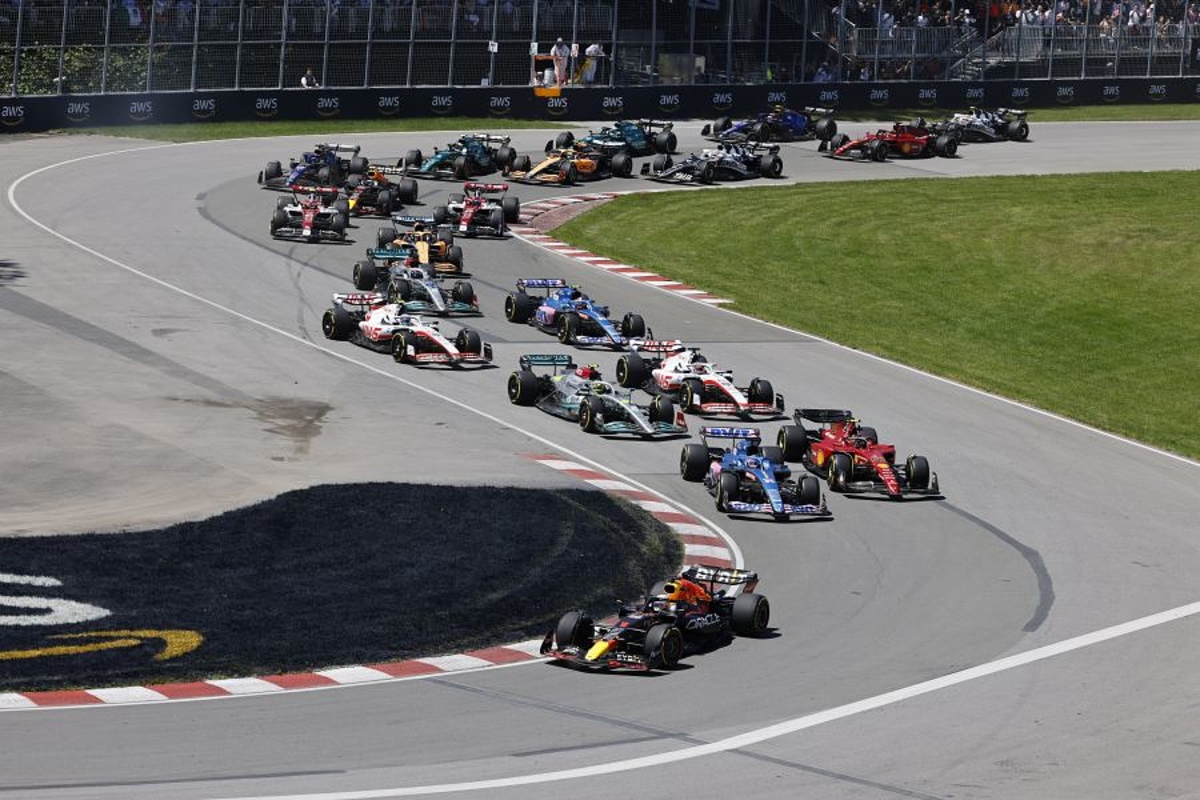 McLaren reveal date for F1 budget cap crisis talks
McLaren reveal date for F1 budget cap crisis talks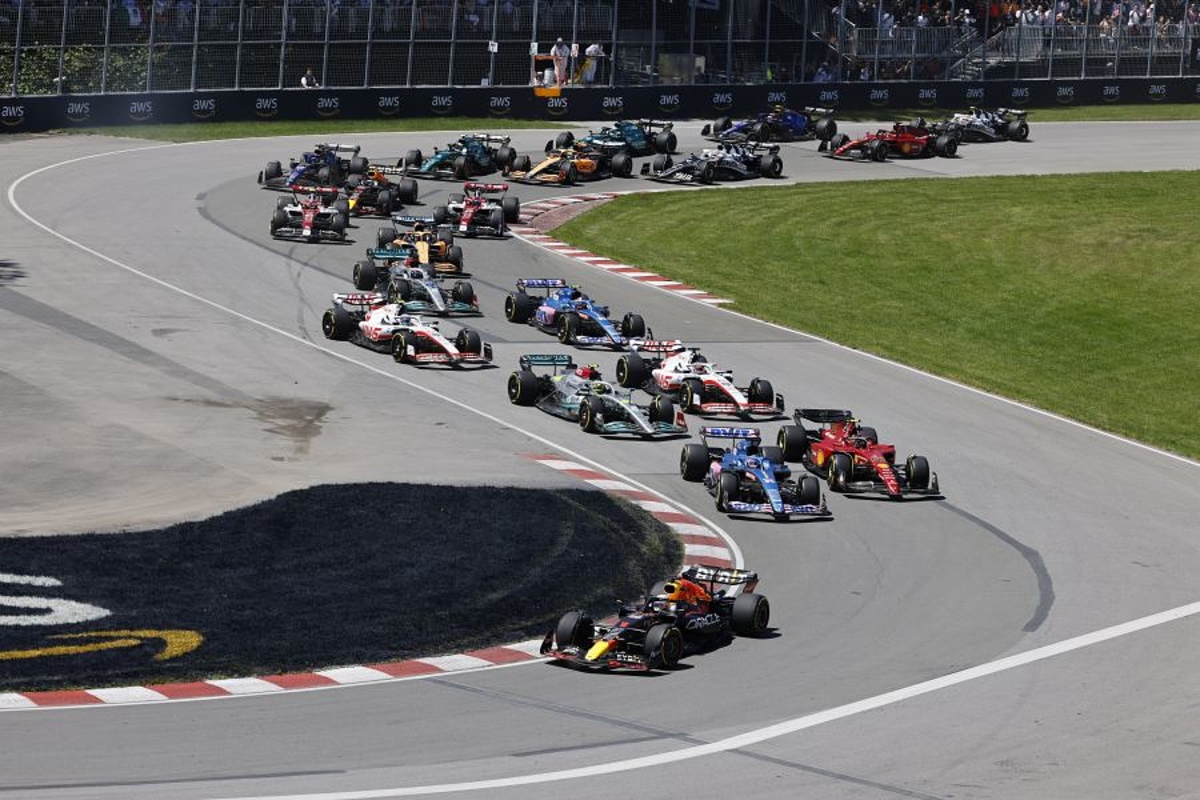 McLaren team principal Andreas Seidl has indicated the latest round of talks regarding F1's budget cap crisis will take place during the Austrian Grand Prix weekend.
The Woking-based team is one of numerous to have warned it faces the prospect of going beyond the cap limit of $140million this season as rising inflation and freight costs complicate budgeting across the grid.
Red Bull counterpart Christian Horner has been a leading advocate for "urgent" changes in order to ensure team workforces are looked after and not left by the wayside in place of competition.
Asked if there was any progress made across the recent race weekend in Canada, Seidl replied: "There is the next Formula 1 Commission scheduled for the Austria race weekend.
"Hopefully, that is the meeting when we will find a good solution for everyone in the best interests of the sport."
McLaren must "up our game"
McLaren would have been hoping to have taken the fight to Red Bull and Mercedes in a similar vein to Ferrari this season after troubling the top teams at stages last year.
Instead, the outfit has fallen back into the pack, with Alpine appearing more likely the best of the rest as it currently stands.
Asked if this was a concern, Seidl said: "Of course, if you look at the last two races, there is definitely a trend that we have been falling back compared to Alpine especially.
"Also, some other cars were showing some strong signs of improvement, like the Astons.
"So, it is clear that we need to up our game in all areas as I have mentioned before - reliability, operational strength and performance to make sure we stay in this battle for P4."