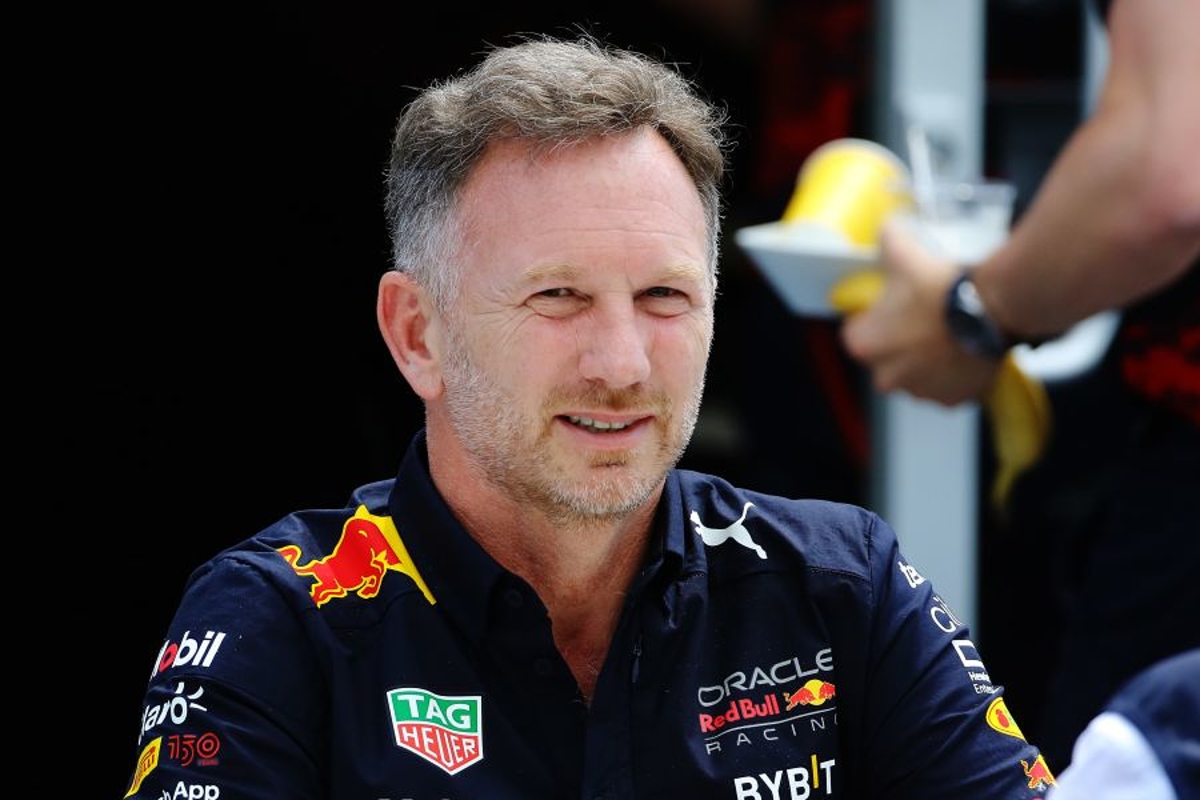 Christian Horner demands action over F1's "moral issue"
Christian Horner demands action over F1's "moral issue"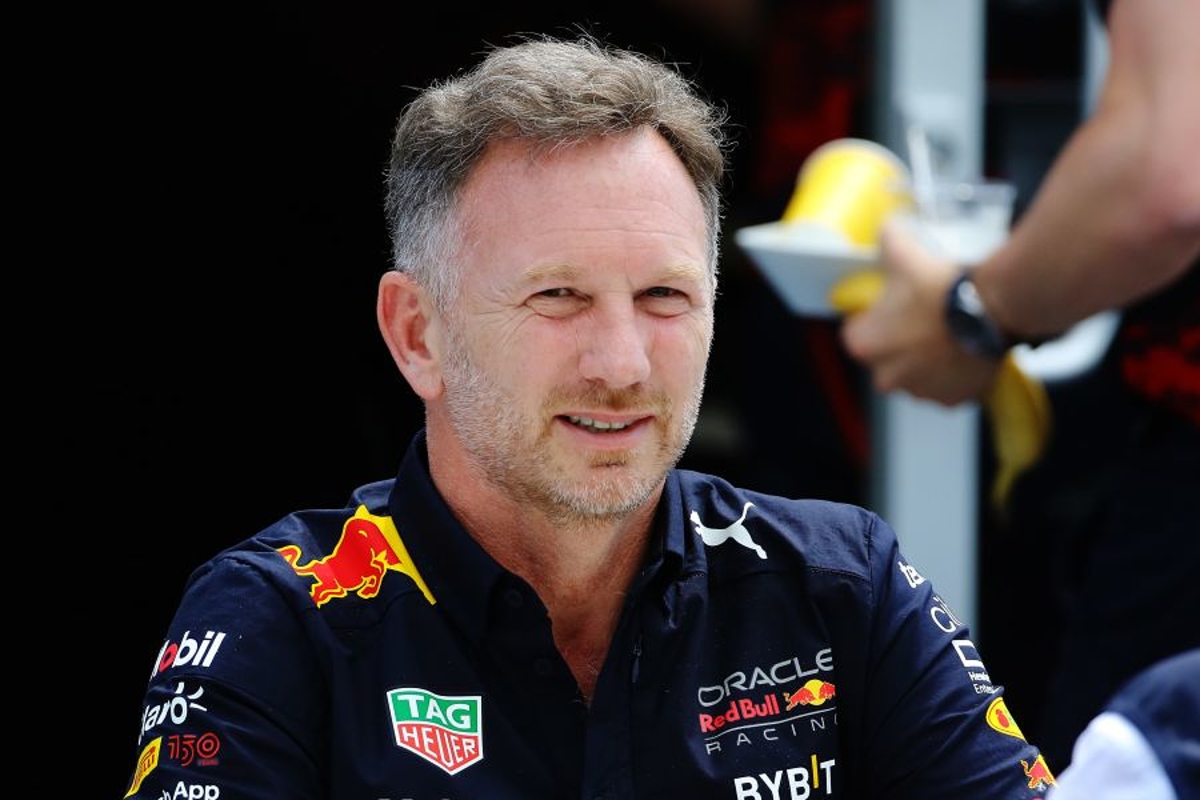 Red Bull team principal Christian Horner has called on F1 to tackle the "moral issue" surrounding the sport's budget cap crisis.
Horner has been the lead voice for a cap adjustment due to rising inflation and freight costs that have left numerous teams scrambling to stay within the limit.
Teams are faced with budgeting their seasons to a cap of $140million, minus the salaries of drivers and the top three earners and hospitality costs, amongst other areas.
But asked if the crisis was changing plans with development, Horner instead warned of the perils of placing pressure on team workforces to bear the brunt of the issues.
"The problem with the uncertainty with the cap, with the rate of inflation we are seeing, there is only parts and people that are really the biggest cost drivers," said Horner.
"It would be a catastrophe for Formula 1 that people would have to take a hit for something that is beyond their control.
"There is a moral issue that needs to be dealt with and I know the FIA are looking at it together with the Liberty guys."
Red Bull's problems are "not the biggest"
Horner has been pressuring the sport and the FIA for "urgent" change for the vast majority of the season and had warned teams will surpass the cap late in the year with races still remaining.
But suggesting other teams are in a worse position than Red Bull, despite his outspoken stance, Horner explained: "Nobody could have expected this kind of inflation.
"Perhaps I am the one who speaks out about it the most but our problems are not the biggest in this area.
"I think Mercedes employ more people and have higher salaries within their group than ourselves. Ferrari is again another big team with high costs.
"When you hear of teams in the midfield that are also going to be in breach of the cap that were pushing for the cap to be lower originally, it shows it is not about development being the biggest contributor to these costs.
"It is just the fixed costs of going racing, with freight, with energies, with the supply of components which has just gone stratospheric."
Additional reporting by Ian Parkes