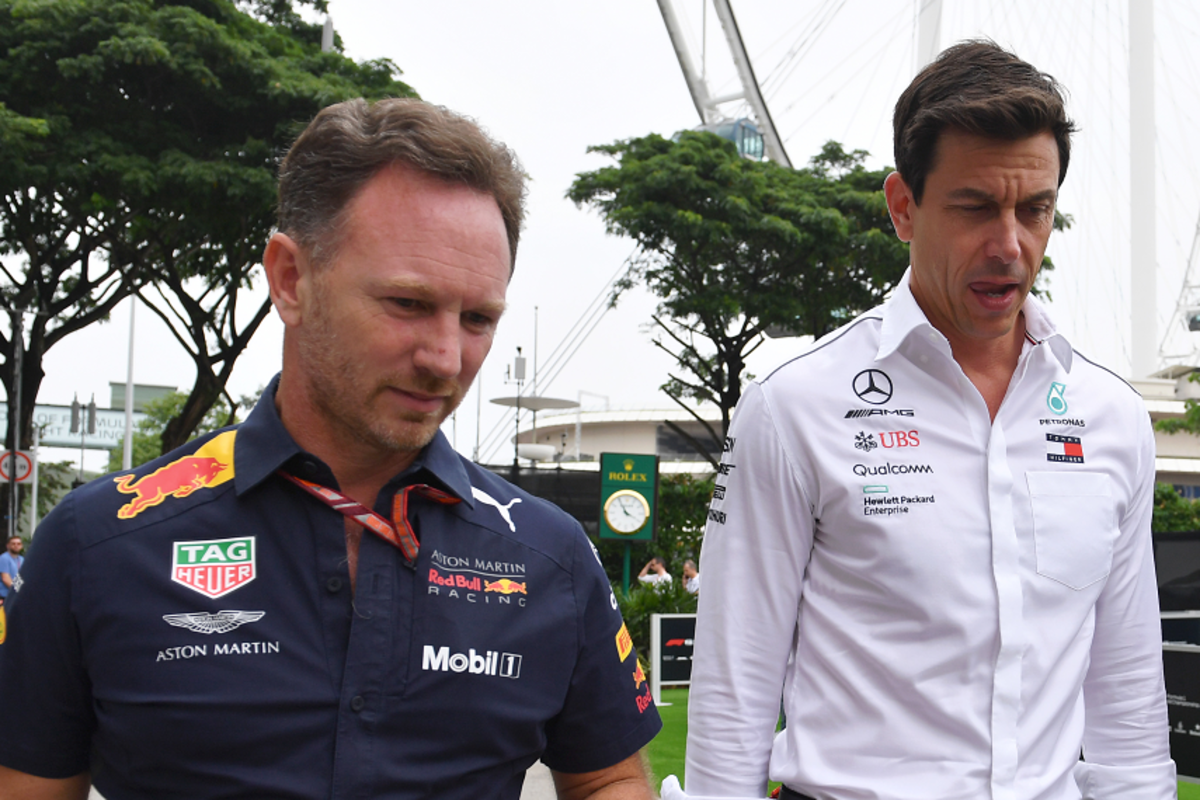 Horner claims FIA 'overtly biased' in Mercedes favour over porpoising
Horner claims FIA 'overtly biased' in Mercedes favour over porpoising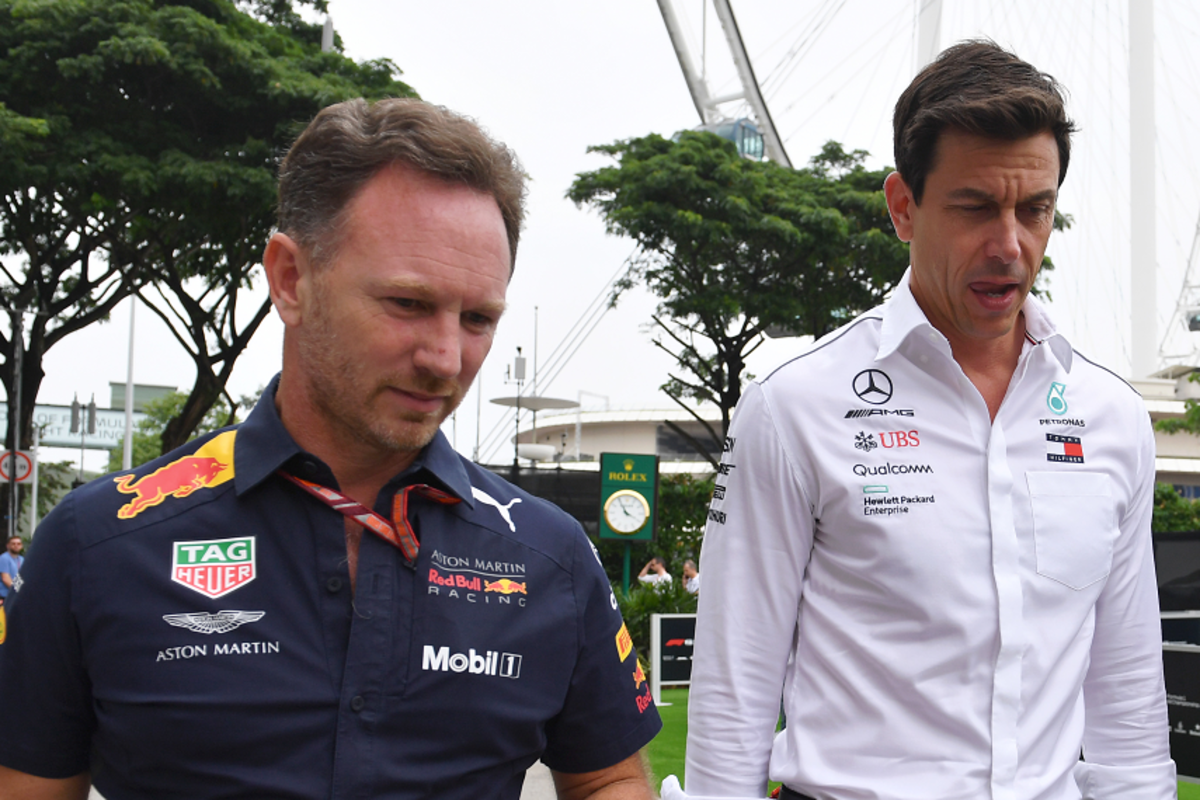 Red Bull team principal Christian Horner has accused the FIA of being "overtly biased" in favour of Mercedes with its technical directive at the Canadian Grand Prix.
F1's governing body introduced a TD last weekend that was designed to eradicate porpoising using data to determine what is an acceptable level of vertical oscillation.
Although the directive was only announced on Thursday, when the majority of personnel were either in or travelling to Canada, Mercedes arrived with a second floor-stay, an addition that was in line with the directive.
Eyebrows were raised, however, by the speed of Mercedes' solution with the part removed after Alpine threatened a post-race protest.
Mercedes has been one of the teams worst affected by proposing and other bouncing phenomena, and Horner explained: "What was particularly disappointing was the second stay because that has to be discussed in a technical forum.
"And that is overtly biased to sorting one team's problems out which was the only team to turn up here with it.  Even in advance of the TD."
Asked what he expects to see from the FIA coming off the back of the directive, the Red Bull team principal commented on how Mercedes' issue had miraculously disappeared during Sunday's race.
"Well on the evidence of [Sunday], Abu Dhabi and this race was always going to be two of the worst races on the calendar," he added.
"It didn't look like an issue in the race and of course, there is a process of these things for these things to be introduced."