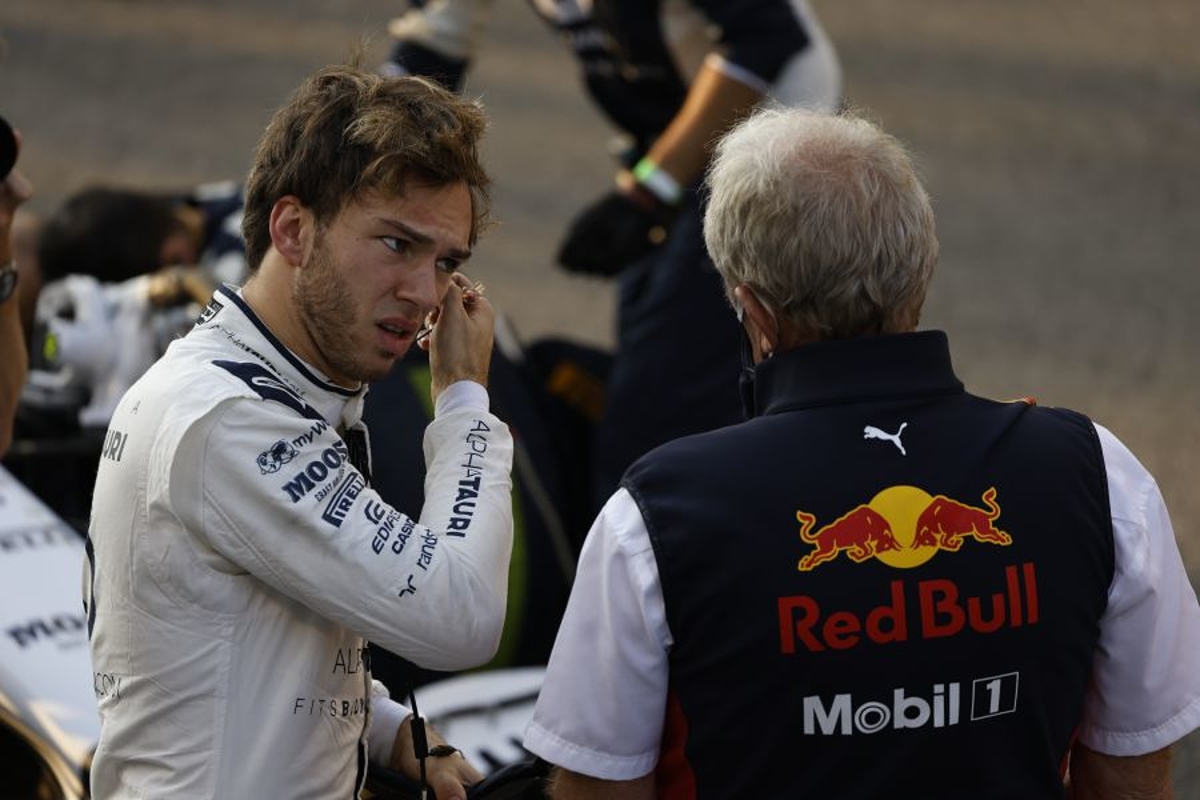 Pierre Gasly mystified by AlphaTauri Canada struggles
Pierre Gasly mystified by AlphaTauri Canada struggles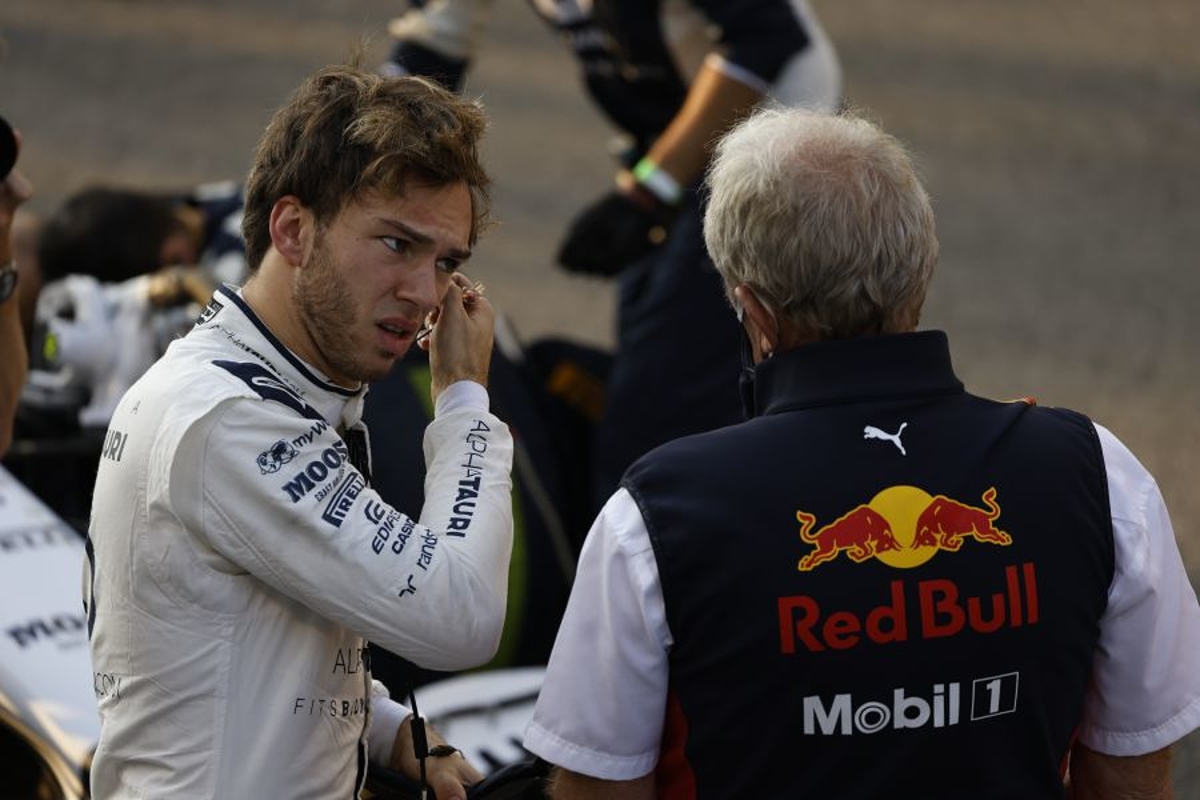 Pierre Gasly was left baffled by AlphaTauri's lack of pace at the Canadian Grand Prix after finishing 14th.
AlphaTauri scored points at each of the first four races of the season but in the five most recent outings, the team has failed to feature in the top 10 on three occasions.
Gasly made a shock exit Q1 in wet conditions in Canada after registering the second-fastest time in the equally sodden final practice session.
Although the Frenchman climbed two positions from 16th to 14th on Sunday, this can be attributed to the retirements of drivers that started ahead of him, an outcome that left the 26-year-old scratching his head.
"I don't know if it's track-specific or whether it's a certain set-up direction on some tracks that we need to have people look into," explained Gasly.
"But clearly, at the moment, I don't know why, but in Canada, we were just not competitive."
Gasly strategy gamble fails to pay off
In a bid to make up positions, AlphaTauri stopped Gasly on lap five with clear air and fresher rubber expected to yield a net position gain after the remainder of the field pitted.
However, a virtual safety car just a handful of laps later denied this advantage and kept Gasly rooted at the back.
"We thought we'd try something different," he explained. "We got a bit unlucky with the VSC which came out five laps later.
"You either try to go long or short here. There are pros and cons with both ways. All of them didn't work in our favour.
"But the main problem is that we didn't have a much bigger pace advantage compared to others and that's what we need to understand."
Additional reporting by Ian Parkes