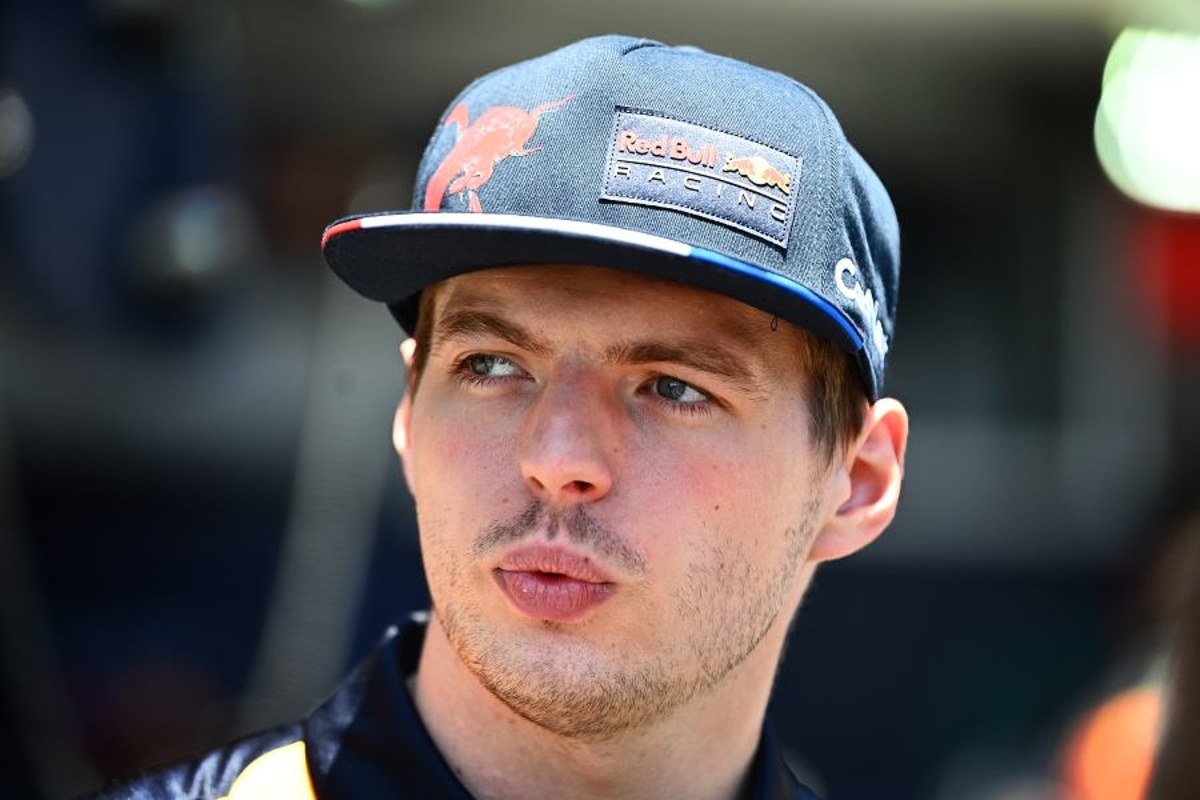 Max Verstappen saved by Ferrari flaw in Carlos Sainz showdown
Max Verstappen saved by Ferrari flaw in Carlos Sainz showdown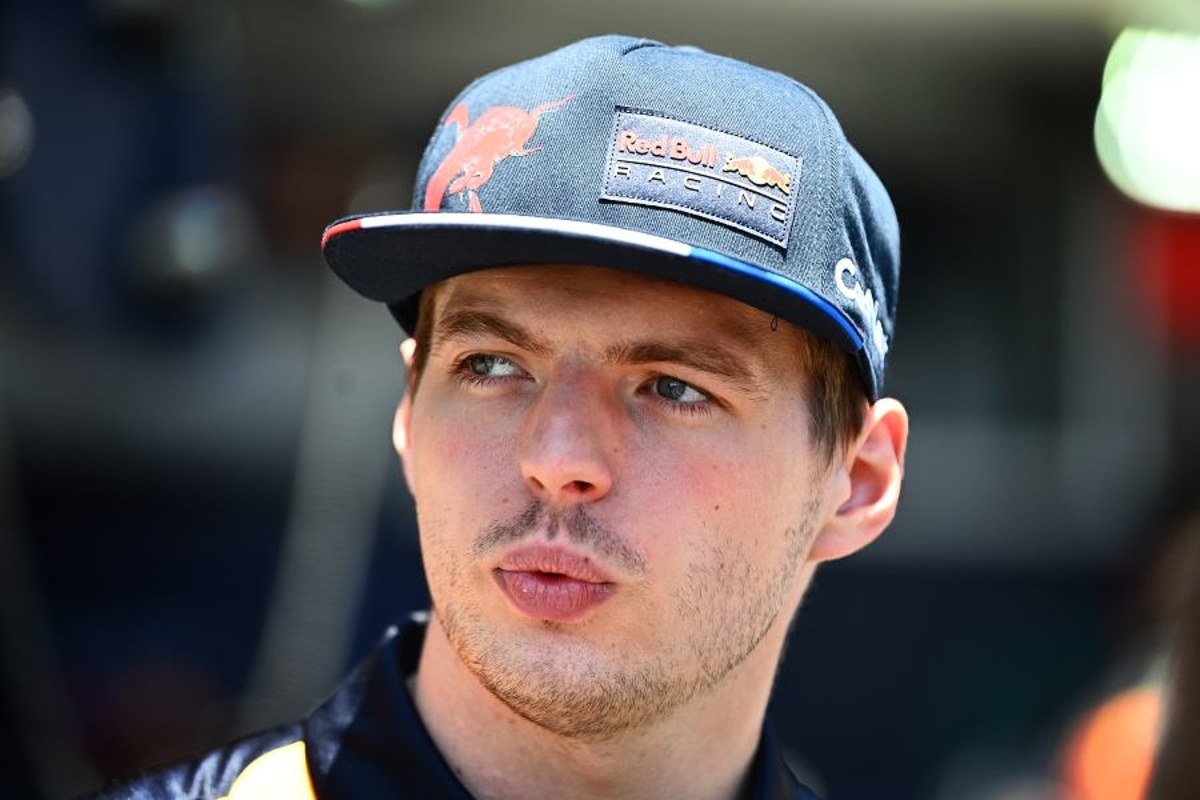 Former F1 world champion Jacques Villeneuve has explained the weakness of the Ferrari SF-75 that prevented Carlos Sainz from taking the fight to Max Verstappen at the Canadian Grand Prix.
Sainz was on fresher tyres following a late safety car period in Montreal but was unable to pass Verstappen in a nail-biting 15-lap dash to the line.
Speaking on the F1 Nation Podcast, 1997 champion Villeneuve revealed why he believes the Spaniard was able to remain within DRS range without being able to execute a pass.
Ferrari faster, but with one flaw
"Ferrari is the faster car, you can see it through the corners, but Sainz couldn't go through the hairpin - the car didn't turn in," explained Villeneuve.
"[It had] terminal understeer, and then when he got on the gas he was getting sideways. That always gave the gap that Max needed to stay in front.
"And also the Red Bull is so quick down the straight that even a Ferrari behind with the DRS open doesn't get the straight-line speed. But the main thing is Sainz could not go through the hairpin, and that was it."
"[There was] very little he [Sainz] could do, all he could maybe do was divebomb into the hairpin because staying behind Max into the hairpin, not being able to go around the corner, means he would never be close enough."
Verstappen 'makes no mistakes'
Even if Ferrari had been able to get on top of its steering issues, Verstappen's 'error-free' performance made it unlikely Sainz would have been able to find a way past.
Villeneuve added: "[It was] just a typical Max Verstappen [performance]. he's always at 100 per cent.
"There's never a dull moment for him - he's always in top shape, he's not a weekend where he's a little bit off the pace, he doesn't make mistakes - he's a tough driver to beat because of that."