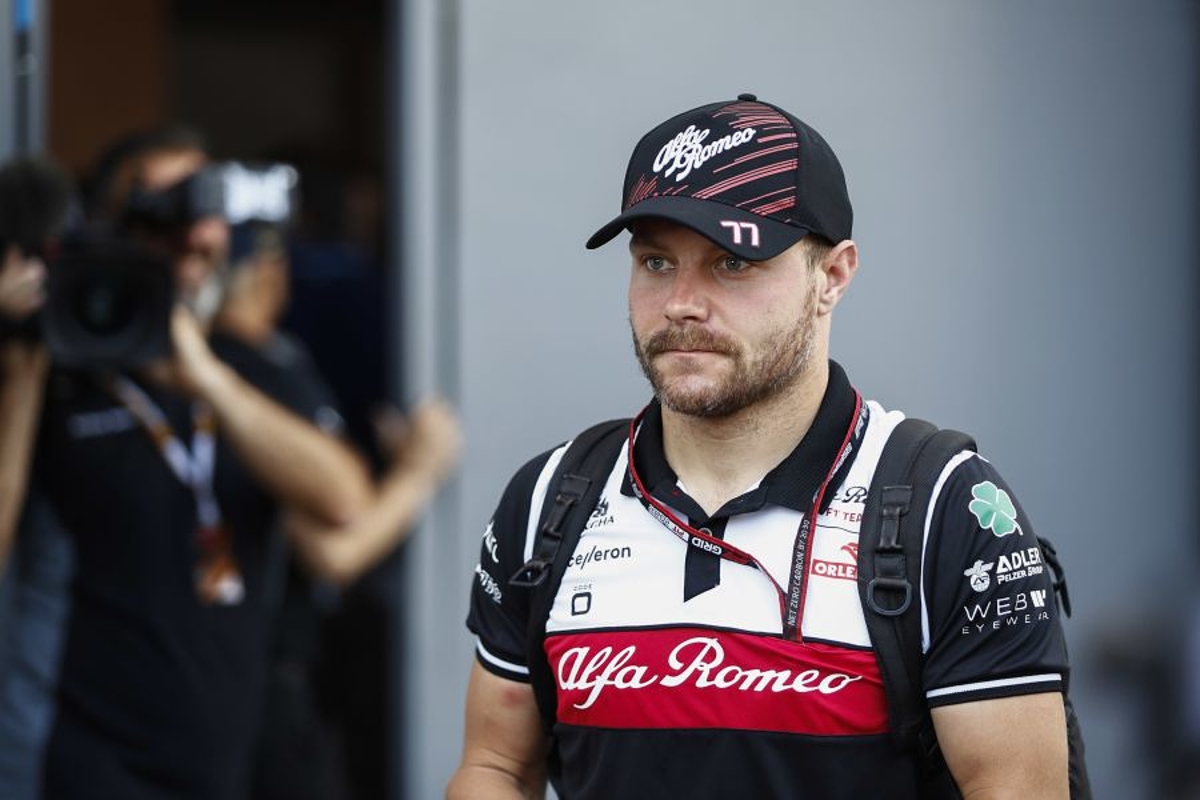 Valtteri Bottas left sitting duck by "fundamentally wrong" Alfa Romeo
Valtteri Bottas left sitting duck by "fundamentally wrong" Alfa Romeo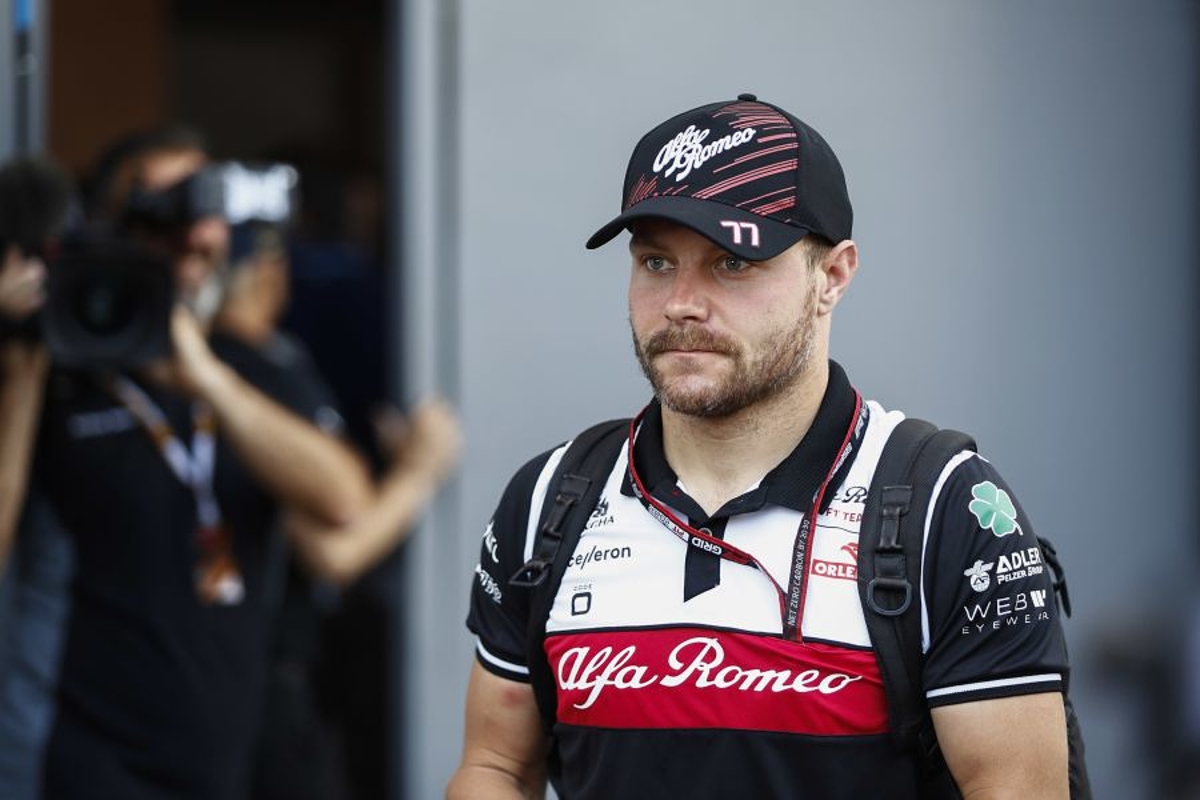 Valtteri Bottas believes something was "fundamentally wrong" with his Alfa Romeo during the Azerbaijan Grand Prix after being left a sitting duck for much of the race.
The Finn has been one of the standout performers so far this season yet failed to make an impression at the Baku City Circuit, slipping positions early on before finishing 11th of the 15 classified and a lap down on race winner Max Verstappen.
Most alarmingly for Bottas was the fact that rookie team-mate Zhou Guanyu had the beating of the former Mercedes driver, lapping significantly faster up until his third successive retirement.
Asked what had caused such a gulf in pace, Bottas replied: "I wish I knew.
"It almost feels like something is fundamentally wrong because we were so off the expected lap times and pace. Even Williams were faster than us at the end of the race which is like, that is not where our car should be.
"One big thing from Friday to Saturday, it felt like we just lost rear end, rear grip which is a bit strange because with the parts we changed, it should have increased the rear end.
"So we need to find out what is going on.
"I had no chance to match Zhou's lap times. He was in another league, almost one second faster which for me is quite strange."
On whether the potential issue had left him a sitting duck, Bottas added: "That is how it felt, yes.
"But yeah, strategy-wise everything was good. Just the issue was no pace at all."
Alfa Romeo faces a quick turnaround to unearth the problem Bottas has complained about, with the Canadian Grand Prix weekend getting underway on Friday.
Asked how easy it would be to understand the problem before first practice in Montréal, Bottas insisted: "That is what we need to do, that is the priority now.
"There are not many days until we are back on track and we only have X amount of parts on the car. So I hope we can find something."