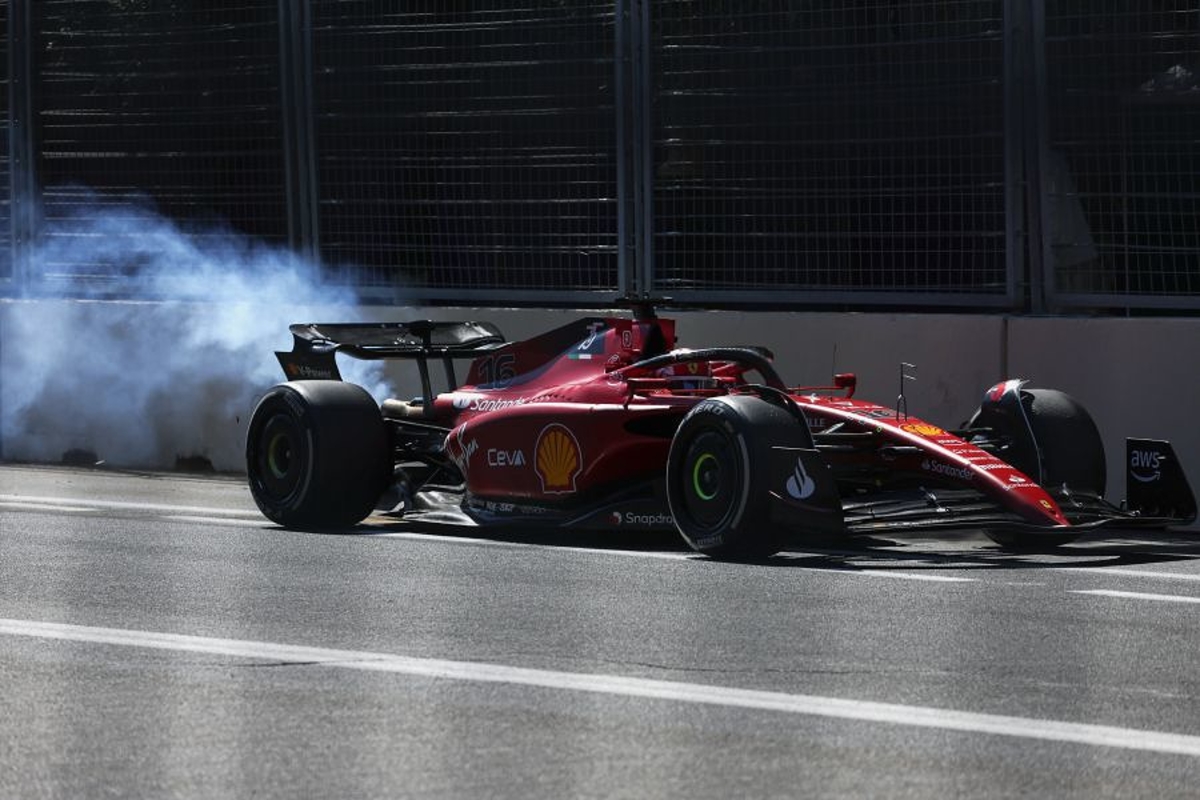 Ferrari target 'quick fixes' after woeful Azerbaijan reliability
Ferrari target 'quick fixes' after woeful Azerbaijan reliability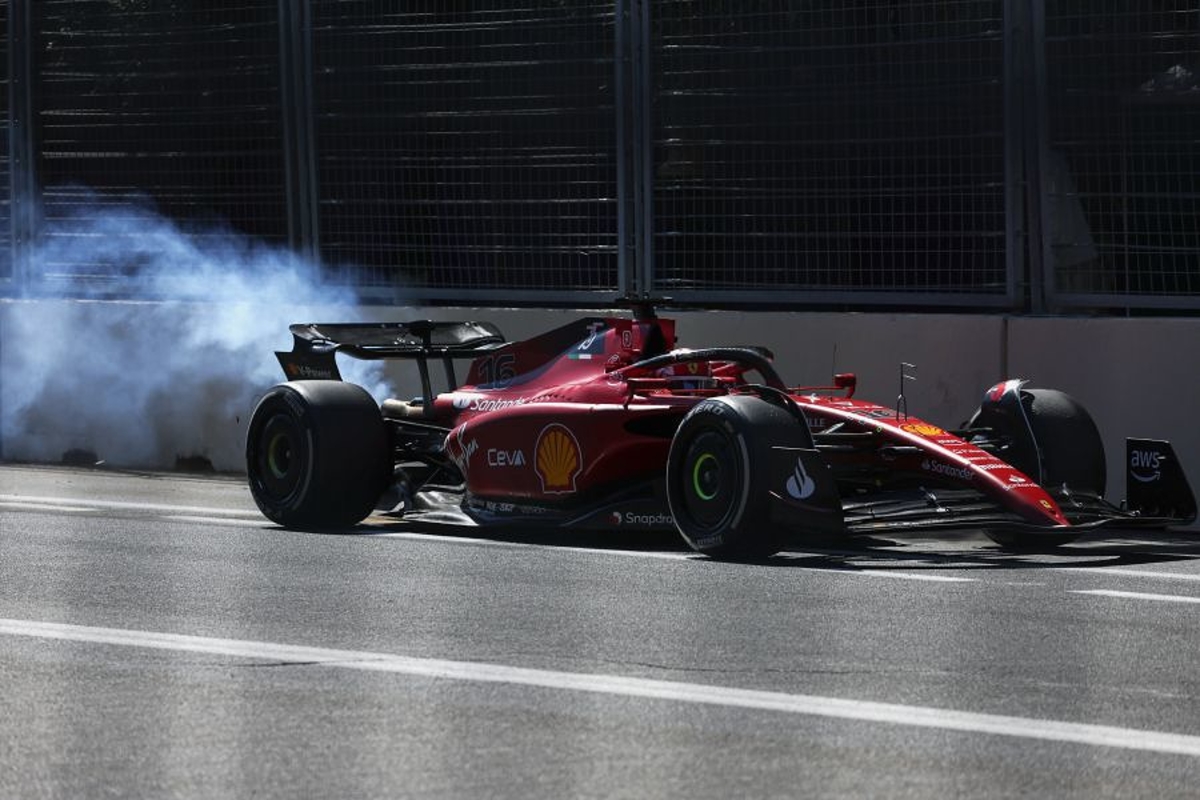 Ferrari team principal Mattia Binotto is hopeful the Scuderia can discover some 'quick fixes' following its horror show in Azerbaijan.
A hydraulic problem for Carlos Sainz and a power unit failure for Charles Leclerc forced Ferrari into its first double retirement from a lack of reliability since 2009.
There were additional problems for Ferrari-supplied Haas and Alfa Romeo as Kevin Magnussen and Zhou Guanyu also suffered with suspected PU problems.
The retirements continue an unfortunate streak of failures for Ferrari, with the latest in Baku representing the second time Leclerc has retired from the lead in the last three races.
"First we need to understand and analyse what happened," said Binotto. "Not all these issues are the same so maybe some of these are a very quick fix. I don't know yet.
"We will take some time to analyse, to understand and maybe one [issue] is the same as others in the past, maybe not. I have not got the answer yet."
Ferrari 'not devastated' by struggles
At the start of the year, Ferrari appeared to hold an advantage over Red Bull in terms of reliability but this picture has altered dramatically in recent weeks.
Asked how much of a concern reliability has become, Binotto added: "Certainly, it is a concern.
"We said it even before Baku. Reliability is always a key factor in the battle, as is performance.
"As a team, we certainly pushed a lot through the winter to develop the car. We proved that we are not yet fully reliable, there is still some work to be done.
"But just as we didn't get euphoric at the start of the season, we will not be devastated right now.
"The team is still working hard to try to address those issues and to make us simply stronger for the future."