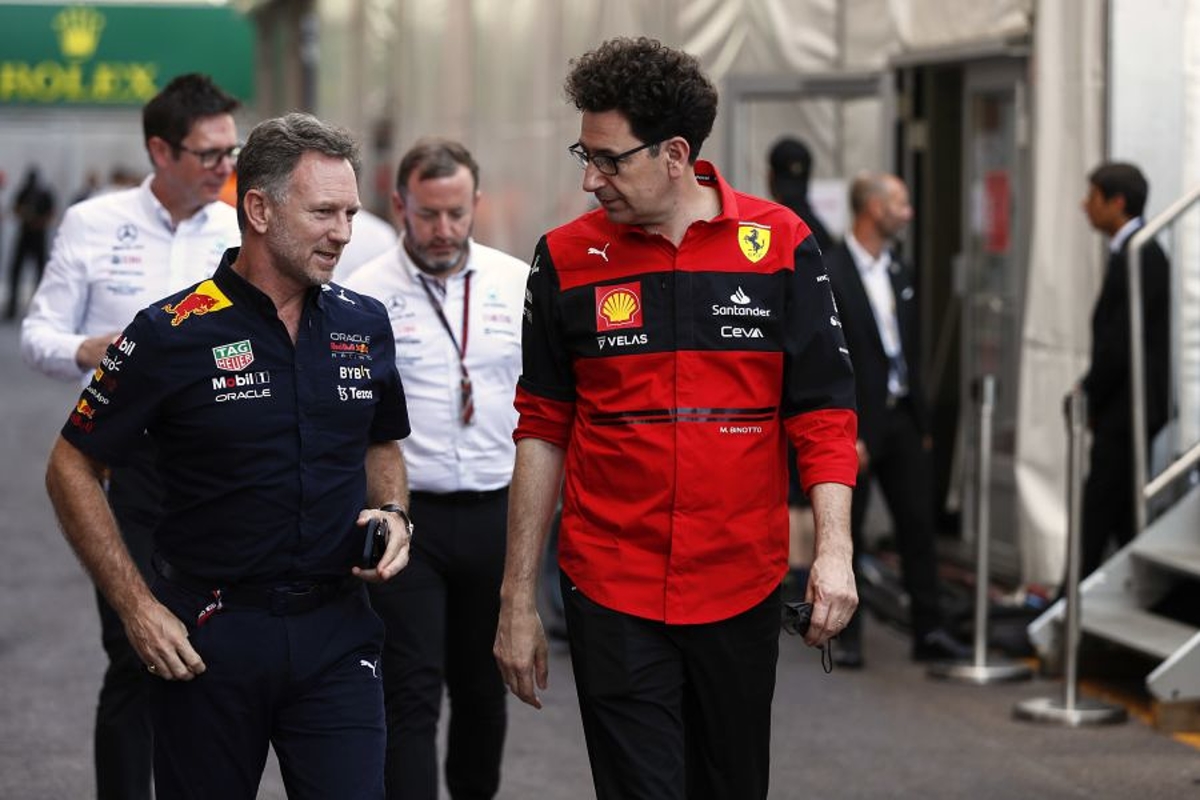 Ferrari "all at sea" in Red Bull battle - Damon Hill
Ferrari "all at sea" in Red Bull battle - Damon Hill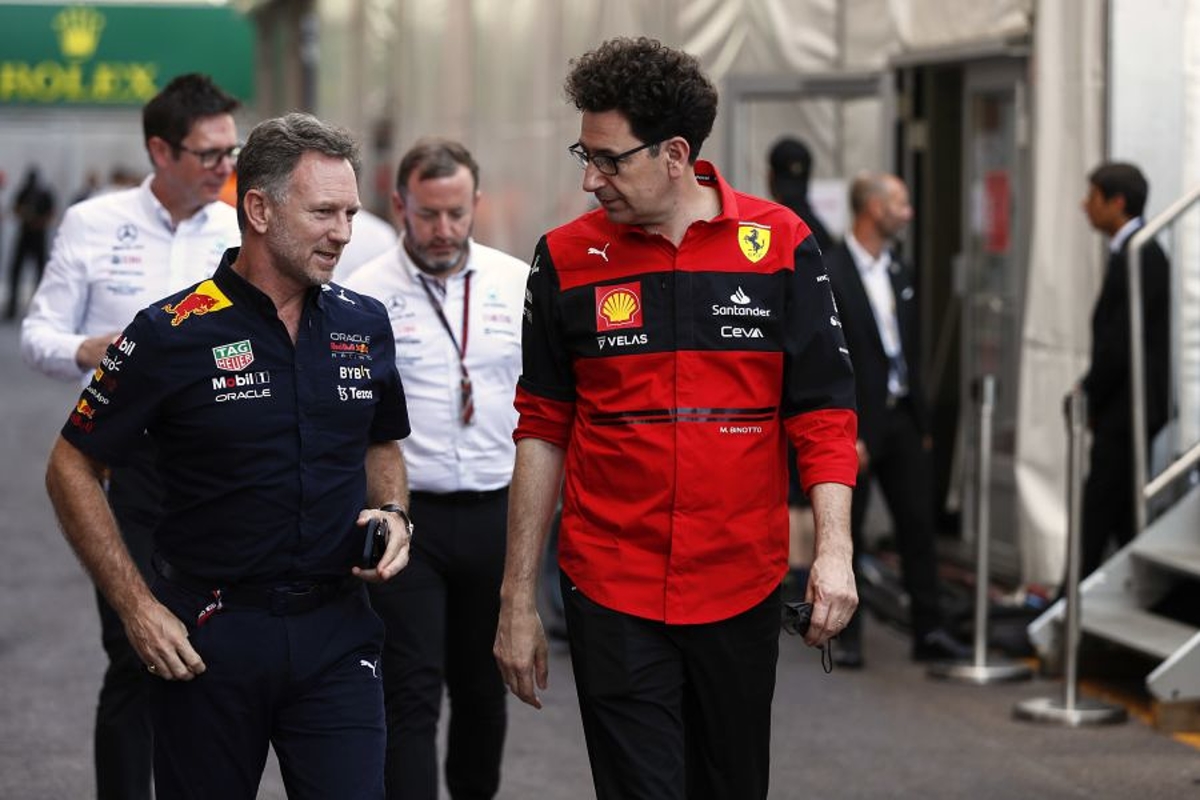 Damon Hill has claimed Ferrari looks "all at sea" in its F1 championship battle with Red Bull.
The Scuderia has not been a part of a title fight since 2018, when Sebastian Vettel spearheaded its charge against Mercedes and Lewis Hamilton.
But after a barren spell that included a disastrous 2020 season, Charles Leclerc has taken the fight to reigning champion Max Verstappen, with Ferrari producing a competitive car within the sport's new regulations.
At the Monaco Grand Prix, however, Ferrari's pit wall managed to throw away a one-two front-row to finish two-four after a double-strategic error on Leclerc's side of the garage.
Red Bull on the other hand are battle-hardened from its fight with Mercedes last year.
Speaking to Sky Sports F1, 1996 world champion Hill said: "They [Red Bull] were involved in a massively intense battle last season weren't they?
"To win the world championship they had to use guile and cunning and all the rest of it. They are good at that.
"There is an element to Ferrari, they were kind of in a holding-pack last year, preparing themselves for this season.
"Now they are here, they are kind of looking a little bit all at sea and not used to running at the front.
"So that tactically, when it comes to the racing, they have got to improve and I am sure they will try that."