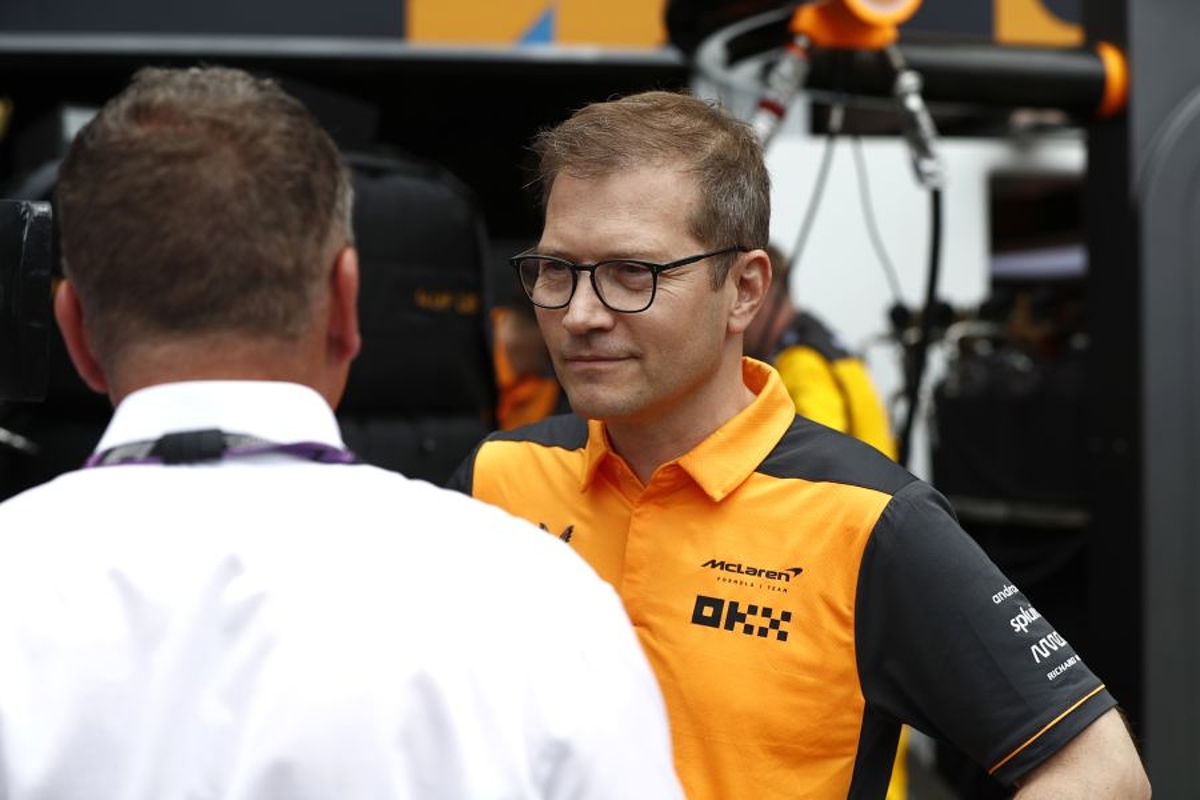 McLaren confident FIA will block small team budget cap 'opportunism'
McLaren confident FIA will block small team budget cap 'opportunism'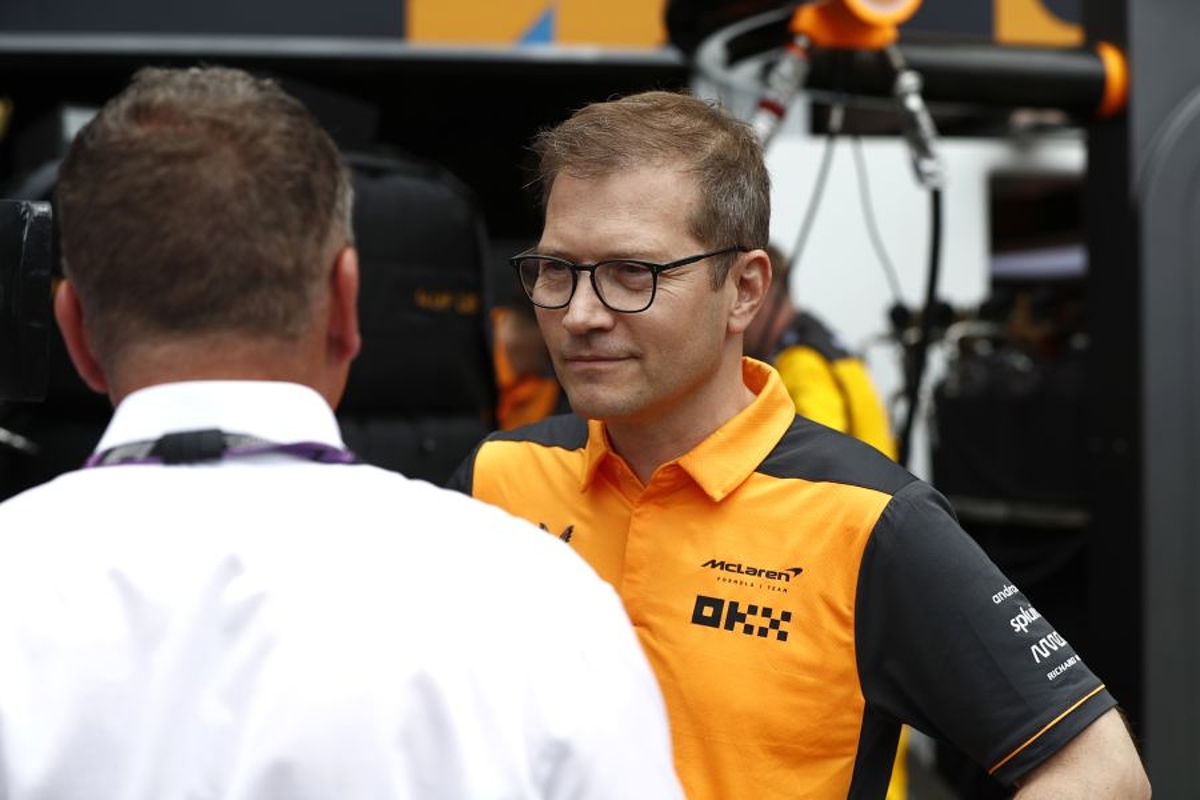 McLaren team principal Andreas Seidl is "very confident" the FIA will prevent the small teams from opportunistically blocking an increase to the budget cap.
F1's top teams have been campaigning for an increase to the $140million limit due to soaring inflation, freight costs and the cost-of-living crisis exaggerated by the Russia-Ukraine war.
With the exception of force majeure, if the cap is to be raised, eight of the 10 teams must agree. At present, it is understood three teams are against the proposal as they do not run at the current cap level in any case.
"For us as a team, it was the plan to run at the cap at the beginning of the year," said Seidl.
"Now these unexpected costs have come up, we are in a position where we cannot make the cap anymore.
"You simply have certain fixed costs to start the season and you have fixed costs with your resources you have in place, for the personnel and so on.
"But you can't adjust anymore with these unexpected, huge increase of costs mainly on the freight side, utility bills. We are in the same position as some other teams that we cannot make the cap this year.
"I am still hopeful, with all the conversations that are happening at the moment with all the other teams, with the FIA and Formula 1, that we will still find a solution that is in the best interests for the sport going forward."
Asked what would happen if the smaller teams blocked any change, Seidl replied: "Because of the opportunistic views each team has in this paddock, which is normal, part of the competition we are in, I hope and I am very confident that with strong leadership from the FIA side, we will find a good solution there."
But pressed on the consequences if the FIA could not find a solution, the German joked: "I am a positive guy."