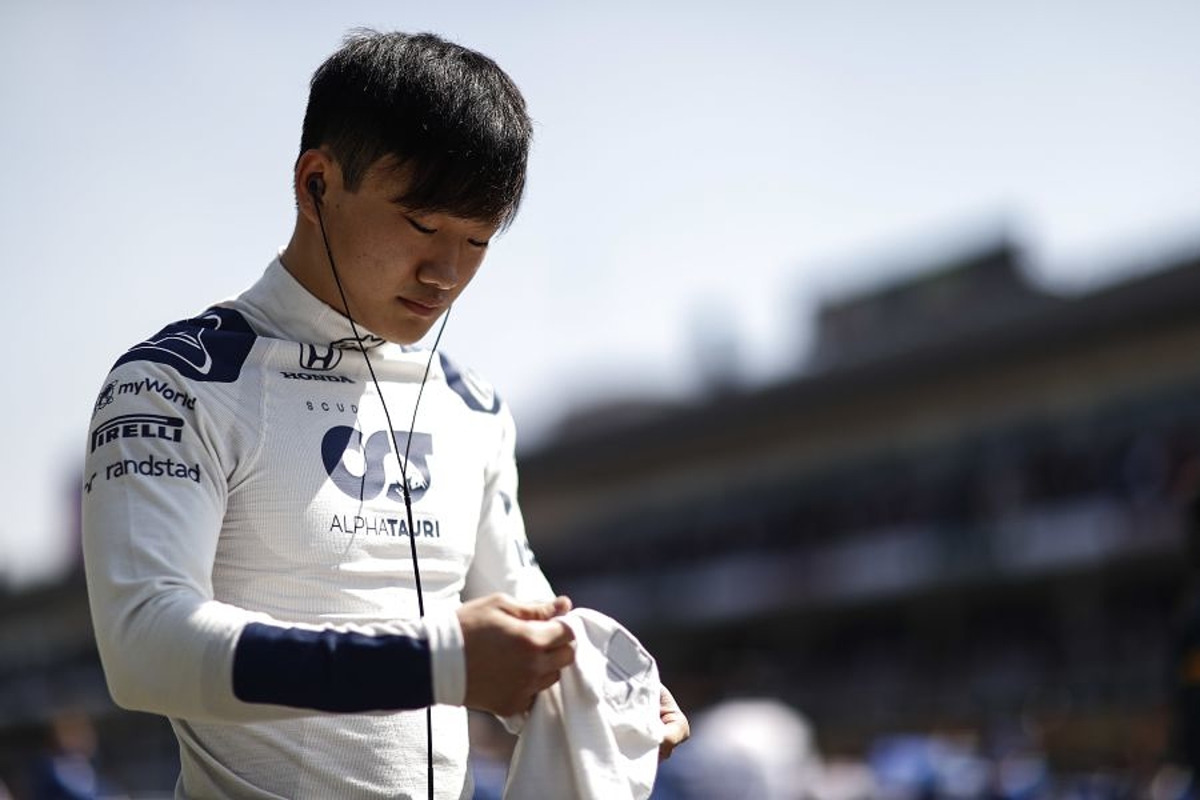 Yuki Tsunoda slates FIA inconsistency that has left him in survival mode
Yuki Tsunoda slates FIA inconsistency that has left him in survival mode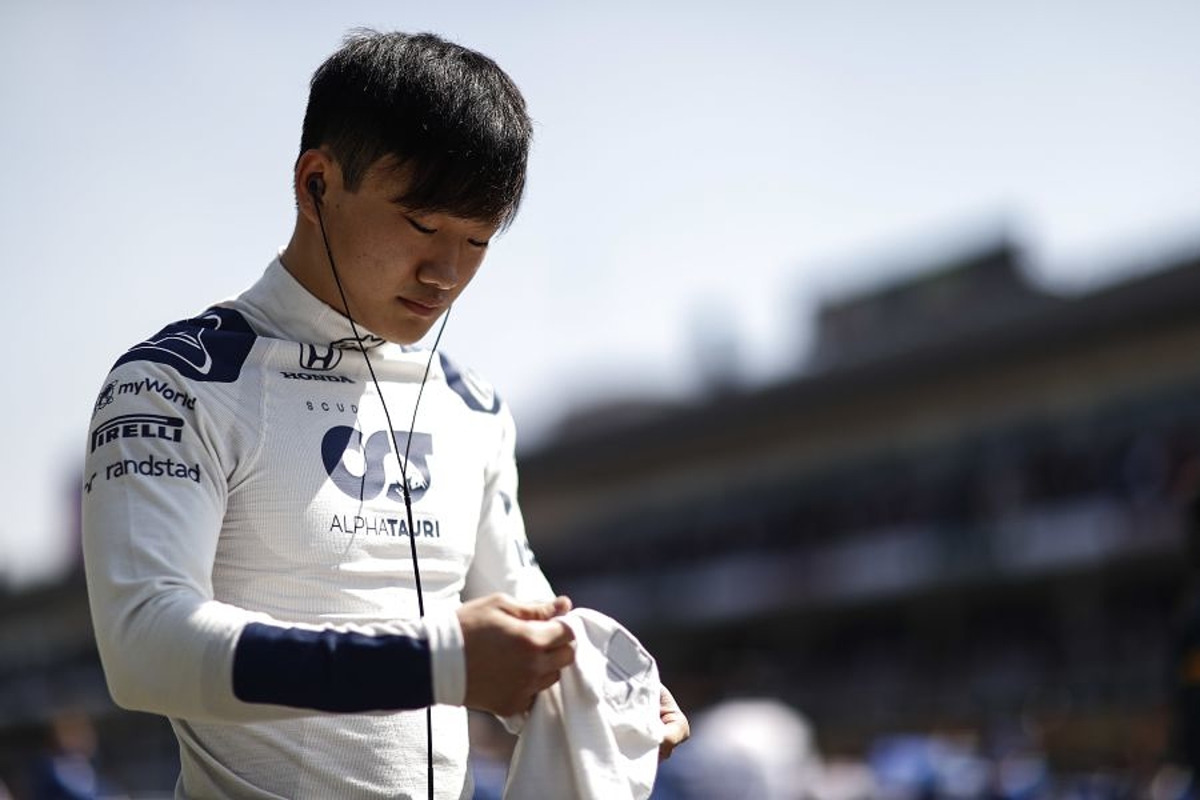 AlphaTauri driver Yuki Tsunoda has slated inconsistency within the decision-making of the FIA and has revealed he does not fully trust F1's governing body.
Tsunoda has racked-up four driving reprimands this season after being pulled up by the race stewards in Monaco for impeding. An additional reprimand will trigger a 10-place grid penalty.
In Monaco, however, there appeared to be a general lack of consistency as some drivers escaped punishment for impeding during the race, including Williams duo Nicholas Latifi and Alex Albon, who held up the Ferraris.
Azerbaijan Grand Prix race director Niels Wittich has also clarified his briefing notes relating to pit entry and exit line regulations after confusion reigned in Monaco following Ferrari's protest of the race result.
Max Verstappen and Sergio Perez straddled the pit-exit line, seemingly contravening Eduardo Freitas' event notes, though these were copied from last season's notes and contradicted this year's updated regulations.
Asked about the fix ahead of the Azerbaijan Grand Prix, Tsunoda said: "To be honest, I do not fully trust the FIA.
"Every time, it is super inconsistent. I have got four reprimands already. Last time in Monaco, and I still don't know why.
"It is not good to say that other drivers were doing it but other drivers were doing even worse things and they don't get an investigation at some races but in other races they [the FIA] have suddenly gotten strict or something like that.
"So probably, if someone crossed the white line they would get a penalty in some of the races.
"For me, [I will] just stick to what the regulation is. The safest [thing] is possibly to not get any trouble."
Masi had more experience
The changes to the structure of the FIA came after Michael Masi was removed from his post following the controversial season-ending Abu Dhabi Grand Prix last year.
Some drivers have suggested the stewarding has become more consistent than last year but Tsunoda insisted: "I was not saying it was consistent.
"Other drivers will probably say yes but from our side, it is not. It is a completely different style of race director.
"I am not staying fully negative, it is also a good thing that they have tried to make it consistent and to be fair as much as possible on all the teams. The white line and track limits are more clear.
"But there are other things, a racing incident or a traffic incident, those sorts of things, that I think Michael Masi had more experience if I compare.
"So I think I need to wait for more time or they need more time to get used to it or have more experience and have good data to make a good move.
"So until then, I just have to survive to not get a penalty."