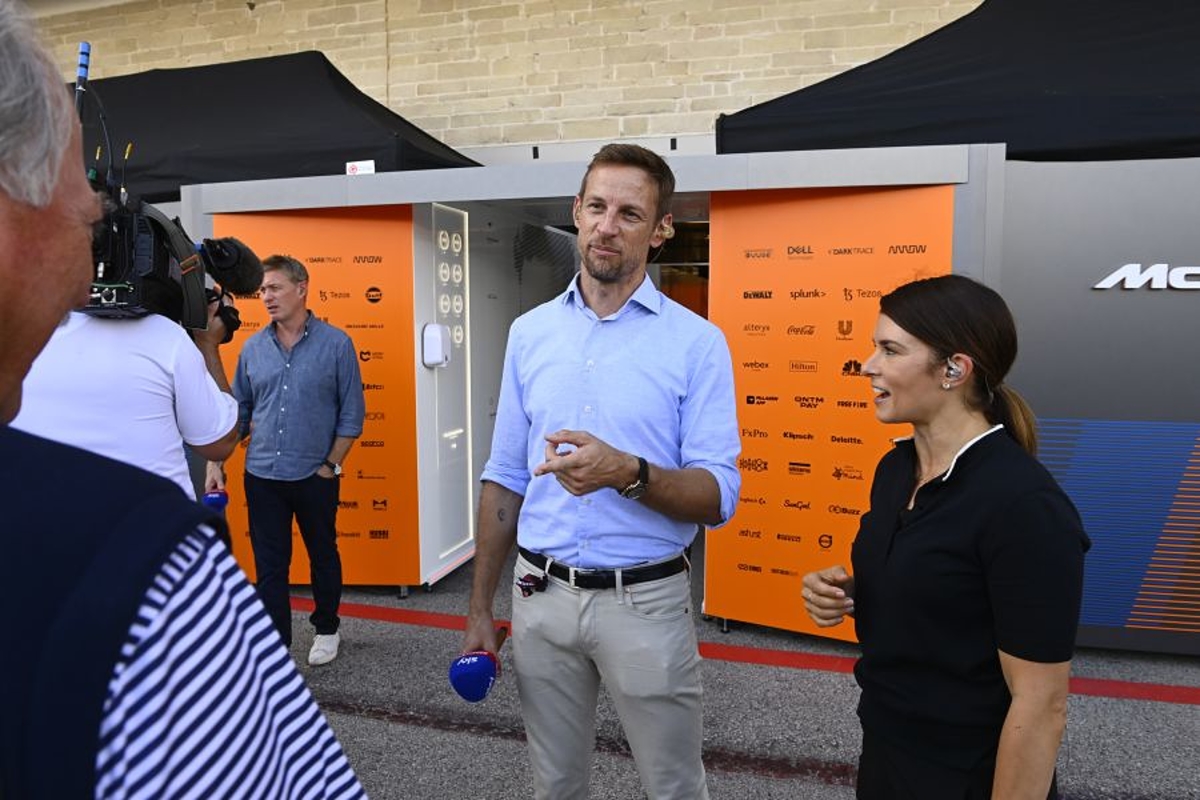 Button questions Brown over lack of Ricciardo protection
Button questions Brown over lack of Ricciardo protection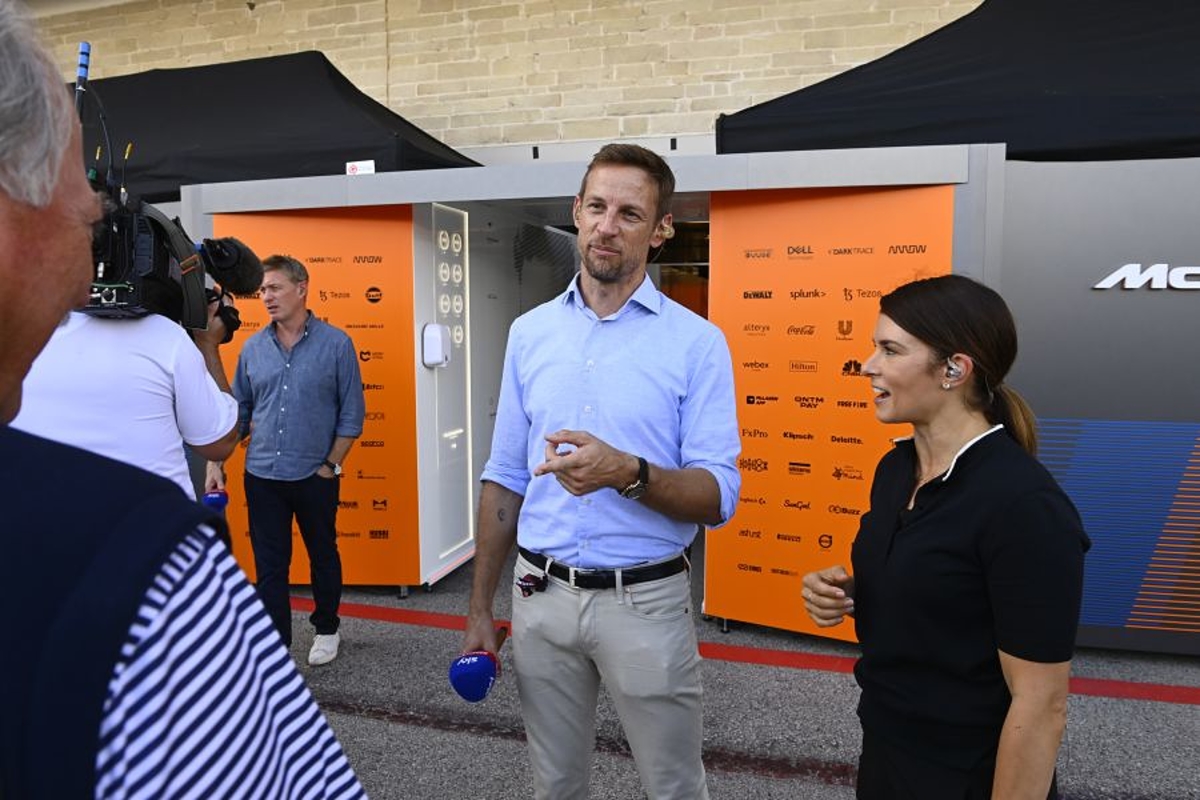 Jenson Button has questioned Zak Brown's decision to publicly criticise Daniel Ricciardo's time with McLaren, believing the team should instead be protecting the Australian.
After joining the Woking-based team last season with expectations high, Ricciardo primarily struggled throughout his maiden year with the exception of claiming a win in Italy.
Despite a change of car under the new regulations, these issues have crossed over into the current campaign, with Ricciardo scoring a measly 11 points from seven races to lie 37 adrift of team-mate Lando Norris.
Ahead of the Monaco Grand Prix weekend, McLaren CEO Brown said Ricciardo's time with the team had failed to live up to expectations, something that caught 2009 world champion Button off-guard.
"Zak's his own man and I can't change his thoughts and what he says but I was surprised that he came out and said that," said Button, who raced for the team from 2010 until retiring at the end of 2016, on Sky Sports' 'Any Driven Monday'.
"The one person you expect to protect you is your team, or everyone within the team should be protecting these drivers.
"It is a real mental game, Formula 1. People have immense skill but if your head is not in the right place, you don't perform.
"So I was surprised Zak came out and said he is not meeting expectations, we all know that. But when your [CEO] comes out and says that, it definitely hurts and I think from Daniel's response, it hurt.
"So I am hoping they have talked since the race and they can really focus on getting the best out of Daniel and the team around him for the rest of the year and we will see where he ends up in the future."
Button - Negativity could "spiral out of control"
Ricciardo crashed during practice in the principality and on team radio, he could be heard being asked if the car was okay.
Whilst the snippet of audio did not provide context that the team had yet to see the image of the MCL36 in the barriers, Button pointed out how situations can be linked.
"It is not an easy situation for a driver and then everything we see, he had the incident and the engineer said 'Is the car okay' and Daniel said 'yeah, I'm okay'.
"We all pick up on that as soon as we hear Zak being negative about Daniel, we pick up on everything then and it all spirals out of control.
"So it is a tricky situation and as we all know, this is such a mind game, Formula 1."