Lewis Hamilton has slated the Monaco track surface after enduring the "bumpiest rollercoaster ride ever" that left him with his eyeballs coming out of their sockets during Friday practice.Read more...
Ricciardo crash misery as Leclerc and Ferrari smash F1 field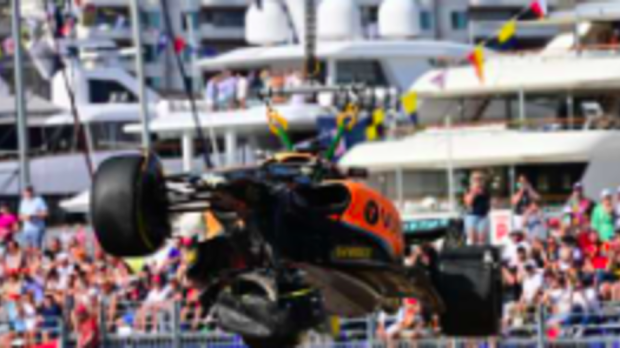 Daniel Ricciardo's week of McLaren misery continued as he suffered a heavy smash in a second practice session dominated by Charles Leclerc. Read more...
Verstappen experimenting around "hectic" Monaco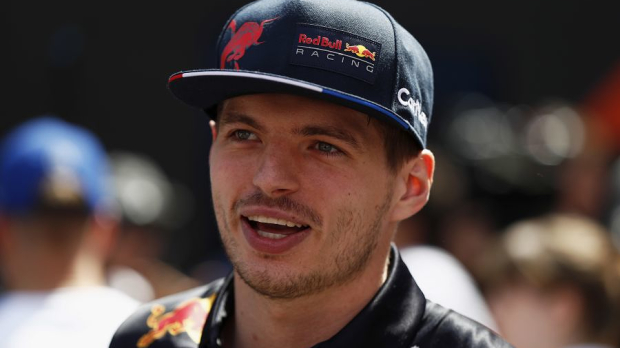 Max Verstappen has insisted Monaco remains as hectic as ever after experimenting his way through Friday practice. Read more...
Perez free to fight Verstappen for F1 title after clearing Red Bull air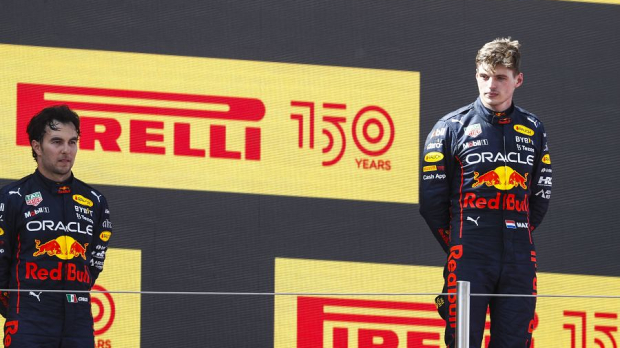 Sergio Perez has confirmed it is "clear" Red Bull will allow him to fight team-mate Max Verstappen for race wins and the F1 title despite utilising team orders being implemented in Spain. Read more...
Russell doing "wheelies" around Monaco in super-stiff Mercedes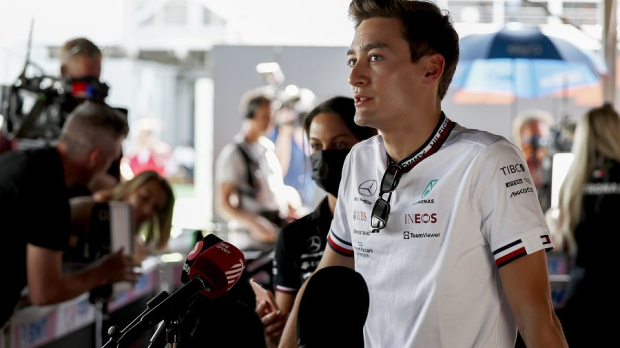 George Russell has conceded to doing "wheelies" around Monaco in his Mercedes due to his W13 running so stiff across the principality circuit's bumps. Read more...
Steiner counters Horner doomsday concern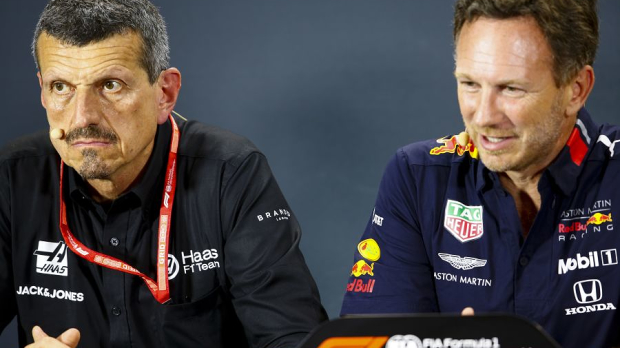 Haas team principal Guenther Steiner has urged Red Bull rival Christian Horner to make his organisation's budget cap work rather than airing a potential doomsday scenario for F1. Read more...
Hamilton turns page on jewellery storm after positive FIA talks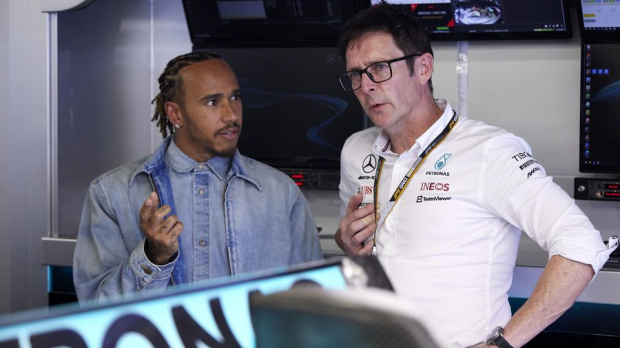 Lewis Hamilton believes the FIA's co-operation with drivers over the ongoing jewellery storm has at least been positive. Read more...