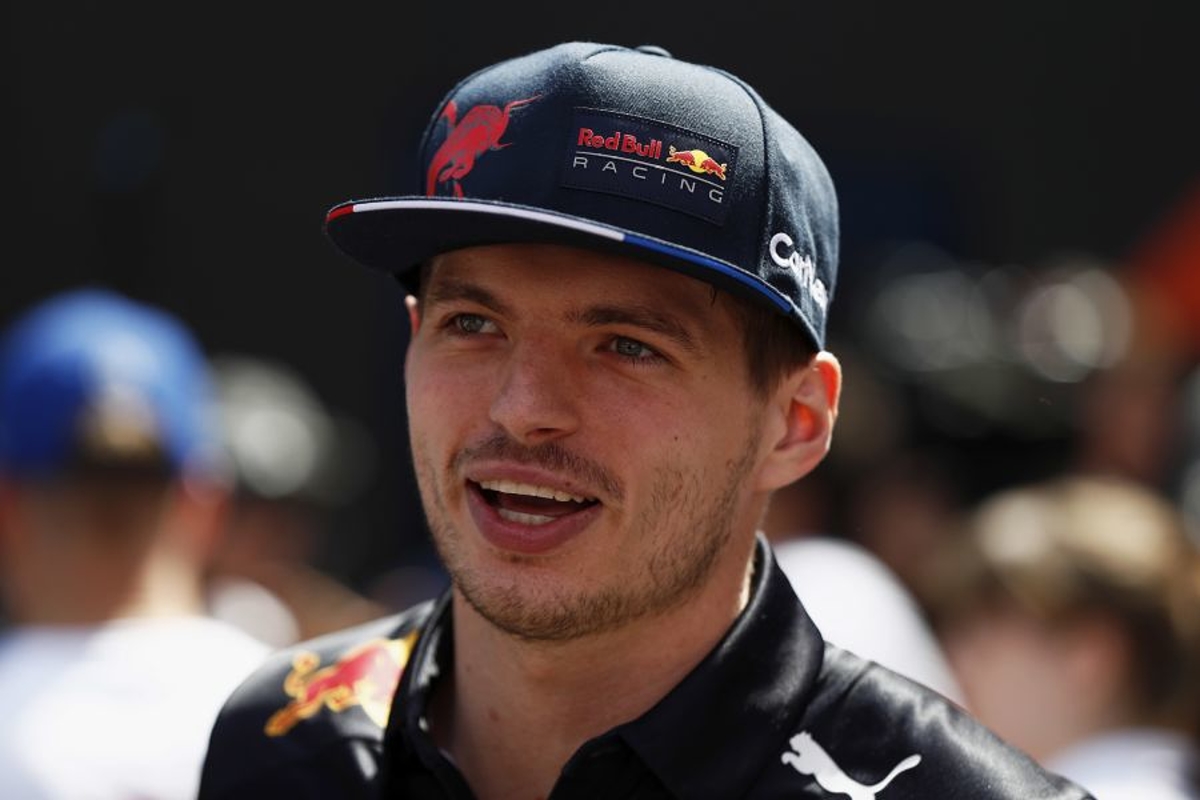 Verstappen confident of Red Bull DRS fix after Spanish frustration
Verstappen confident of Red Bull DRS fix after Spanish frustration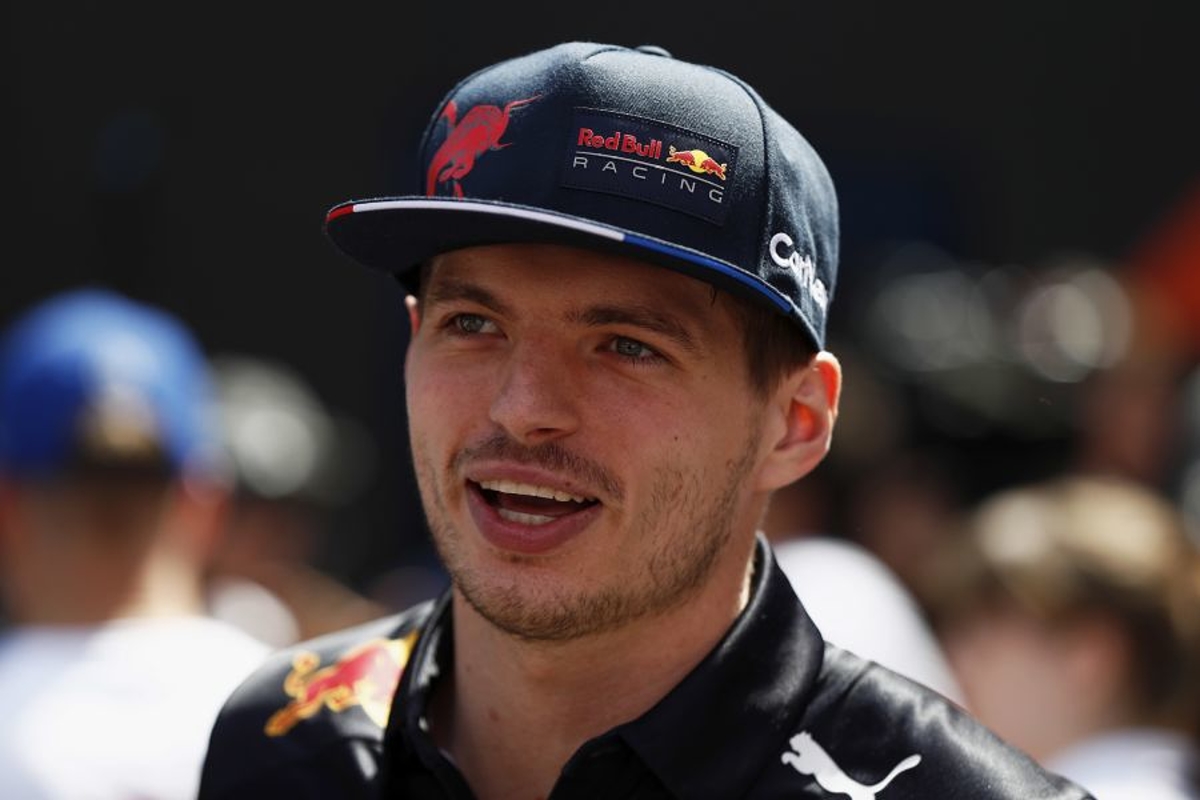 Max Verstappen is not expecting a repeat of the DRS problems he experienced in Spain as he feels Red Bull now 'understands the problem'.
Verstappen faced an uphill struggle in his battle against George Russell in Barcelona due to the drag reduction system on his RB18 suffering intermittent failures.
Although ultimately victorious, the Dutchman was frustrated throughout by the issue, one he had also suffered in qualifying.
With Red Bull addressing the matter in the intervening period, Verstappen said: "[We are running] the same wing and I expect it to be solved - I hope.
"Luckily, around here, DRS is not so important but I think we understood [the problem] and hopefully we have put the fixes in place."
F1 needs DRS
With the latest generation of F1 machinery improving the ability of cars to be able to follow closely to each other, questions have been raised as to whether the sport still needs DRS.
The reigning champion, however, feels his struggles to pass Russell at Barcelona's Circuit de Catalunya underlined the fact the device is here to stay for the time being.
"If it is not there anymore then we are just driving in trains so I think I demonstrated that it is really frustrating," added Verstappen.
"We need DRS at the moment with the cars. We can follow a little bit easier but once you are behind, I do think the drag is a little bit less.
"You don't have that slipstream effect like last year but you still need the DRS to be able to have a go into turn one."
Additional reporting by Ian Parkes