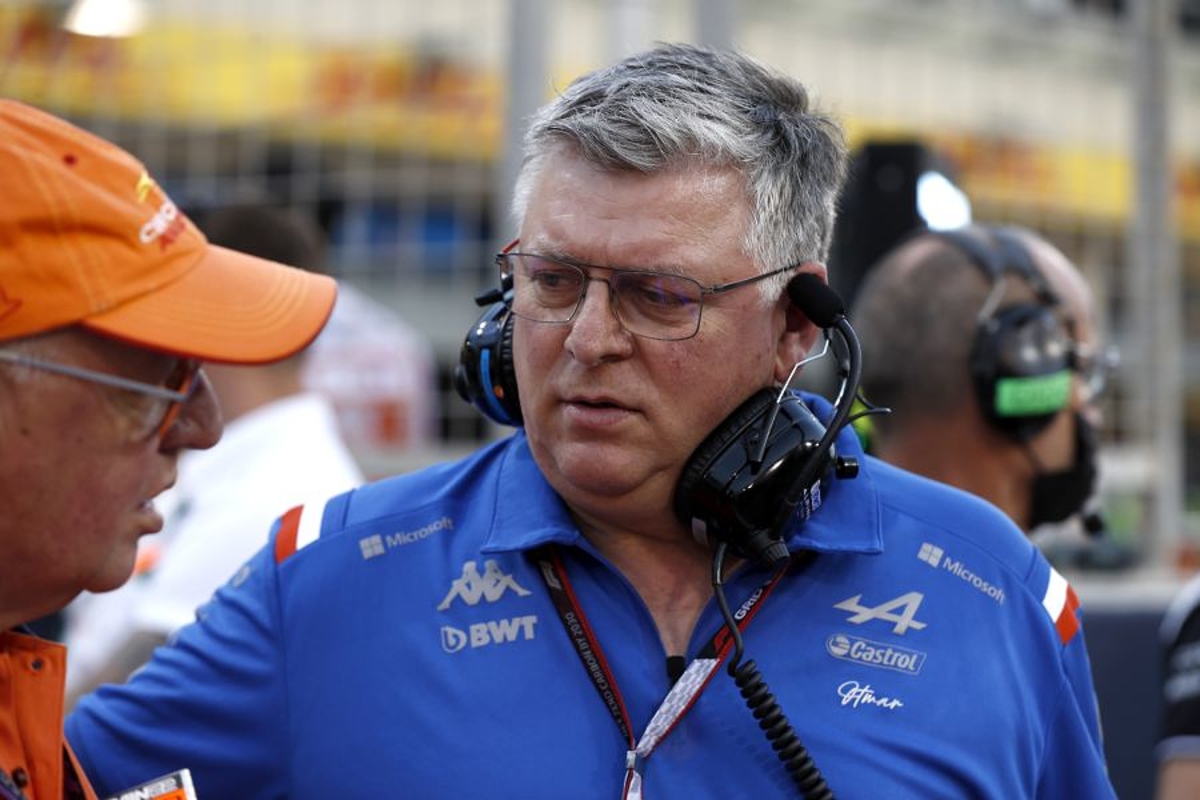 Horner shock claim questioned in cost cap pinch
Horner shock claim questioned in cost cap pinch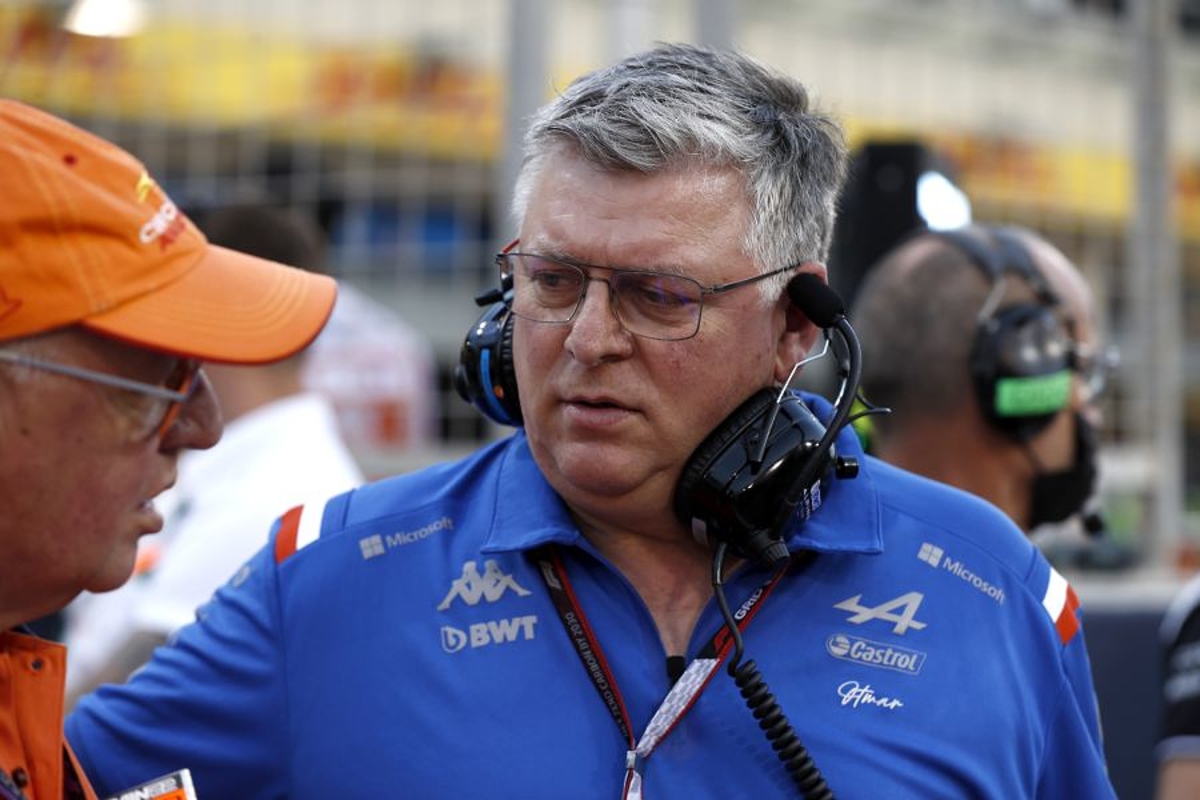 Alpine team principal Otmar Szafnauer has called into question Christian Horner's claim that teams could be forced to miss races if F1 fails to raise the cost cap.
Inflation levels have soared this year as a direct reaction to Russia's ongoing war with Ukraine, with F1 feeling the pinch most with increased shipping and energy costs.
A number of teams have been campaigning for the budget cap to be raised to account for these added expenses with Red Bull team principal Horner suggesting seven teams may need to miss the last four races in order to remain under the $140million spending cap.
Informed of Horner's claim, Szafnauer said: "Because of the budget cap?
"That would be really good because it will move us up in the championship and I welcome that."
Asked to outline Alpine's position in the ongoing debate over a potential increase to the spending cap, he explained: "No, we are not in favour of that.
"Unfortunately, we have set our budgets out early. We kind of anticipated a little bit of the inflation, inflation didn't just creep up on us.
"So, if you look back at December, inflation was already – the RPI was already at seven per cent and most teams do their budgets between November and December for the following year.
"For us, it wasn't a surprise so, therefore, we planned for it. We're still under the cap, even though we didn't plan for as high freight costs as we are now experiencing, but we're still under.
"If we can do it, we're sure others can do it too. So I'm not for just increasing the cap."
Alpine suggest cost cap solution
Although the increased costs are undoubtedly a challenge for teams, Szafnauer suggested that teams look at ways to make savings rather than take the 'easy route' by pursuing a cost cap increase.
"There is a significant amount of money in the development budget for the year, especially in a year where the regulations are all new," said the Alpine team principal.
"You put in a lot of money for development because ultimately, this year is a development race.
"So, when freight costs go up by two-and-a-half million, three-and-a-half million but your development budget is 20 [million], can you not make your development budget 17 and still be under the cap? You can.
"But what that then does is it limits your development and you are in a development race.
"So, it is a lot easier if you have the money to go to the FIA and lobby to raise the cap and keep your development budget the same."