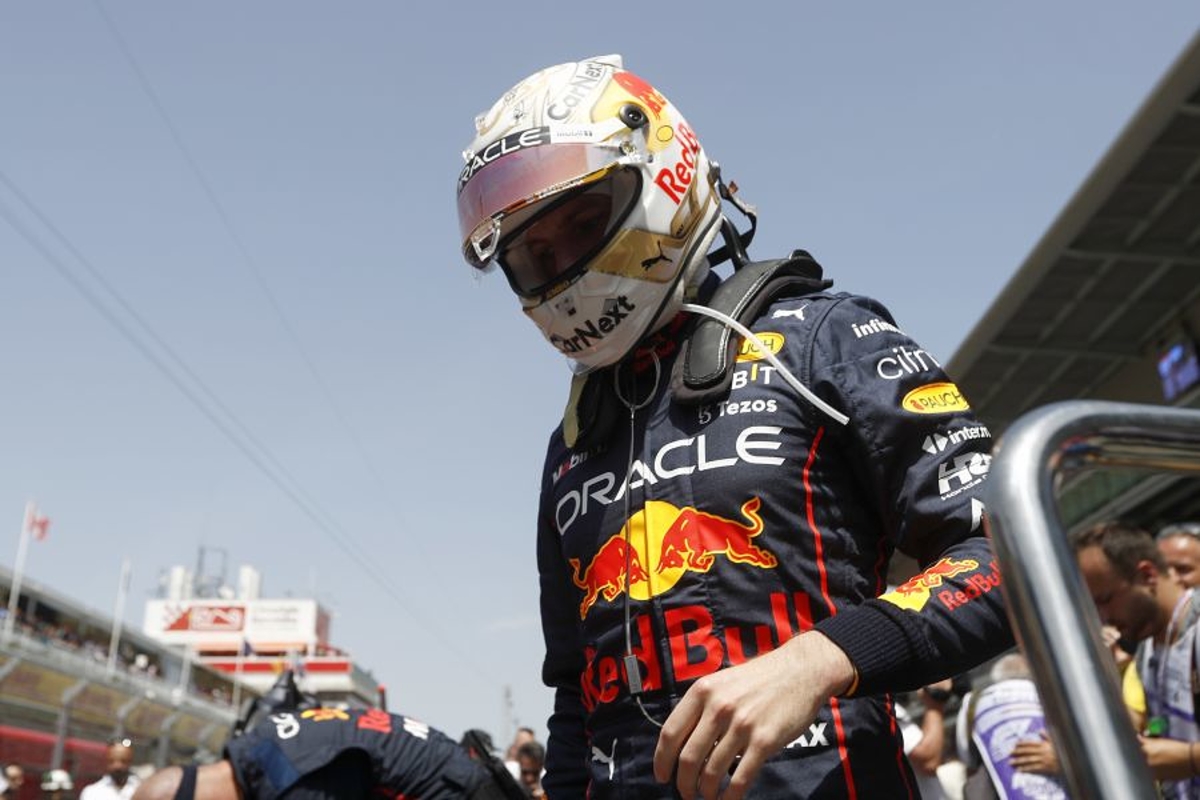 Verstappen rages at DRS misery in Spanish GP
Verstappen rages at DRS misery in Spanish GP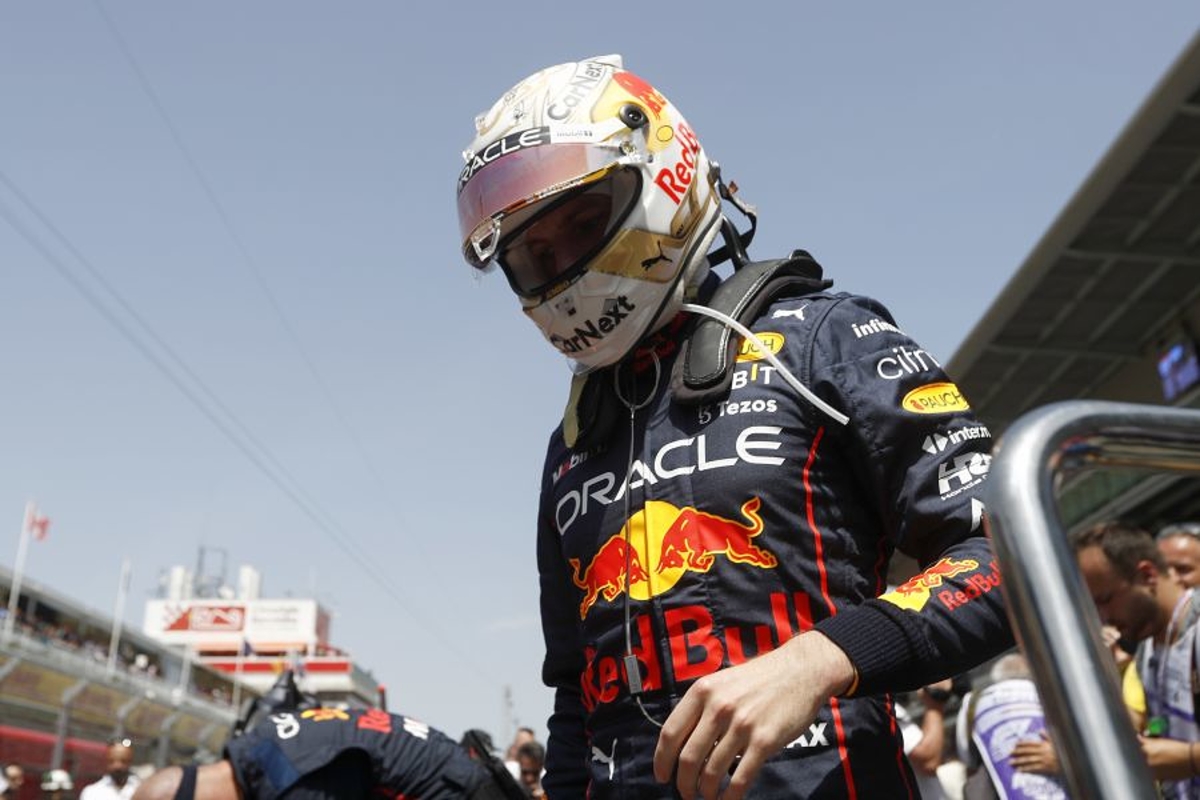 Max Verstappen could not hide his frustration with his Red Bull team as a series of DRS malfunctions gave the reigning F1 champion a severe headache at the Spanish Grand Prix.
Red Bull were seen performing fixes on Verstappen's car in the build-up to the race, with the DRS a known problem that had plagued the RB18 in qualifying, costing the 24-year-old a final hot lap.
Despite Red Bull's attempts to find a cure, the issue extended into the race, leading to an angry Verstappen making his feelings plain on numerous occasions.
The issues were exacerbated by Verstappen sliding into the gravel at turn four on lap nine due to a freak gust of wind that cost him time and two positions as he dropped from second to fourth behind George Russell and team-mate Sergio Perez, leaving Ferrari's Charles Leclerc to sail away.
Leclerc would ultimately DNF but Verstappen made his feelings on the problems perfectly clear prior to that.
At one point he raged: "We can't even make the f***ing DRS work man! Unbelievable!"
Red Bull looked to calm him down and offered a series of instructions, including when to press the button to activate the DRS.
"Max, try pressing the DRS after your kerbing," was the team suggestion, to which Max replied, "F**k the DRS!"
READ MORE: What is DRS, and how does it help overtaking?
Verstappen's mood will no doubt have lifted as Leclerc's Ferrari limped back to the pit just before the halfway stage, giving him a real chance at significantly closing the gap in the drivers' championship.