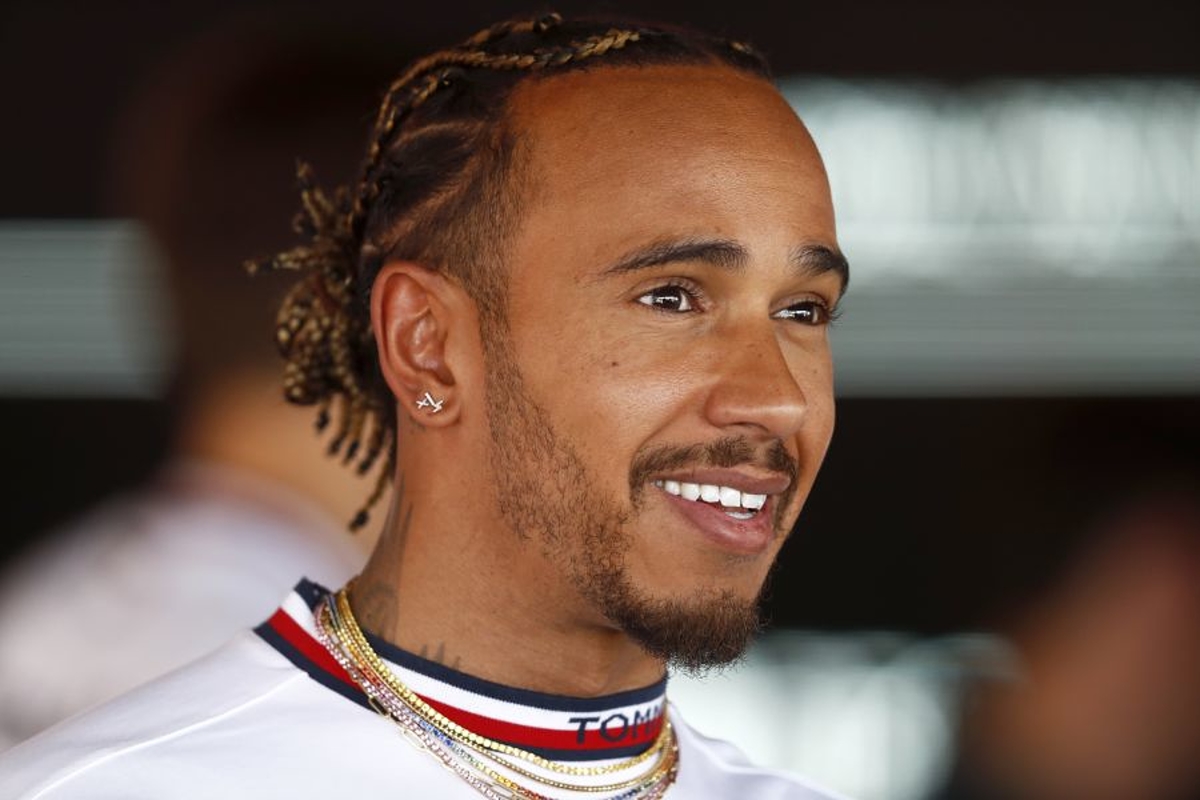 Hamilton and Russell given new Mercedes PUs for Spanish GP
Hamilton and Russell given new Mercedes PUs for Spanish GP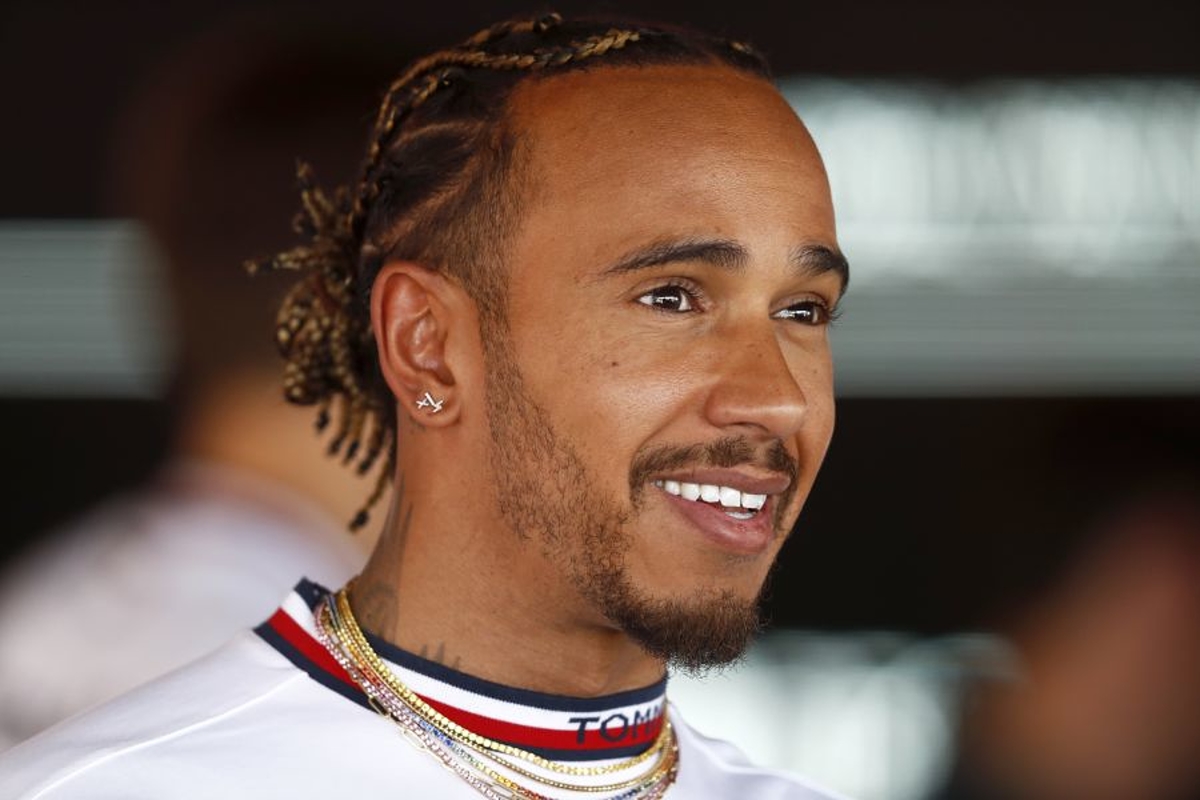 Lewis Hamilton and George Russell have been handed new power units by Mercedes for the Spanish Grand Prix.
As has been the case since the introduction of the turbo-hybrid regulations in 2014, drivers are limited to a set number of each power unit element before grid penalties are applied.
At the sixth race of the season, Mercedes has elected to install the second of each of these elements on both of its cars.
On top of a new internal combustion engine, turbocharger, MGU-H, MGU-K and exhaust system, Hamilton has also taken a new gearbox.
All of the changes are within the regulations and do not incur penalties.
Leclerc and Perez also take new parts
Mercedes is not the only team to make changes for the weekend with Charles Leclerc also taking a new gearbox at Ferrari.
Sergio Perez and Zhou Guanyu have both had a third exhaust system fitted to their Red Bull and Alfa Romeo respectively, with eight mandated to last the campaign.
Zhou has also taken a new MGU-K, with Sebastian Vettel completing the changes with a fresh energy store at Aston Martin.