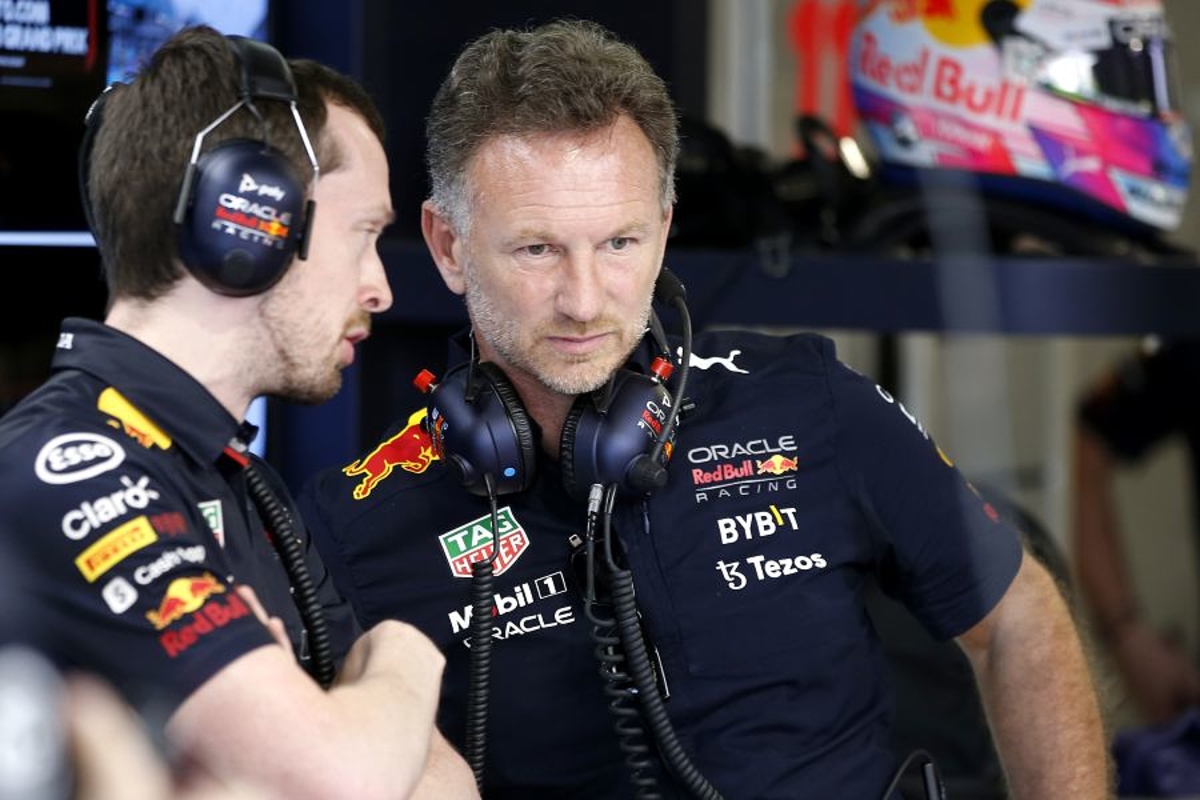 Horner denies $200million anti-dilution fee is pointless
Horner denies $200million anti-dilution fee is pointless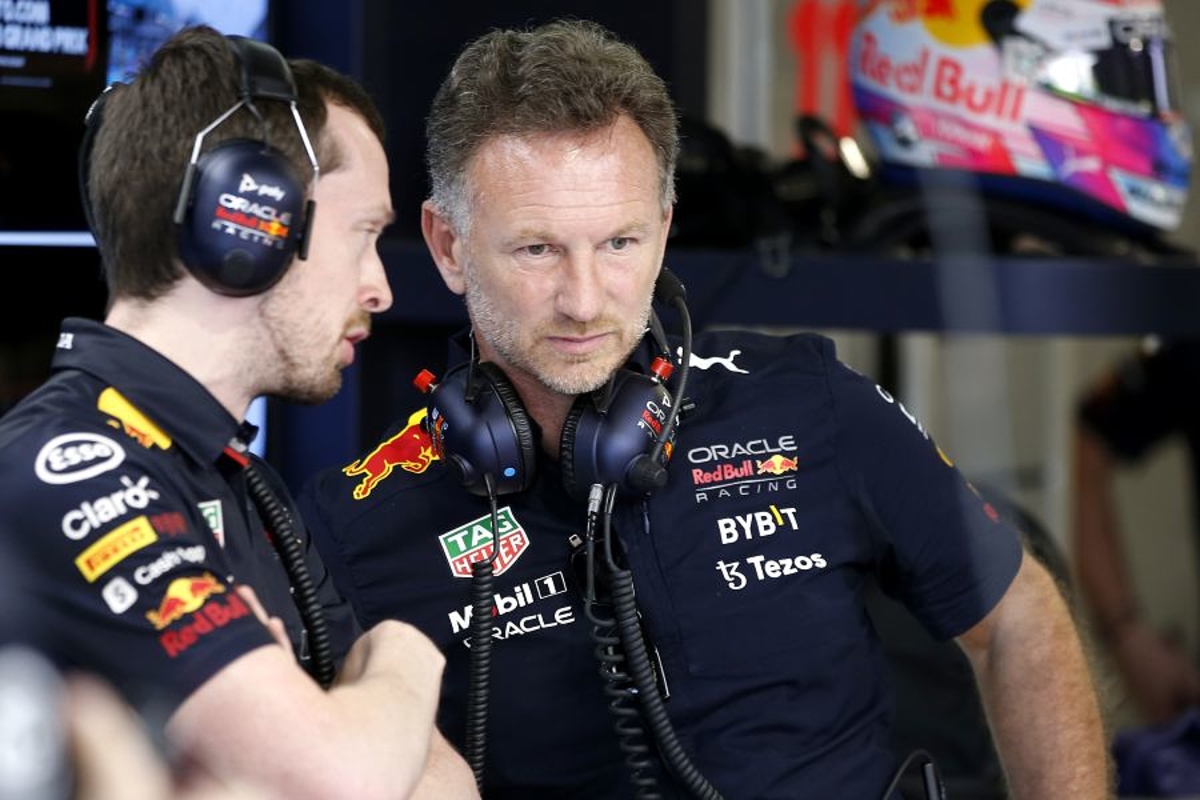 Red Bull team principal Christian Horner has denied F1's anti-dilution fee is a 'pointless addition' despite suggestions a new team would need to prove its worth to the existing 10 outfits.
Andretti Global has bid to join F1 from 2024 with the team to be run from headquarters in Indianapolis, becoming the 11th team and ensuring a 22-car grid would be seen for the first time since 2016.
But the potential addition has not been welcomed with entirely open arms, with Horner insisting it would be "unfair" for teams to essentially pay for a new team to enter, given F1's prize-money division would be between 11 and not 10 teams, without an increase to the purse.
With the continued calls - led by Horner and his Mercedes counterpart Toto Wolff - for a new marque to prove its worth to the teams, it was put to the Briton that the $200million anti-dilution fee, which is required to be paid by a new entrant as set by the 10 signatories of the current Concorde Agreement, was now rendered 'pointless'.
But explaining why there was no relationship between the fee and the potential value being added by a new team, Horner said: "What that essentially does, it puts an intrinsic value or minimum value on any entrant, you know, from P10 upwards, I think that you've got to look longer term.
"And I think it's the first time in memory that we've got 10, healthy franchises, 10 healthy teams.
"There was always a team, you know, the last couple of teams would always be fighting to survive, whereas now they're in a position where they can actually plan for the future, they can look forward rather than just being in the present.
"The 200 million is a significant amount of money. But you know, in this business, and when you divide it by the participants, it doesn't go a long way.
"It's a one-shot, it's not 200 million every year. So, you know, at the end of the day, a conversation like this will always come down to economics."