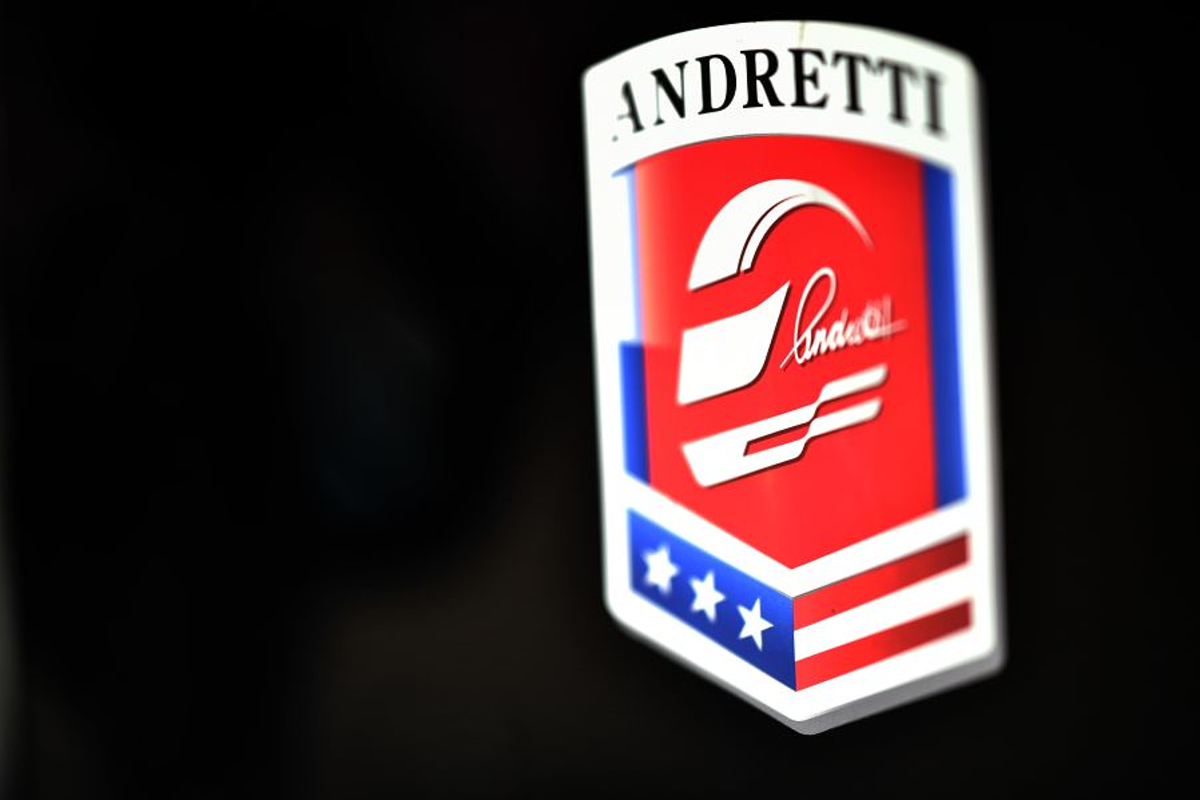 F1 expansion - Should existing teams 'pay for new entries'
F1 expansion - Should existing teams 'pay for new entries'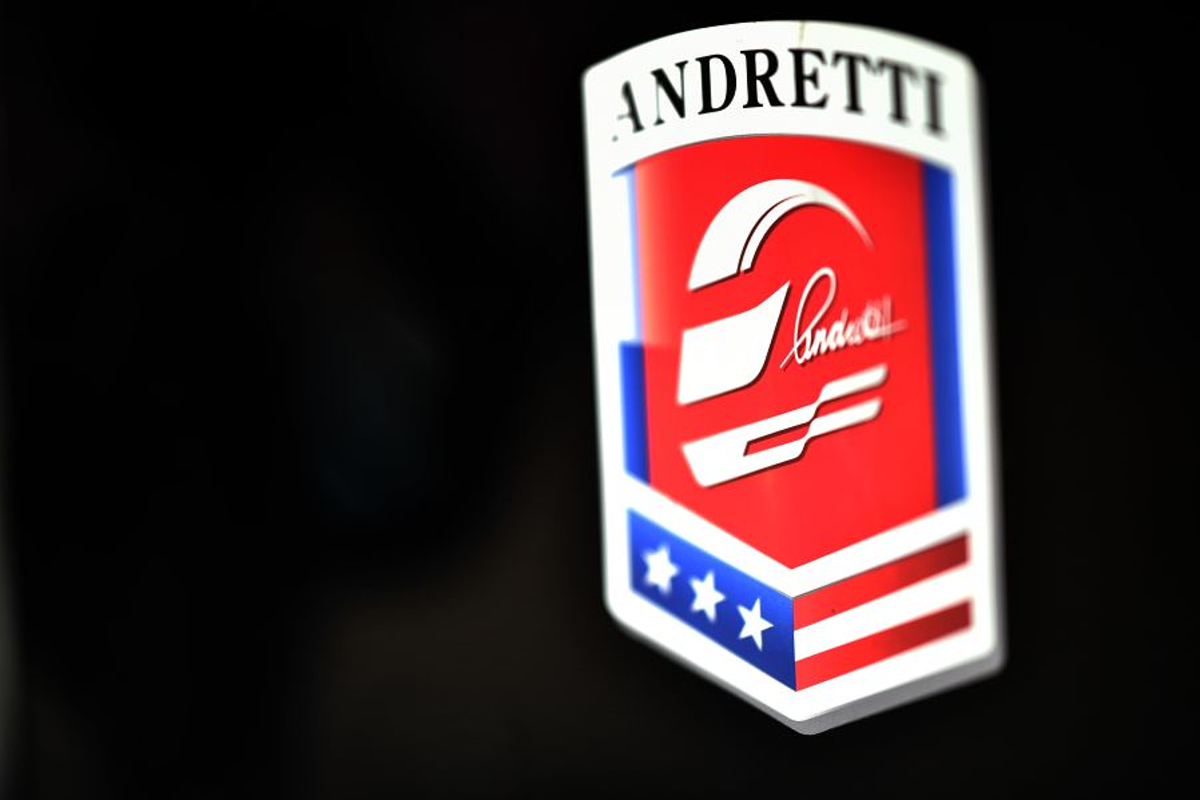 The F1 grid shrunk to 10 teams ahead of the 2017 season and has remained at that number since.
After Liberty Media acquired the sport, it became harder for new teams to join the field with a greater importance placed on building the franchise value of those already within the paddock.
This saw the introduction of a $200million fee for any team wishing to join with the funds distributed between existing teams in order to negate the effect of a diluted prize pot.
But as revealed by Red Bull team principal Chrisitan Horner, some teams believe it should be Liberty Media's pot that takes a hit instead.
Let us know your thoughts in the poll and remember to drop a comment to join the debate!
Daily poll