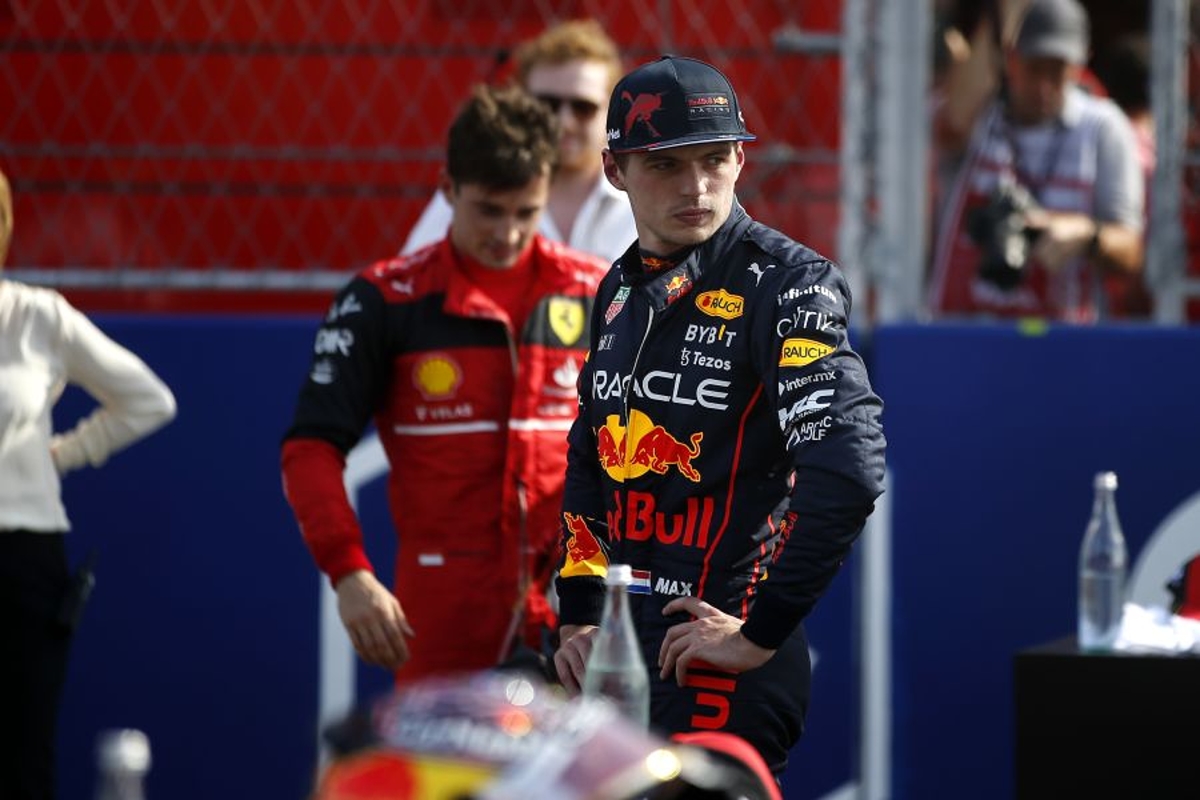 Red Bull warn of Ferrari swings
Red Bull warn of Ferrari swings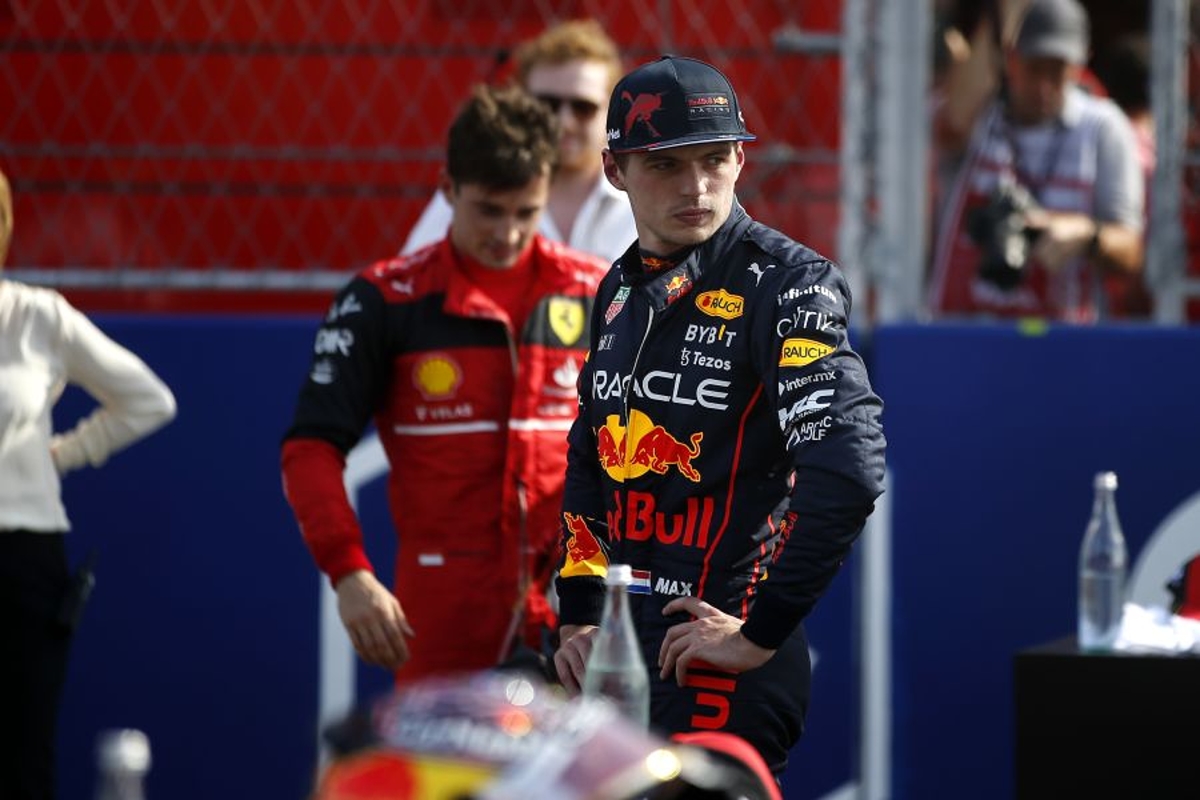 Adrian Newey has warned that momentum will 'swing' between Red Bull and Ferrari this year despite Max Verstappen's recent dominant victories in Imola and Miami.
Verstappen has won each of the three races he has finished this year but continues to be plagued by reliability problems, with a hydraulic issue hampering his preparations for the inaugural Miami Grand Prix.
Although able to bounce back from this latest failure to secure a 'surprise' victory at the only new venue on this year's calendar, chief technical officer Newey conceded he expects momentum to swing in Ferrari's favour at some point.
Asked if things were 'looking good' for Red Bull now, chief technical officer Newey told the F1 Nation podcast: "Crikey, as we saw it was so close and you really can't say that.
"We've only got to look back at last season where the few races where we had some pretty dominant wins - Austria and Mexico - and then the next race it swings around.
"We really can't be relaxed at this point, that is for sure."
Miami a 'difficult challenge'
Although the Miami Grand Prix was interrupted by only one safety car, the early stages of the weekend had seen red flags fly on a number of occasions.
These periods meant teams had only minimal tyre data with which to plan its race strategy, something that ramped up the difficulty of the weekend.
"It was actually quite a difficult track because the Tarmac is completely different," explained Newey.
"They have used granite as a substrate and the way the tyres behave on that has been a bit different to what we have experienced at the first four [races] so there is a bit of learning to do.
"And to be perfectly honest, everybody, because of all the red flags we had had in the practice sessions, nobody got some proper, good long runs in.
"So exactly how the tyres were going to behave in the race, how far we would get with the mediums. Once we did start with the mediums, if we were forced to stop early, would we get one stop on the hards to the end?
"It was so difficult."