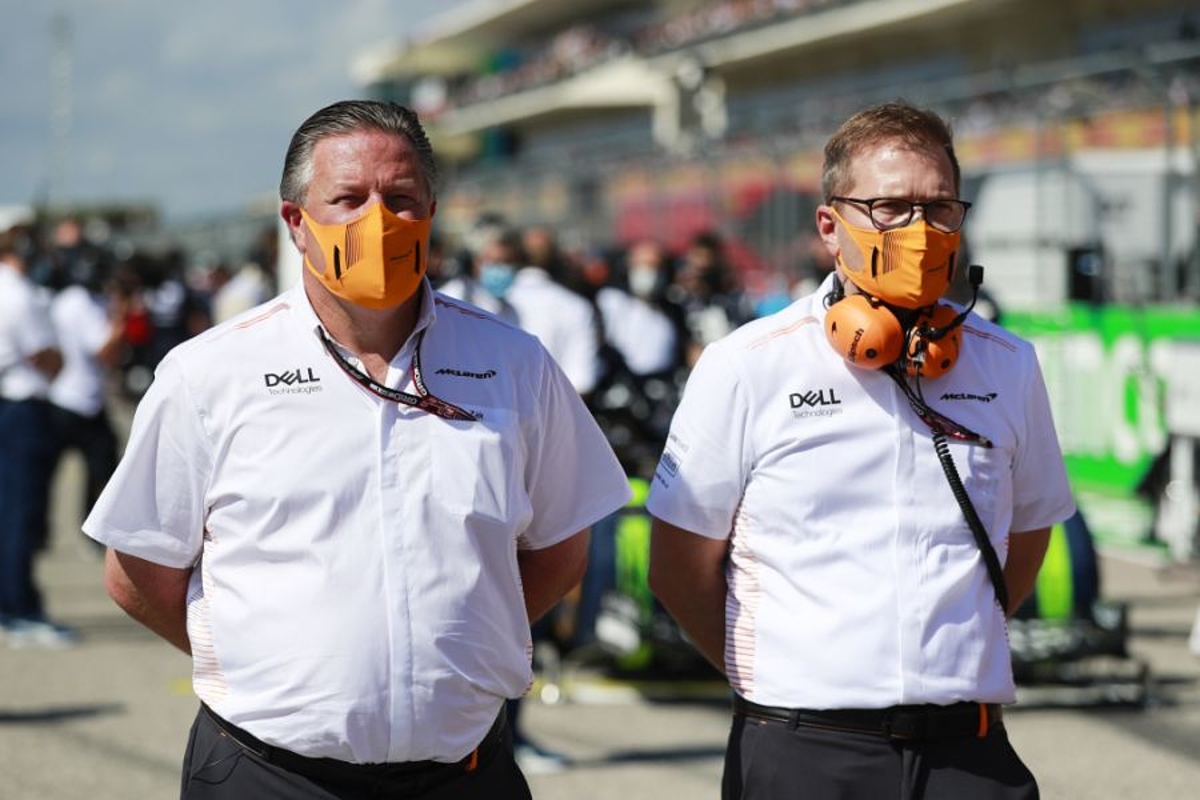 McLaren confirm Audi conversations but sale ruled out
McLaren confirm Audi conversations but sale ruled out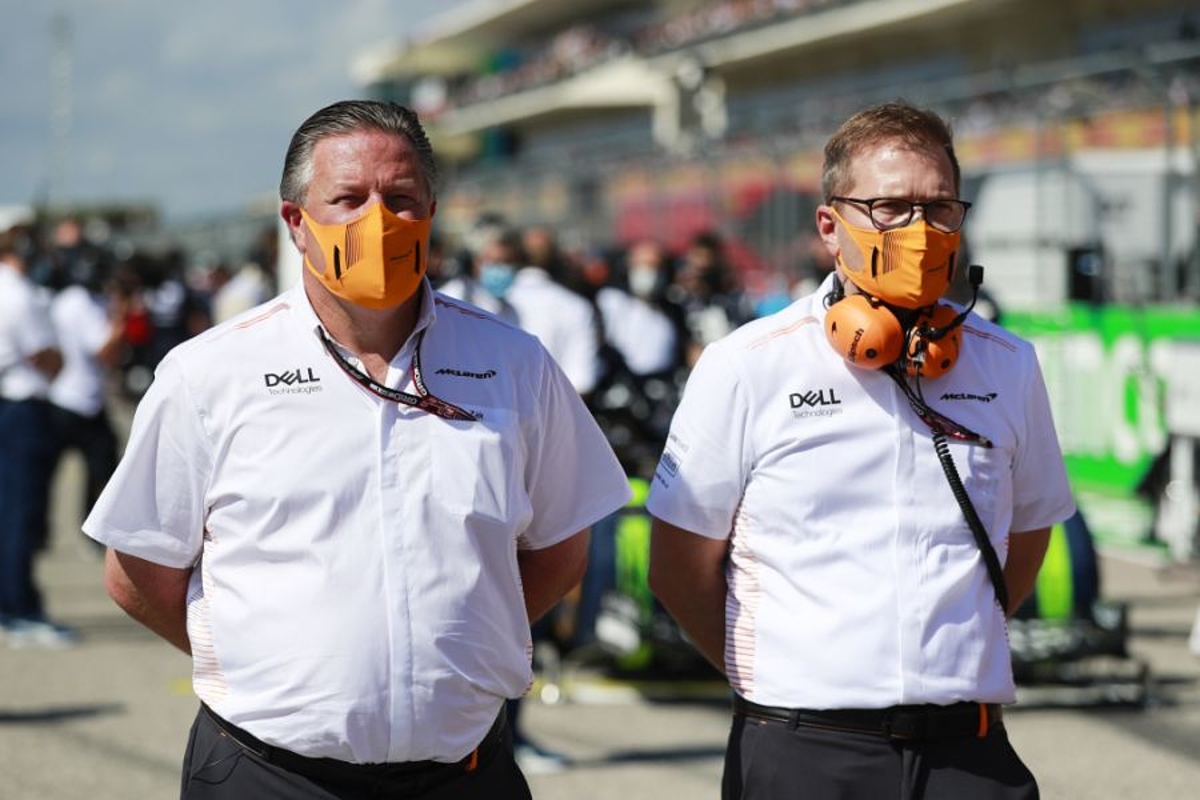 McLaren Racing CEO Zak Brown has categorically ruled out selling the team to Audi despite confirming talks with the German automotive manufacturer.
McLaren, Aston Martin, Williams and Alfa Romeo have all been linked with either a sale or partnership with Audi after the marque confirmed its plans to join the F1 grid in 2026.
Although Brown is willing to speak with Audi, when asked if there was a potential scenario where the McLaren name could disappear from F1, the American said explicitly: "No.
"Our shareholders are very committed to McLaren. We did have conversations with Audi and we're not for sale. We're very committed to our future.
"We're doing really well on the track and the shareholders have made substantial investments to give our team the resources we need to get back to the front.
"Commercially, we're doing really well, the morale in the team is really good and we don't have any interest in selling the racing team."
McLaren buyout conversation a "non-starter"
Sitting alongside team principal Andreas Seidl, when pressed if his stance would limit any deal to an engine partnership, Brown added: "We won't consider a buyout of McLaren.
"It's up to Andreas to decide what power unit he wants in the back of the racing car. But any conversation around buying McLaren is a non-starter.
"So our terms for any partnership would be we retain ownership of the racing team, and if anyone wants to have a conversation that is different than that, there is no conversation to be had.
"I don't want to get too much into the details but we're McLaren Formula One and that is what we're going to remain.
"We're going to remain owning the racing team and that is our starting point and the conversation won't get any further than that."
Additional reporting: Ian Parkes