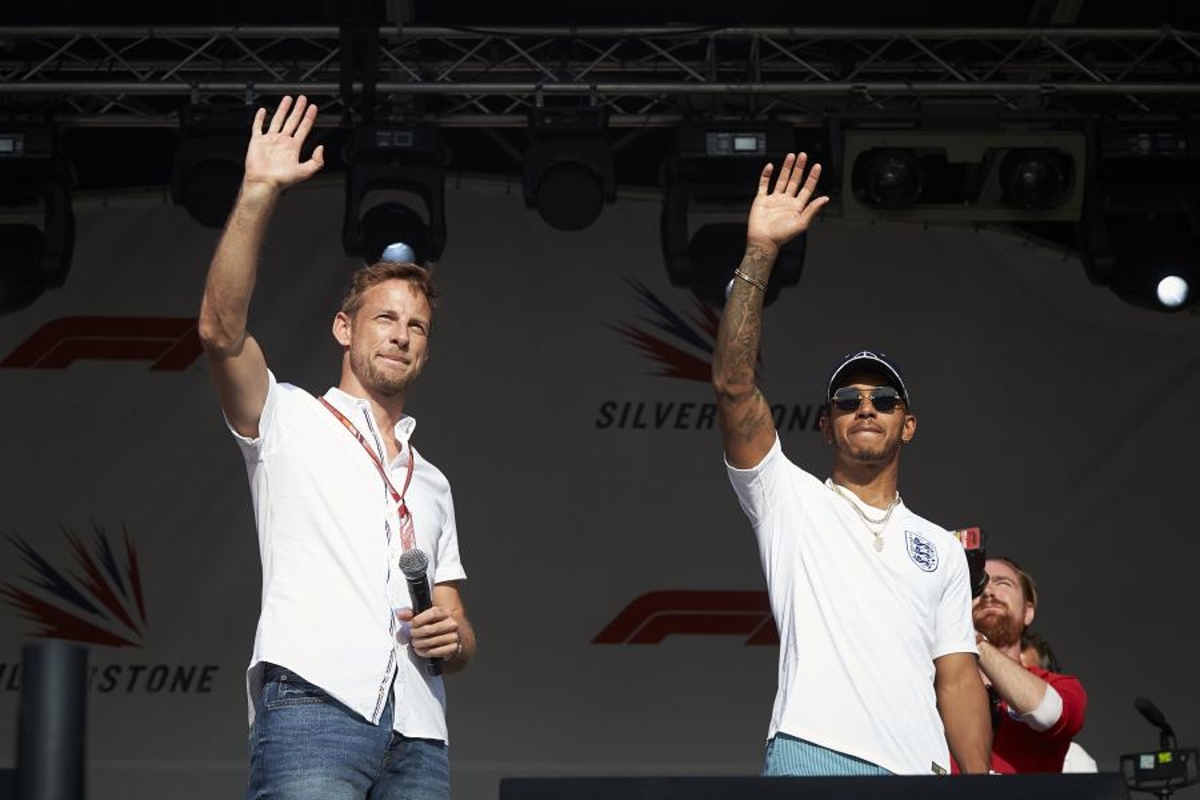 Button backs FIA over Hamilton jewellery ban
Button backs FIA over Hamilton jewellery ban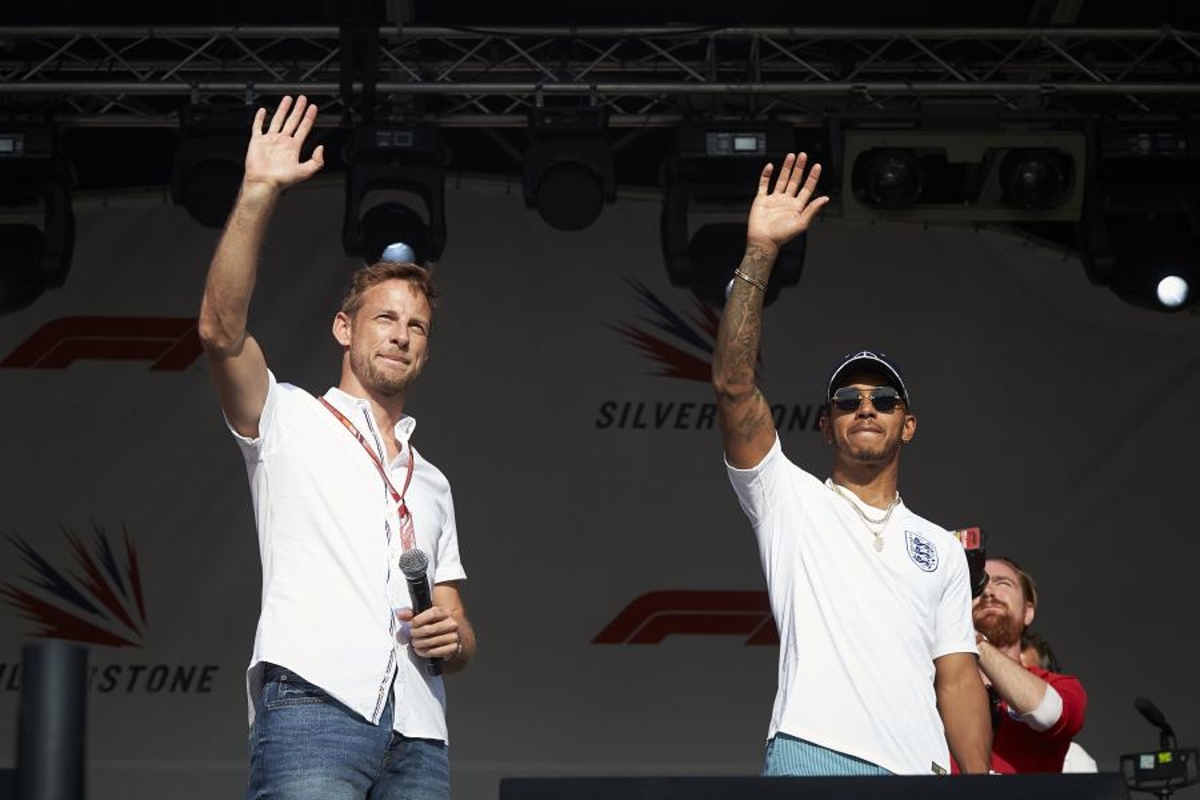 Jenson Button has backed the FIA over the jewellery clampdown that has again reared its ugly head at the Miami Grand Prix.
The FIA has included jewellery and underwear checks within pre-event scrutineering despite a backlash over the initial reminder from race director Niels Wittich earlier in the season.
Lewis Hamilton has been targeted according to Sebastian Vettel, with the seven-time champion given a two-event deferral after talks with the governing body on Friday.
Hamilton has removed as many of his piercings as possible, although a nose stud remains as the FIA has recognised it cannot be taken out immediately.
Button's fellow Sky Sports pundit Danica Patrick has labelled the FIA's crusade as "nonsensical" but the 2009 champion explained: "This isn't something that is new though, to be fair, I actually disagree.
"I have never worn underpants under my race suit because they are flammable and it has always been in the regulations - don't wear underpants and don't wear piercings or metal on your body.
"I don't think they have pushed the regulation very hard and now they are, which is very strange, why they are doing that suddenly."
Explaining why the issue extends past what happens at the race track, Button added: "It is not just what happens at the circuit, it is when they take the crash helmet off, is it going to pull on the ear and then the marshal feels bad that he's hurt you.
"Or, it could be if you are taken to the hospital and they have to do an x-ray or an MRI, you can't have metal in your face either.
"It is a tricky one and it is weird we are talking about it. There are so many things to talk about in motorsport and F1 at the moment and we are talking about that."