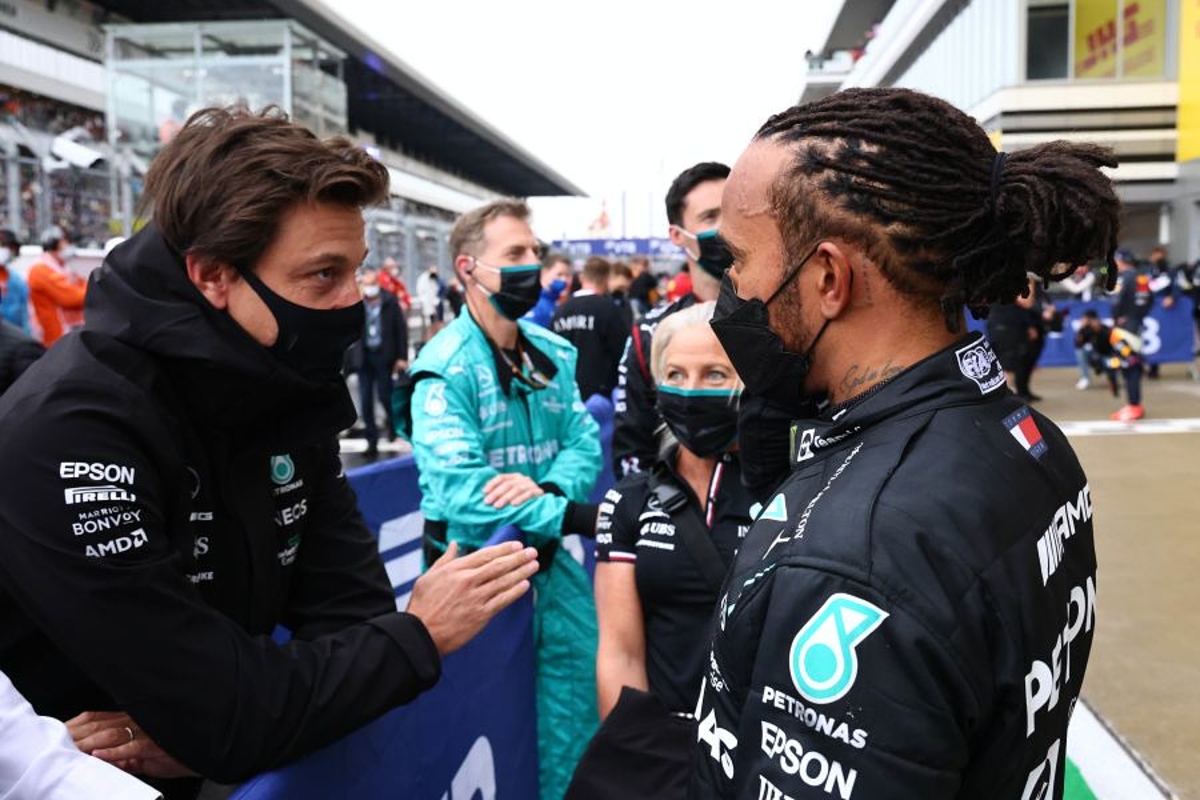 Hamilton titles bringing "inner peace" with Mercedes woe
Hamilton titles bringing "inner peace" with Mercedes woe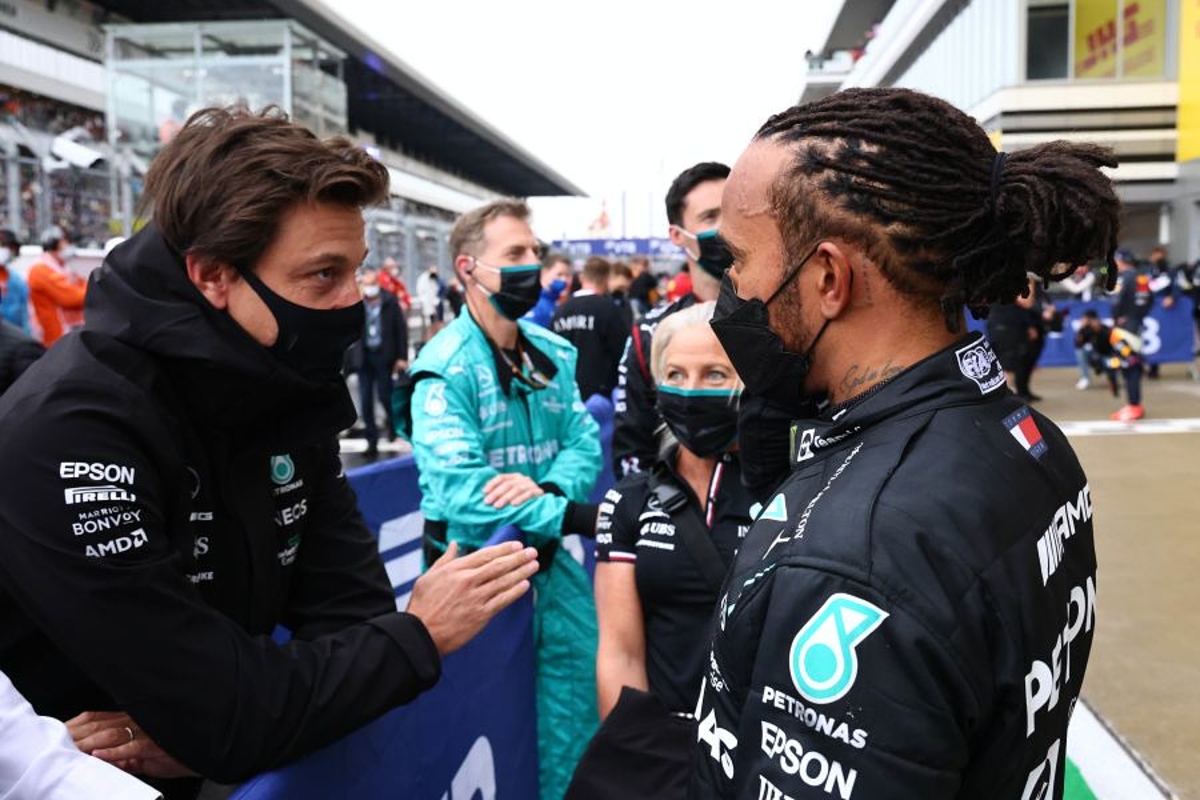 David Coulthard feels Lewis Hamilton has found "inner peace" with Mercedes' woe this season given his years of success in F1.
The introduction of a new aerodynamic era has found Mercedes wanting, leaving seven-time champion Hamilton 58 points adrift of title leader Charles Leclerc after just four races going into this weekend's inaugural Miami Grand Prix.
Across the last race weekend in Imola, both Hamilton and team principal Toto Wolff wrote off Mercedes' championship hopes for this year given the lack of performance from the W13 and the difficulties in finding a cure for its aggravated porpoising.
Coulthard, a 13-time race winner in F1, can recognise that as drivers are "selfish individuals and notoriously impatient", such a situation would be irritating for many.
With regard to Hamilton, however, speaking to GPFans, he said: "I never operated at Lewis' level but I always wanted more.
"Whatever the team would bring, if you had to juggle chainsaws and sing the national anthem backwards, if that gave you a tenth [of a second] then you would learn how to do it.
"With Lewis, he has inner peace. He has had all that success, so that is enabling him to, not enjoy what is happening right now, but work with the team in trying to solve it."
Referring to Hamilton's team-mate George Russell, Coulthard added: "He's bright-eyed and bushy-tailed.
"This is his big opportunity and that youthful energy will carry him through the next year or so as Mercedes make their comeback.
"They will be back but it's a question of 'Will it be this year?'"
Hamilton Brady golf event 'okay to go off script'
On Wednesday, as part of the build-up to the Miami GP, Hamilton took part in a golf challenge with American football legend and seven-time Super Bowl winner Tom Brady to raise money for under-privileged children in Miami.
With Coulthard working as one of the presenters, he feels the event should serve as a template for many team sponsors and partners on how to engage and get more out of their drivers.
"There was a planned running order but it went completely out of the window," said Coulthard, as Brady and Hamilton went beyond the number of initially planned attempts during the course of the challenge. "Once you get legends of sports like that together, one, they're competitive, and two, it's an event like no other because they want to be together with their peers from a different sport.
"That's a message to us all because you force someone like Lewis to go to an event and do something, he'll be reserved and get through it because that's not his main focus.
"When you bring Lewis to an event like this, that's Lewis in a happy place, Tom in a happy place, so why don't more of the partners do events like this that bring celebrities from different sports together?
"You don't need a script because they have personality. It's obviously not a small event, it was a big event to put on, but you get something interesting out of it and it was a big success."