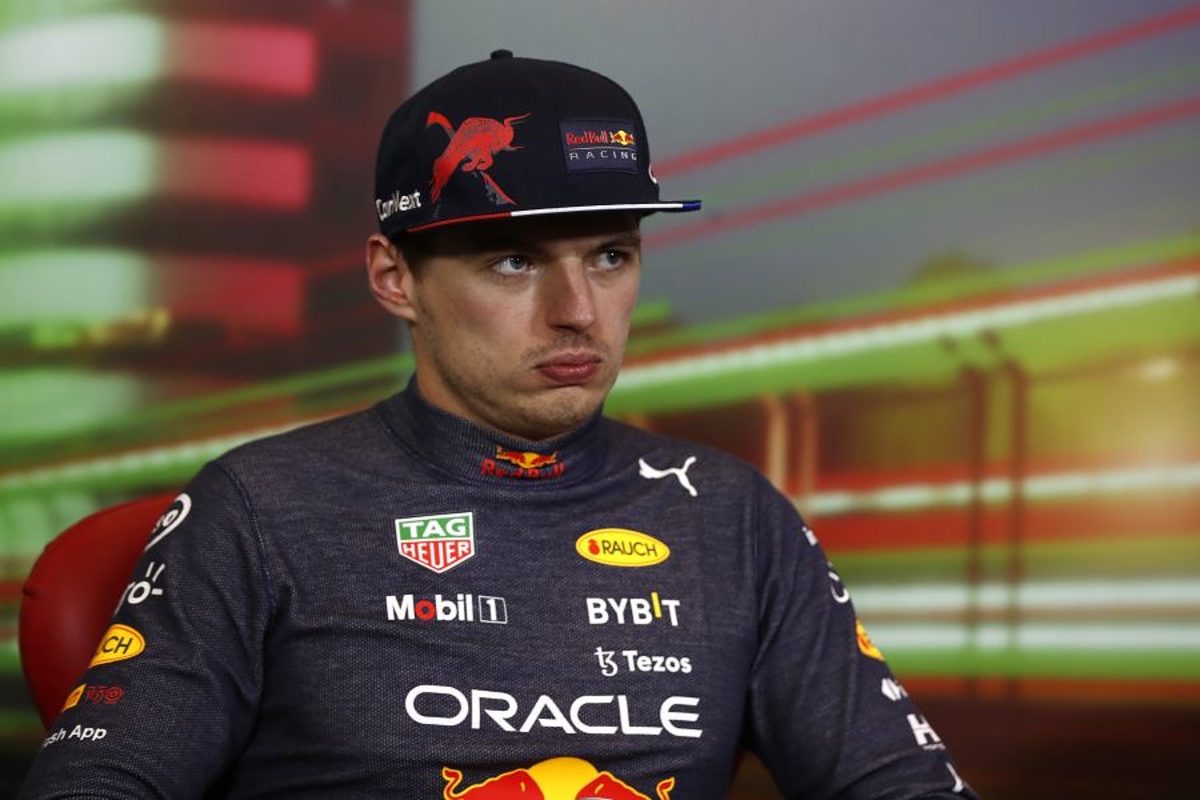 Verstappen critical of F1 for 'overworking' drivers
Verstappen critical of F1 for 'overworking' drivers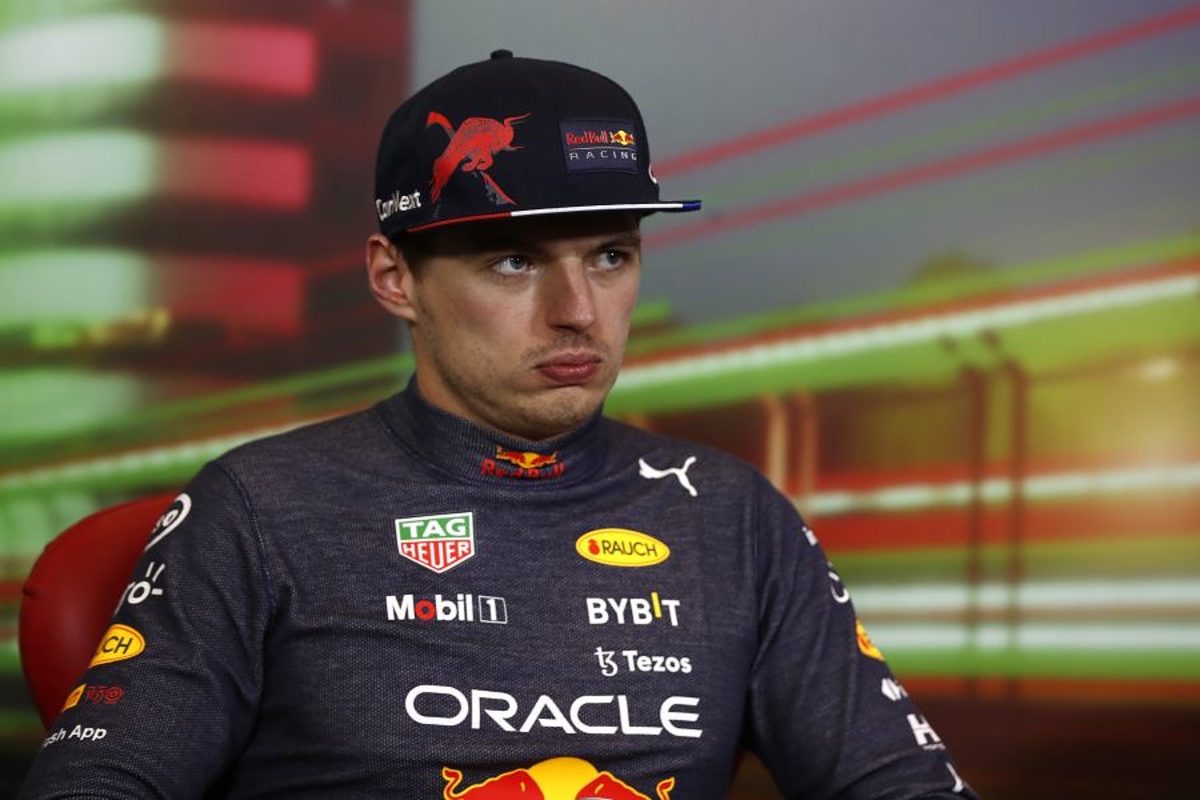 Max Verstappen believes F1 "needs to change" to reduce the off-track pressure on drivers after claiming he has seen a dramatic increase in workload at race weekends this season.
A typical race weekend involves around six and a half hours of on-track running but the drivers also face countless team preparation meetings, sponsor events and media calls.
With F1 running shortened three-day weekends this season, with most teams no longer conducting group media events on Thursday, Verstappen believes cramming so much into a short period of time has placed too many demands on modern-day drivers.
Effectively declaring enough is enough, he said: "Thursday is very long, which officially is not really a day anymore, but for us, it's the same amount or even more on a Thursday and even more on a Friday when you come in early.
"Coming in early is not a problem, but your whole day is longer, so with going to more races you would like to have a shorter weekend.
"But actually now with more races, we are also having more days we are at the track and doing stuff. That definitely needs to change."
Verstappen's title rival Charles Leclerc feels similar pressures. He added: "We are going towards more numbers of races but for some reason that we didn't expect this year, Thursday and Friday have become a lot longer for the drivers.
"The amount of media that we are facing every day and the amount of time we are spending at the track on meetings and activities has increased a lot, so we are going to need to find a way to control this in a more efficient way."
Verstappen – F1 media operations are inefficient
Verstappen was critical of the way the sport manages driver media appearances, with each weekend now having a pre-event press conference followed by a large number of independent media interviews in the 'pen'.
The Dutch driver feels F1 should learn from other sports where broadcast interviews are undertaken collectively. He said: "We have to speak to all the individual media but they all ask the same question.
"You are basically repeating yourself six or seven times. You try to keep it interesting, you try to word it in a different way, but you say the same thing.
"When you start it's exciting, the first two, but when you continue to the others it's boring and it's not nice for them and not nice for us. We can be much more efficient with that.
"In other sports, when they have a press conference, there are a lot of mics brought together and instead of giving the broadcasters two questions each they all have six, eight, 10 questions in one go and they can all broadcast it.
"That's way more efficient and nicer for everyone. It doesn't matter if you have 20 mics from all different companies, you get a lot more out of the drivers."
Additional reporting by Ian Parkes
F1 daily poll