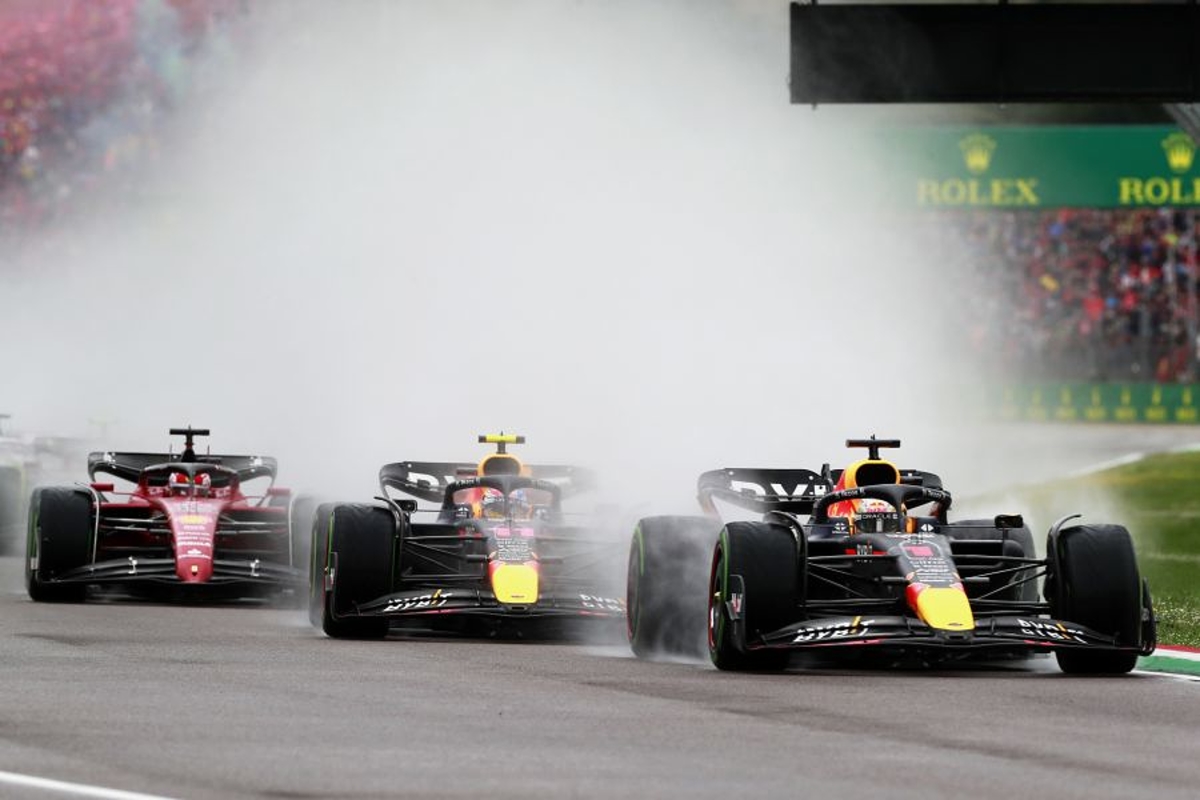 F1 reveal viewership boost after Imola sprint
F1 reveal viewership boost after Imola sprint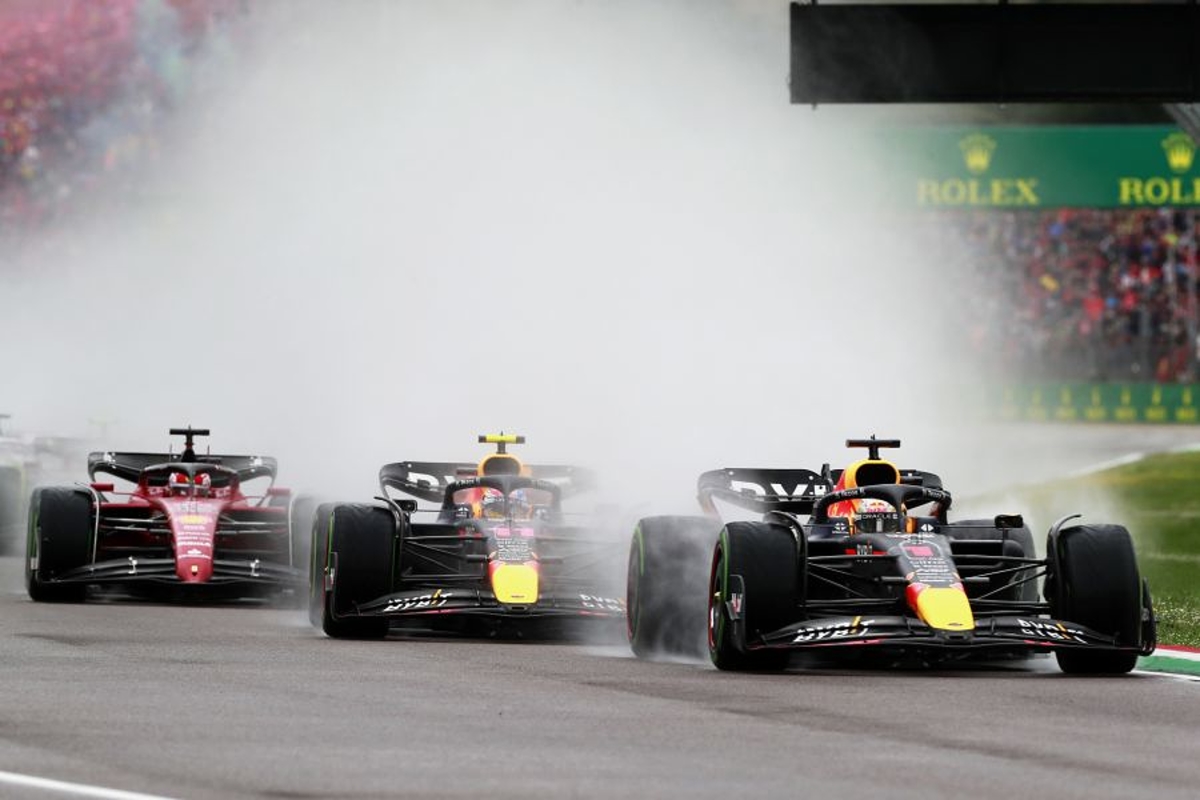 F1 has hailed the impact of the sprint format after revealing "significantly" increased viewing figures for the Emilia Romagna Grand Prix.
Imola hosted the first of this season's three sprint events on Saturday with further runnings to take place at the Red Bull Ring and Interlagos.
After a wet qualifying session on Friday delivered a somewhat jumbled grid, despite championship rivals Max Verstappen and Charles Leclerc still lining up together on the front row, there was a great deal of anticipation for the 100km race.
Although conceding to being aware that not everyone is a fan of the format, F1 pointed to the viewing figures to highlight its success.
With figures from eight markets received - Denmark, France, Germany, Hungary, Italy, Spain, Sweden and the United Kingdom - F1 reported a 43 per cent increase in the average audience for a sprint itself compared to last year with a 14 per cent rise for Friday's qualifying.
In 2021, sprint events took place at Silverstone, Monza and Interlagos.
For the Emilia Romagna event itself, there was a "significant growth" in the Italian audience with 1.9 million more viewers tuning in, an increase of 18 per cent.
It is unclear how much this figure is affected by the current form of Ferrari with the team leading the constructors' championship.
The French audience similarly grew by 0.6m, but this comes with a similar caveat given Charles Leclerc's current position at the top of the drivers' standings.
F1 averages increase
It was good news again for F1 when looking at the Friday figures where qualifying replaced free practice two with the session recording a total audience of 2 million, an increase of 35 per cent compared to last year's sprint Friday average.
Contrasting the figures to the 2021 Friday running at Imola, numbers were up by 319 per cent with F1 claiming the two sessions to be comparable because of "both happening on Friday evening".
The figures from Imola add to an already positive start to the new era for F1 with the year's Saturday-Sunday average audience standing at 18.7 million, an increase of 17 per cent on 2021.