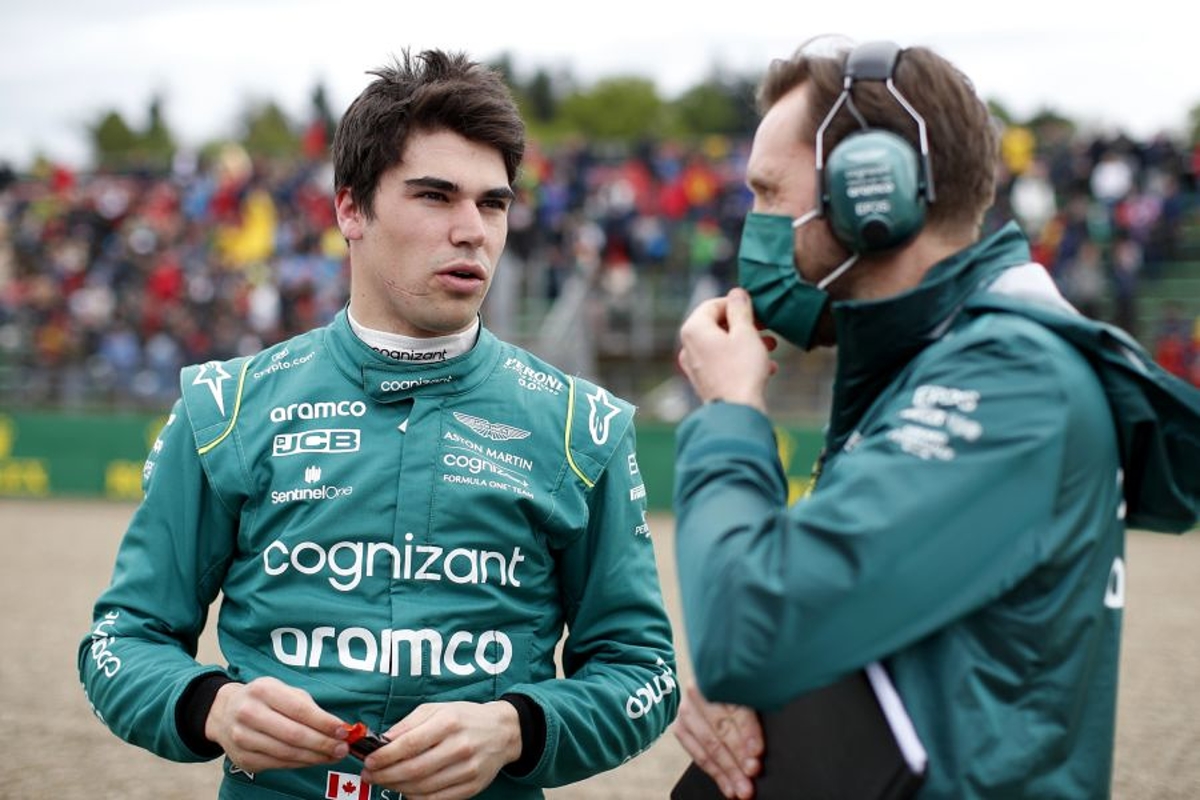 Stroll hails "intense" first point of season at Imola
Stroll hails "intense" first point of season at Imola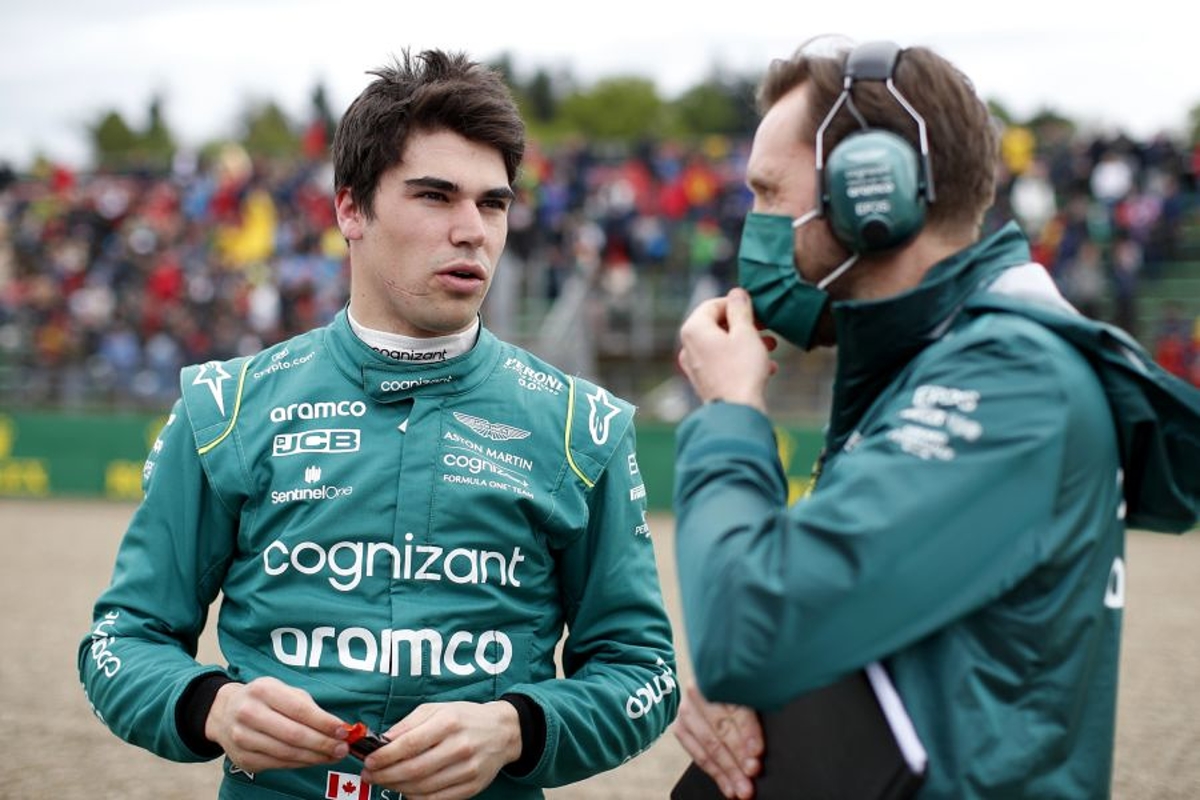 Lance Stroll believes his "intense" 10th place finish at the Emilia Romagna Grand Prix was a "well-earned point" for Aston Martin.
The Silverstone-based team had struggled with the new generation of F1 car throughout pre-season testing and arrived in Bahrain at the back of the pack despite numerous personnel additions and the ongoing upgrades to infrastructure.
Ahead of the Imola sprint weekend, Aston Martin was the only team yet to score in F1 this season after Alex Albon secured an unlikely 10th for Williams in Australia but eight for Sebastian Vettel and 10th for Stroll ended that streak.
"I think it was a well-earned point," said Stroll.
"We had pressure from behind the whole race and it was very intense and tight from start to finish with the rain and everything so really happy.
"Both cars in the points, I think it is a really positive result for the team."
Aston Martin "good in the wet"
Imola provided the new generation of F1 car a first bonafide challenge in wet weather having only had a morning of artificial running at the Barcelona pre-season test.
Stroll and Vettel both stayed out of trouble in a damp qualifying on Friday evening with the four-time champion reaching Q3, before both made advances in the wet-to-dry grand prix on Sunday.
The Canadian was able to defend from the charges from Esteban Ocon, Pierre Gasly and Lewis Hamilton at bay to secure his valuable point.
Addressing the performance of the AMR22 in the rain, Stroll explained: "I think we had decent pace.
"The car was good in the wet in the beginning of the race, we were behind [Yuki] Tsunoda and putting pressure on him and holding off Hamilton.
"When we got on the dry tyres, we were able to pull away from Ocon and hold on to 10th and keep the cars behind.
"Tsunoda was quite a bit quicker than us so he pulled away but generally happy with the pace and I think it was a positive result for the team."