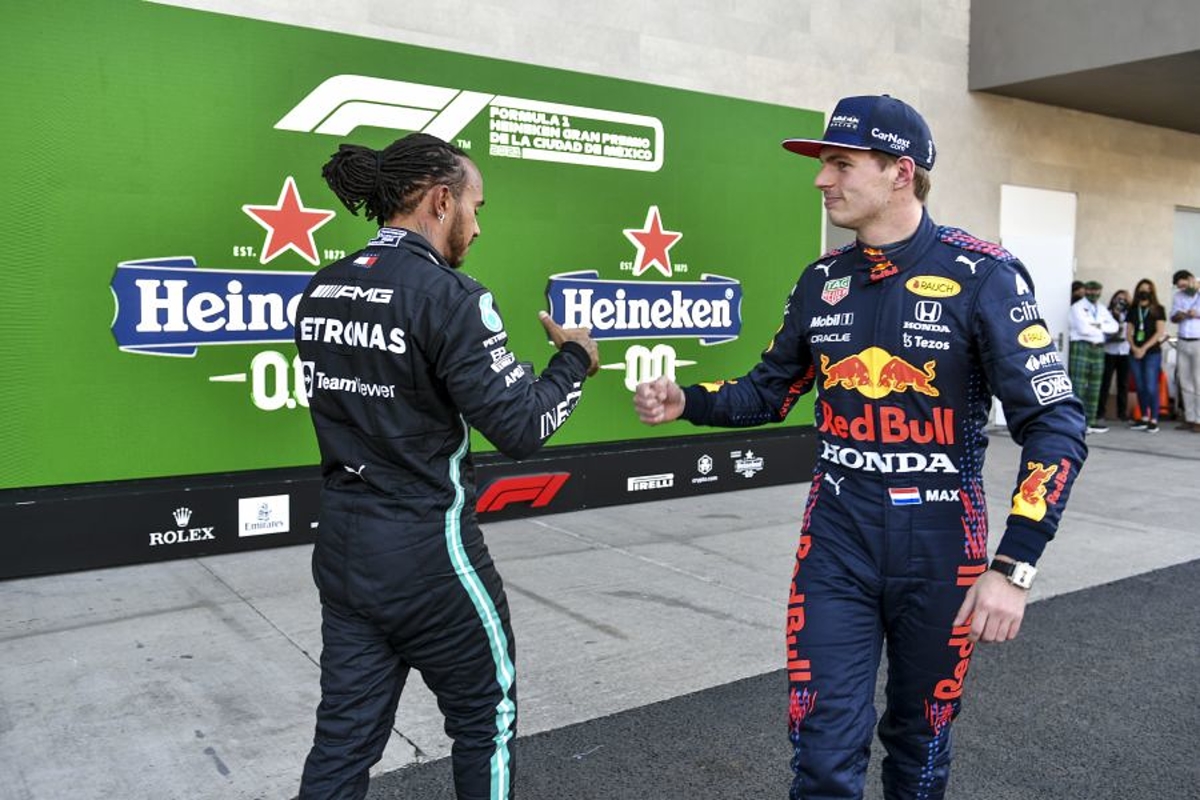 Hamilton loyalty questioned by Verstappen over £10m Chelsea move
Hamilton loyalty questioned by Verstappen over £10m Chelsea move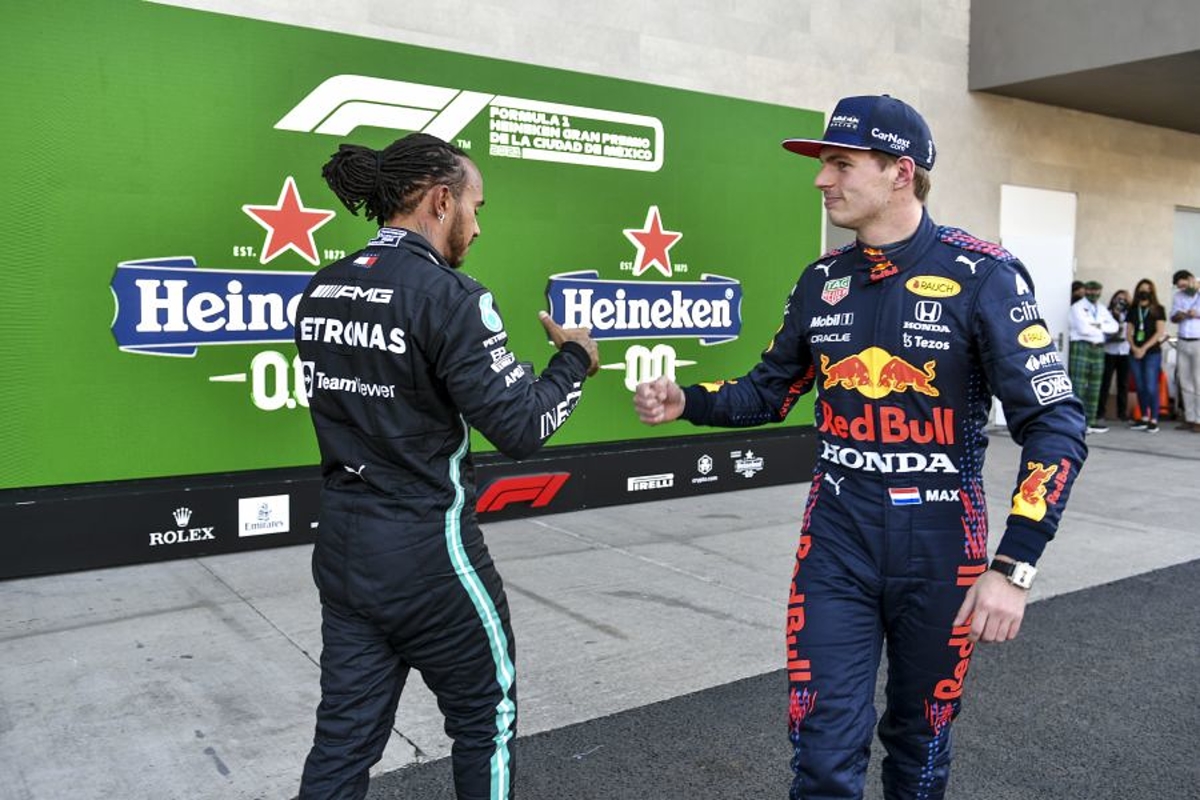 Max Verstappen has questioned bitter F1 rival Lewis Hamilton's decision to invest in British football club Chelsea.
The seven-time F1 champion has emerged as a leading figure in a consortium looking to buy the Premier League outfit after it was recently put up for sale.
That arose after former owner Roman Abramovich was stripped of one of his assets following Russia's invasion of Ukraine and his close ties to the former country's president Vladimir Putin.
With the new ownership contest now in the final stages, Hamilton is part of a group spearheaded by former British Airways chairman Sir Martin Broughton.
Tennis legend Serena Williams, a close friend of Hamilton, is also reportedly willing to match the Briton's £10million investment.
Reigning F1 champion Verstappen, however, has made fun of Hamilton for his apparent willingness to splash out such a figure when he has previously pledged his allegiance to Chelsea's London rivals Arsenal.
Dutch driver Verstappen, speaking to the PA news agency, said: "I am a PSV fan and I would never buy Ajax.
"And if I was going to buy a football club I would want to be the full owner and to take the decisions myself, not own just a tiny percentage."
Referring to Hamilton's club loyalty, the Red Bull driver added: "I thought he was an Arsenal fan? And if you are an Arsenal fan going for Chelsea, that is quite interesting.
"But everyone does what they want with their money so let's see what comes out of it."