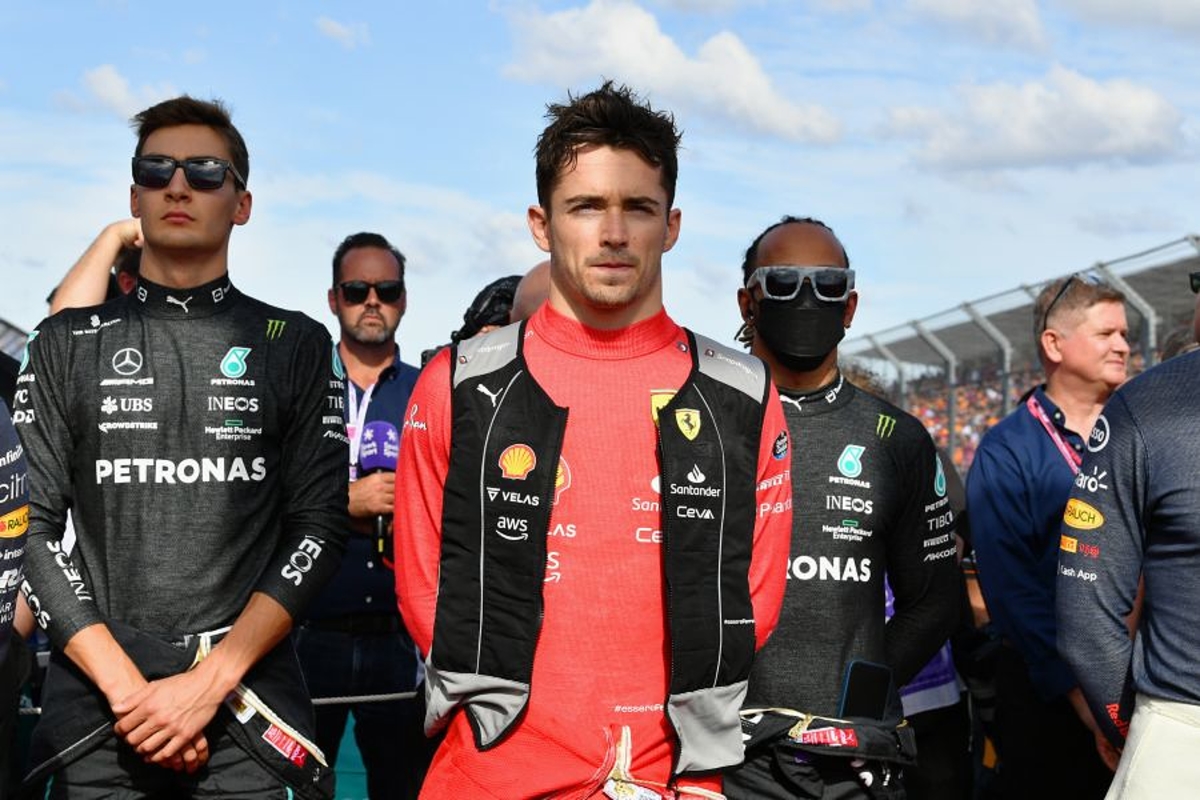 Hamilton finds comfort despite Mercedes early woe
Hamilton finds comfort despite Mercedes early woe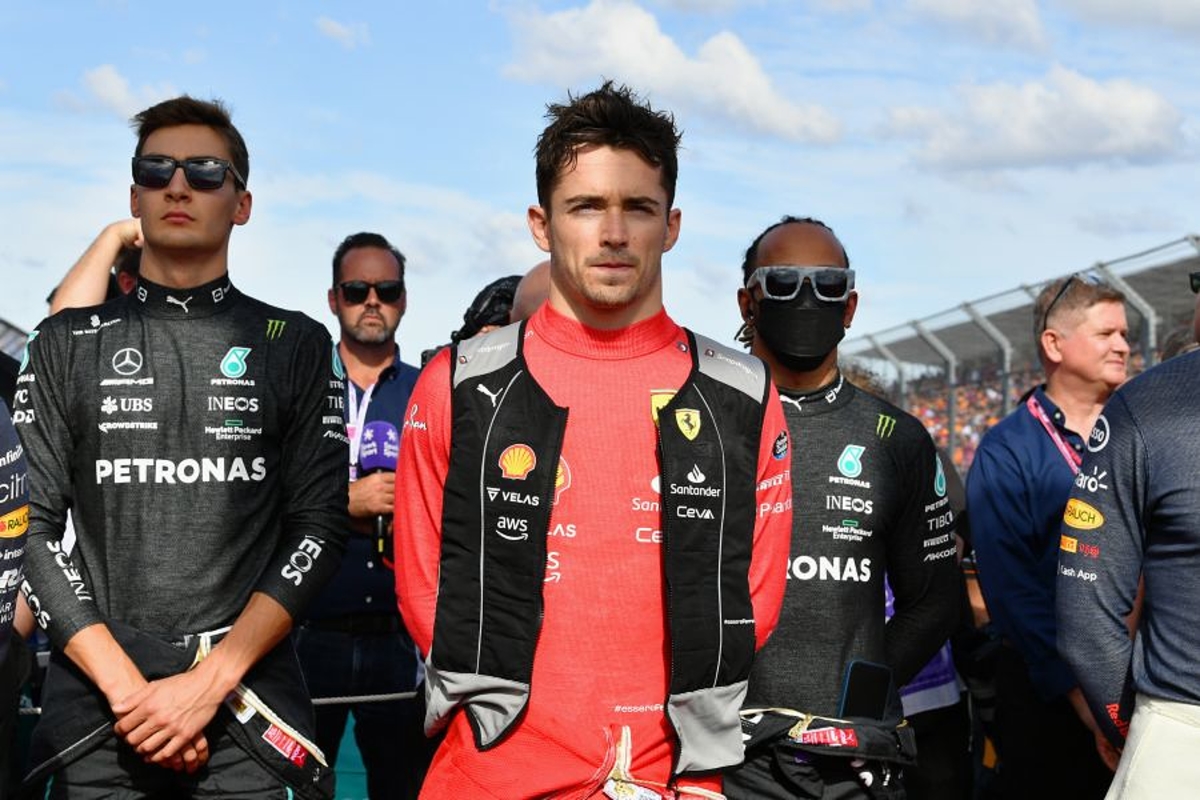 Lewis Hamilton has found comfort in the fact F1 is facing "a long way to go" this year following Mercedes' disquieting start to the new season.
The performance of the W13 across the first three grands prix of the campaign has left reigning eight-time constructors' champions Mercedes facing a challenge to catch early pacesetters Ferrari.
Heading into Sunday's Emilia Romagna Grand Prix at Imola, Hamilton is already 43 points adrift of the Scuderia's Charles Leclerc, who has claimed 71 points from a possible 78 on offer.
Since Hamilton has been at Mercedes, at no stage has he faced such a deficit and gone on to win a title.
Asked as to whether he could still challenge or was the gap to Leclerc potentially insurmountable even at this stage, Hamilton said: "I prefer to stay optimistic. There are 20 races to go.
"If you think realistically in terms of the way the sport goes in terms of development, the top teams often develop at a similar pace. Will that be the case with this new car? Who knows.
"I'm really hopeful we can get in the fight but with every bit of improvement, Ferrari and Red Bull will probably make a similar sort of step so it's not going to be easy.
"Yes, the gap is pretty big right now but there is a long way to go."
Hamilton explains "unstable" Mercedes
The key concern for Hamilton and team-mate George Russell with the W13 is its level of porpoising, not so much down the straight where the car is seen severely bouncing up and down, but also through the corners.
At the last race in Melbourne, Leclerc's Ferrari was heavily oscillating in a straight line, but upon entry into and through a corner, the F1-75 was stable.
Explaining the porpoising to be beyond his control, Hamilton said: "You can't really stop it. The only thing you can do is come off the gas, I guess, and just drive slow.
"But when the car is going up and down, bouncing, and you're turning in at 200 miles per hour and the car is loaded, unloaded, loaded, unloaded, you can imagine it's quite unstable, so that's what we're faced with."