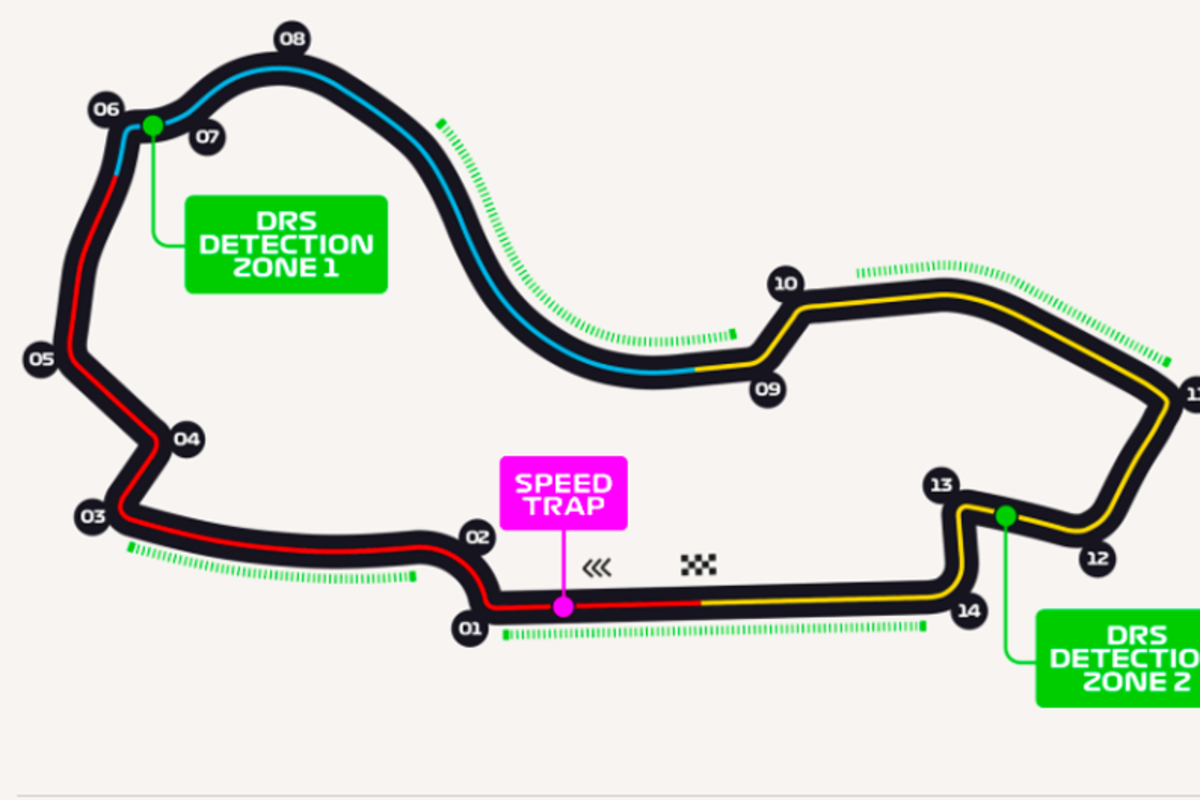 FIA take safety action over DRS zones for Australian GP
FIA take safety action over DRS zones for Australian GP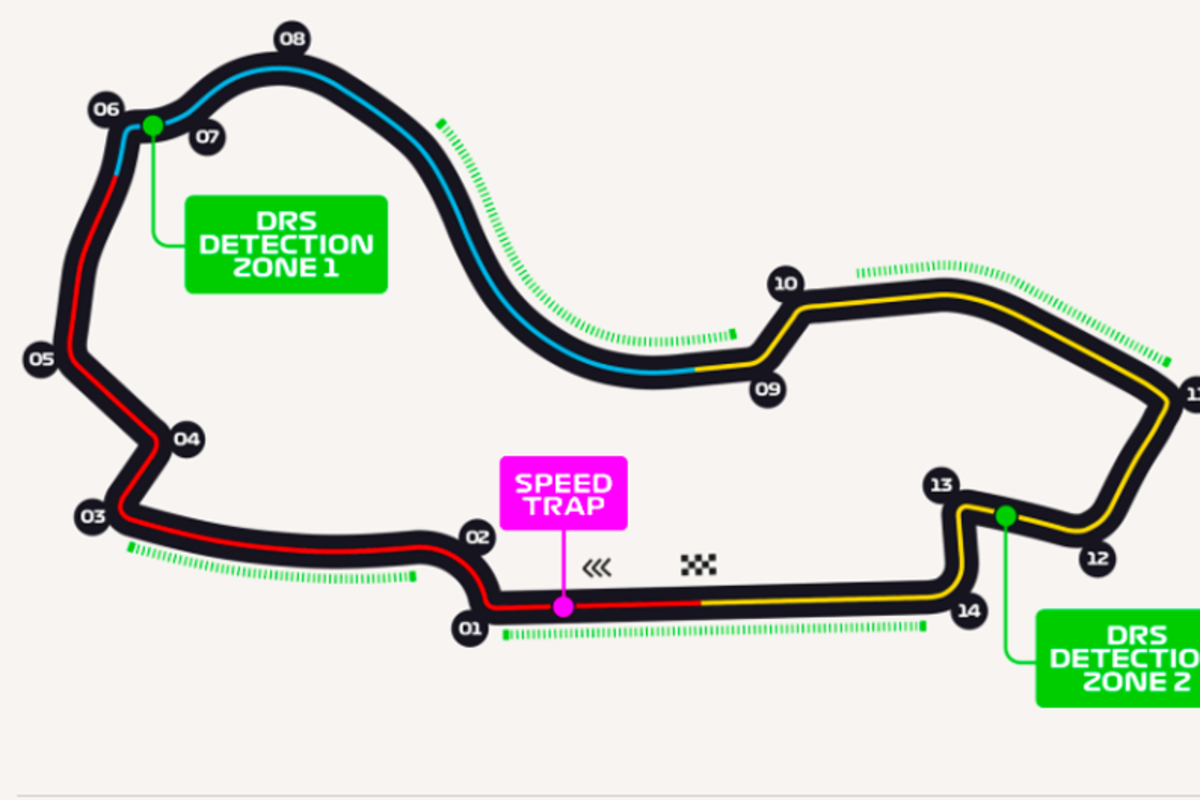 The FIA has reduced the number of DRS zones for the remainder of the Australian Grand Prix weekend on the grounds of safety.
Following a reprofiling of Melbourne's Albert Park for the first time since the circuit's debut on the F1 calendar in 1996, the FIA took the unusual step of declaring four DRS zones.
It meant the race was poised to become the first in the sport's history to feature such a high number of zones, but following Friday's practice sessions and after the drivers' briefing that evening, a change has been made.
A note to the teams from FIA race director Niels Wittich read: "For safety reasons, DRS zones will be reduced to three for the remainder of the event.
"DRS detection one will be moved to before turn nine, DRS activation one will be after turn 10.
"DRS detection two will remain unchanged, with the following activation zones to be renumbered accordingly."
The bottom line is there is now no DRS zone along the high-speed section out of turn eight leading into turn nine.