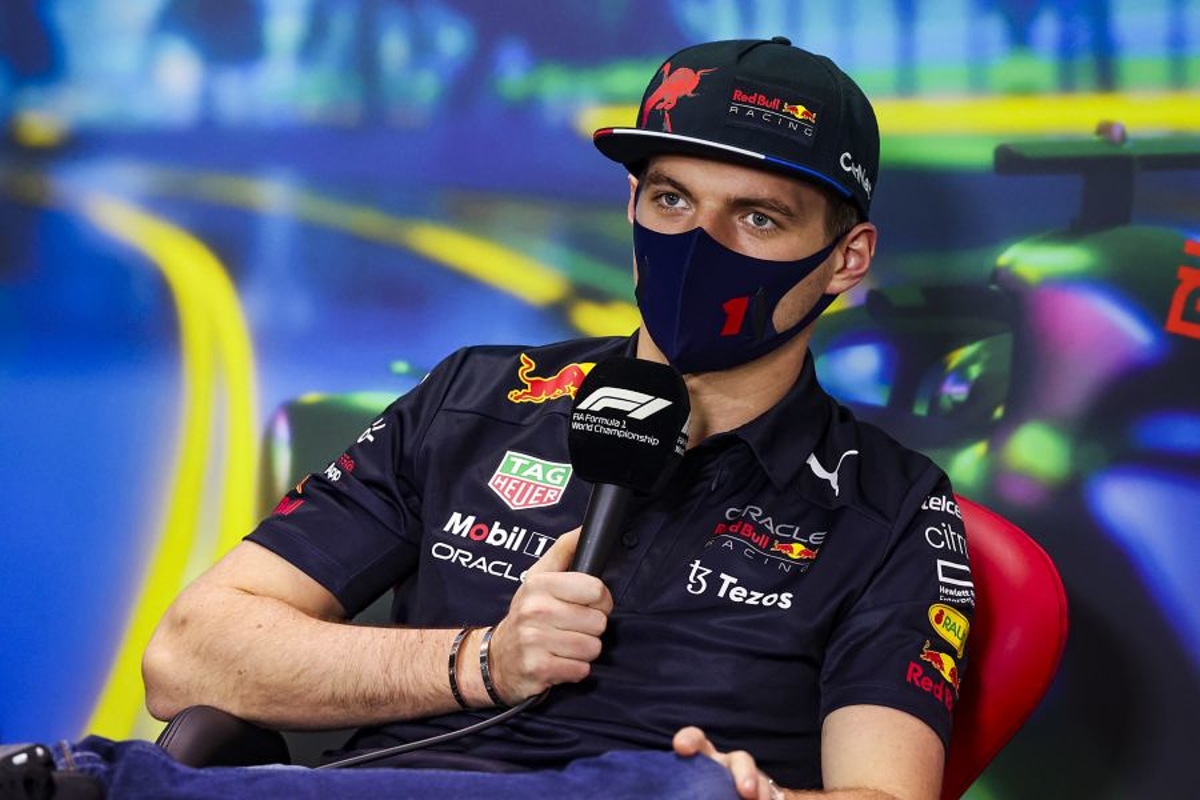 Verstappen brands Ferrari "a rocket"
Verstappen brands Ferrari "a rocket"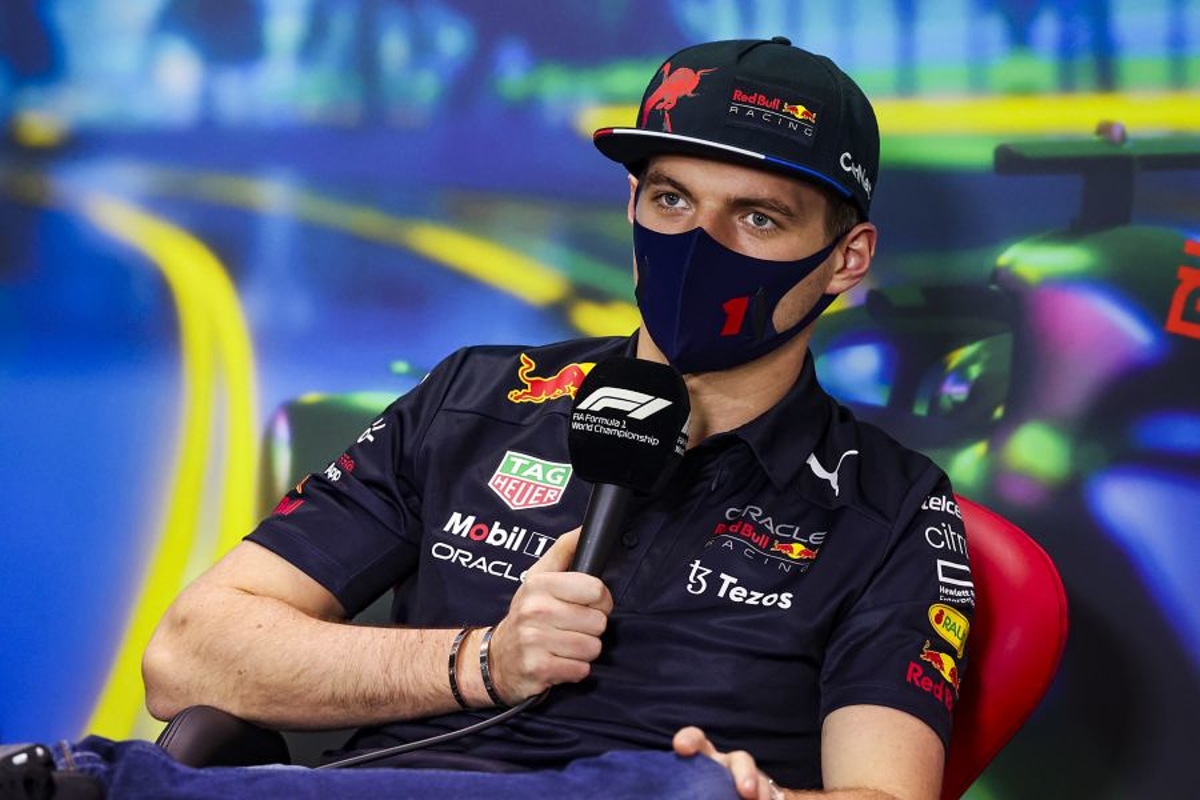 Max Verstappen has described rival Charles Leclerc's Ferrari as a "rocket" in a straight line ahead of the Australian Grand Prix.
Verstappen and Leclerc will go wheel to wheel for the third time this year after battles in Bahrain and Saudi Arabia with each driver scoring one win each.
On both occasions, Verstappen appeared to enjoy an advantage over his rival on the straights but with this weekend's Melbourne layout featuring four DRS zones, the Dutchman conceded his belief that Leclerc's Ferrari has a higher top speed than his Red Bull.
"I personally think the Ferrari is a rocket on the straight but I don't know, maybe some other people might disagree," explained Verstappen.
"I don't know but it also depends on the wing level you take. We definitely have good top speed but I wouldn't say we are quicker.
"It's just we chose to run load afterwards in Jeddah."
Red Bull-Ferrari variation "good for battles"
Verstappen ended Friday practice second to Leclerc with his one minute 19.223s slower than the Ferrari driver's best effort by 0.245s.
Reflecting on how the variation in set up is improving the racing, Verstappen added: "It makes it quite interesting, now, if you can choose different downforce levels that actually achieve the same lap time, it's good for battles.
"So, yeah, we'll see this weekend again, I have no clue, of course, what other people are going to run compared to us. But yeah, let's just go out there and see how much grip we have first of all."