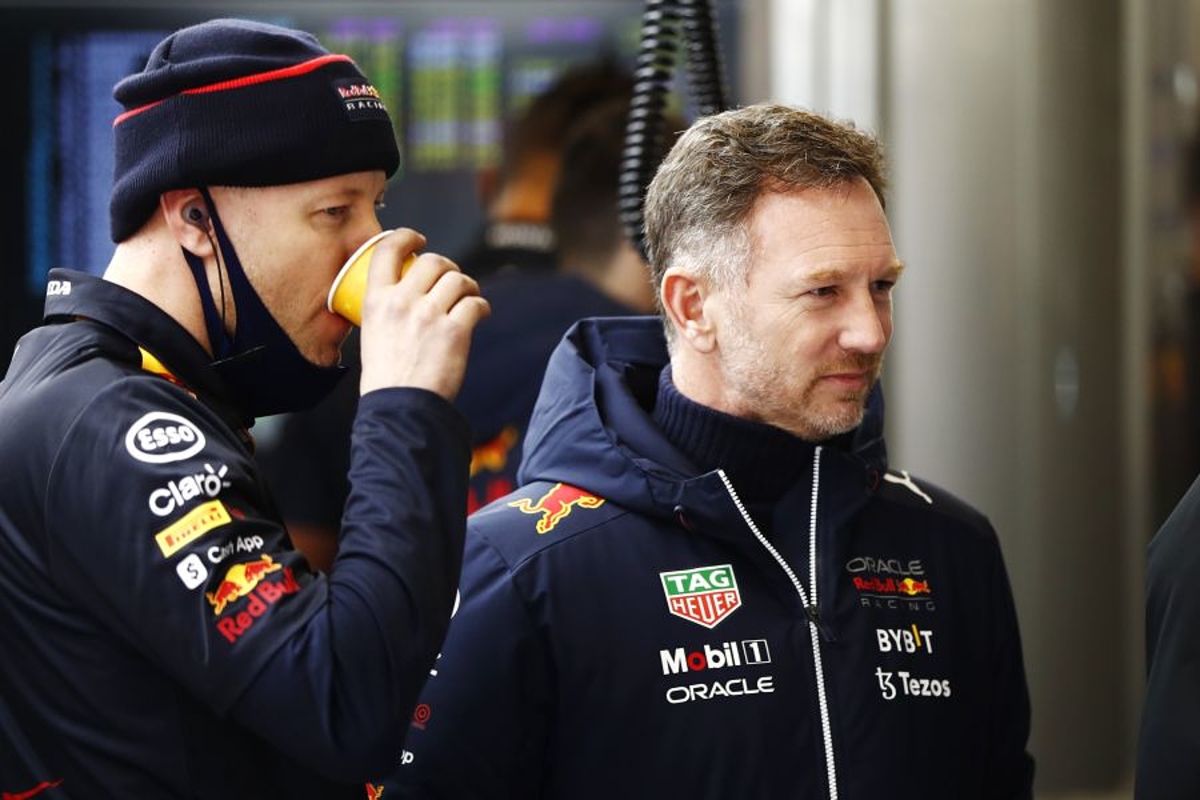 Horner predicts "MotoGP" style Australian GP
Horner predicts "MotoGP" style Australian GP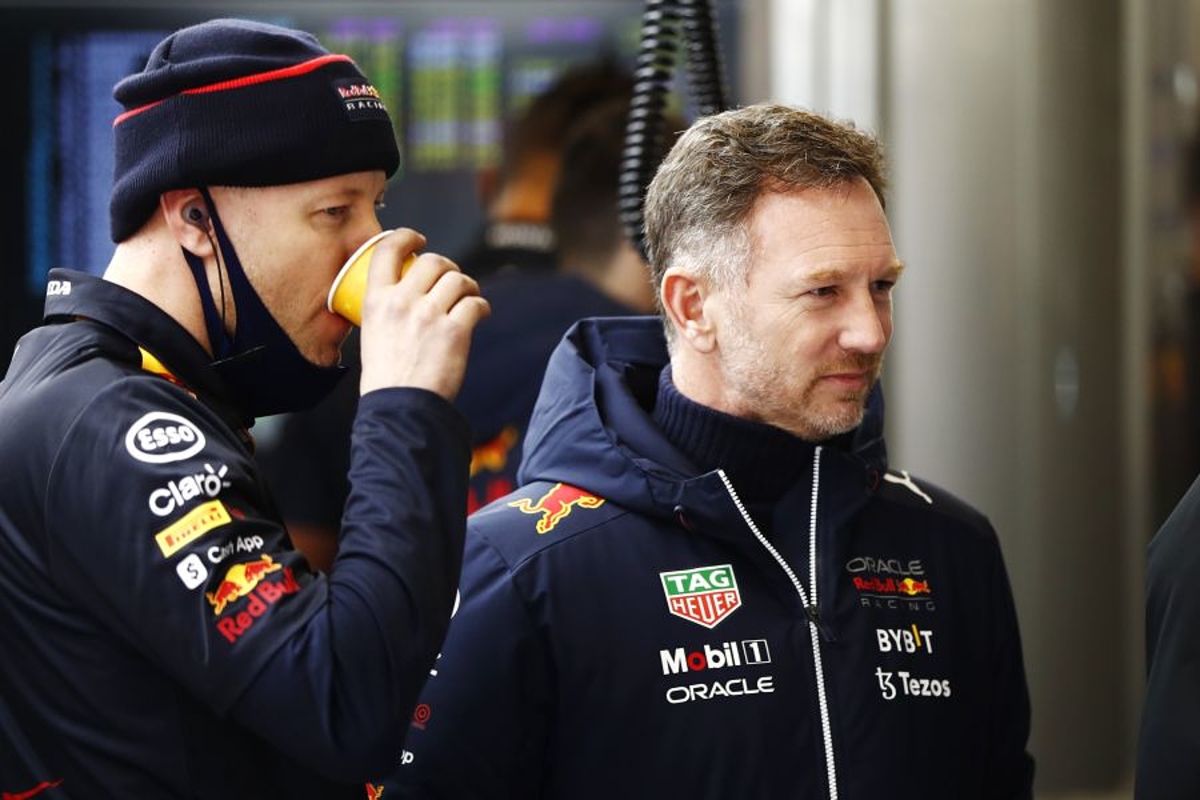 Red Bull team principal Christian Horner has predicted the Australian Grand Prix will be like a "MotoGP race" given the welter of DRS zones for the weekend.
F1 has returned to Albert Park for the first time since 2019 having missed out on visiting over the past two seasons as a consequence of the global Covid-19 pandemic.
The track has since been revamped with a new surface and corners being widened, as well as the old turn nine-10 chicane being removed to create a high-speed middle sector.
This has allowed for an extra DRS zone to be added, meaning four will be in action for drivers to attempt overtakes on Sunday.
Speaking to Sky Sports F1, Horner said: "Four zones, it's pretty much the whole lap behind. Now what you don't want the DRS to do is to be too easy so it is just a cruise past.
"The DRS should enable you to get more of a slipstream effect, it should be a run but not just cruising past either side. So, the distances of these DRS zones are going to be quite interesting to see.
"It could be like a MotoGP race where you could be changing two or three times a lap. Wait till Sunday, reserve your judgement, but it depends on the length of those zones. If it's just too easy to overtake then that's not good."
Horner – Red Bull now "in the window"
Red Bull and Ferrari are set to do battle once more this weekend and whilst the Scuderia topped both sessions on Friday, Max Verstappen kept Charles Leclerc honest in FP2.
"I think the demands of the circuit are a little different to what they were a few years ago," explained Horner.
"The new layout has definitely changed some of the energies, the new tyres react in a different way.
"We hit the ground slightly out the window and we have come into that window and it's starting to respond much more. We made progressive changes and got the car closer to the window.
"The race run at the end there looked pretty decent as well. A bit of work to do tonight, a few things to tidy up but I think we have got a good direction and the car's starting to respond nicely to those changes."