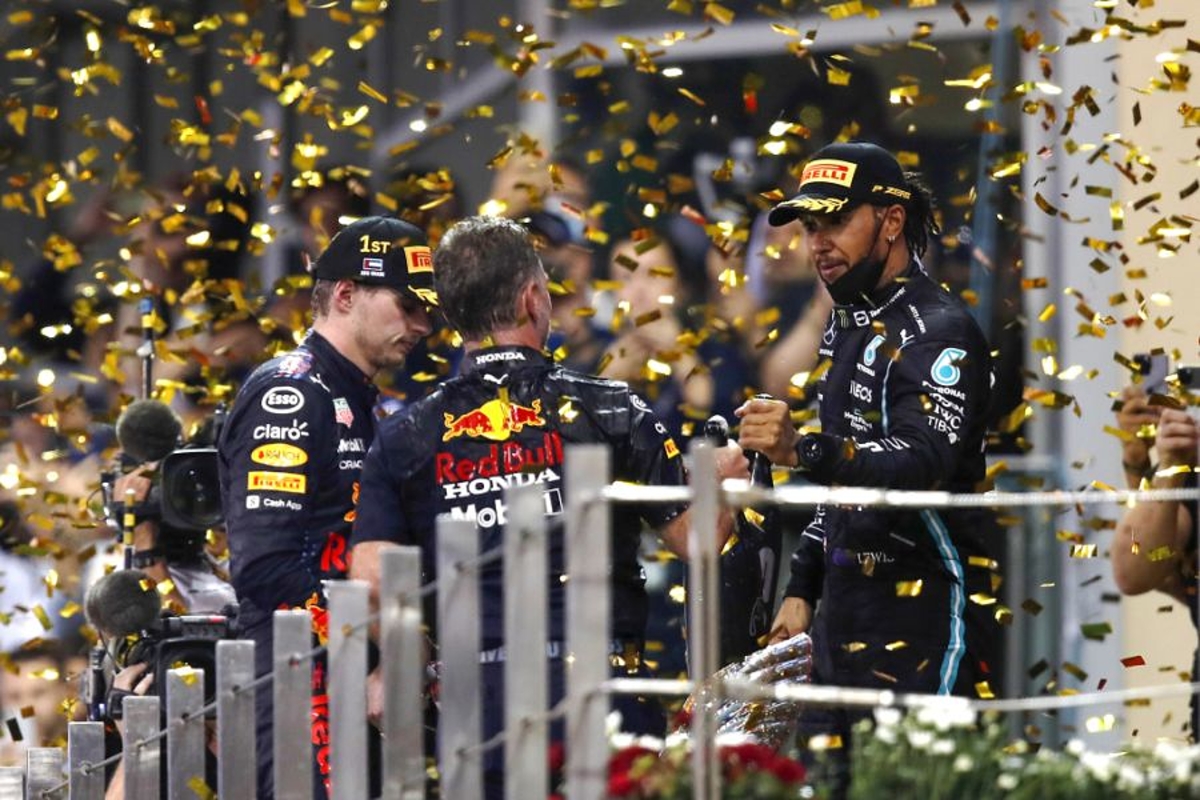 Hamilton Verstappen showdown receives BAFTA nomination
Hamilton Verstappen showdown receives BAFTA nomination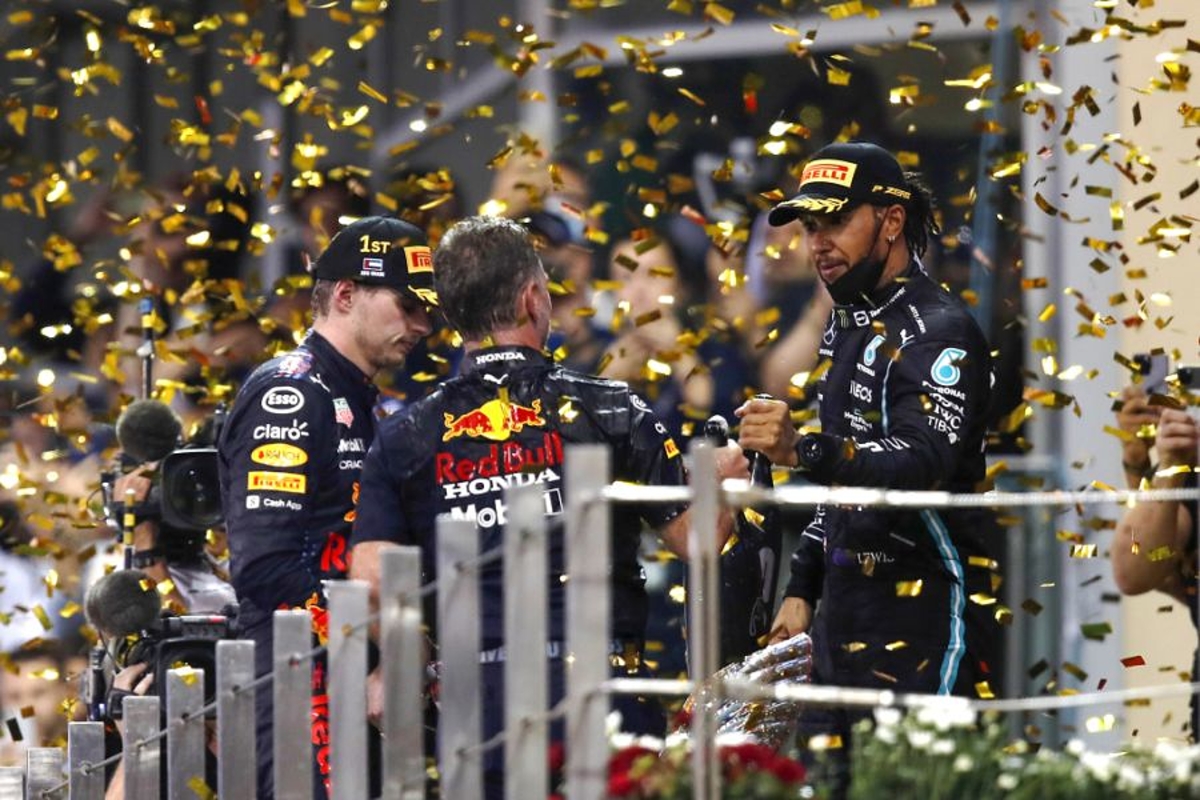 F1 has been nominated in the sport category at the British Academy of Film and Television Arts awards for its coverage of last year's championship-deciding Abu Dhabi Grand Prix.
The 2021 F1 season was an edge-of-your-seat thriller from start to finish as Lewis Hamilton and Max Verstappen went toe to toe for world championship glory.
With the Abu Dhabi finale set up as a winner takes all scenario, the tension was incredible and that was before the controversial climax and the off-track mayhem.
Although F1 fans may feel this award is a slam dunk success, it faces some stiff opposition with coverage of the delayed 2020 Tokyo Olympics and England's Euro 2020 semi-final against Denmark also nominated.
Completing the list of nominees is ITV for its coverage of Rachael Blackmore's ride to success at the Grand National as she became the first female jockey to win in the 182-year history of the race.
Nominated in the Sport category 🏓

📺 The Abu Dhabi Grand Prix
📺 ITV Racing: The Grand National
📺 Tokyo 2020 Olympics
📺 UEFA Euro 2020 Semi-Final: England v Denmark#VirginMediaBAFTAs pic.twitter.com/ubq1yzFkw3

— BAFTA (@BAFTA) March 30, 2022
F1 last won the BAFTA in 2011 for its coverage of Sebastian Vettel's maiden championship win at the previous year's Abu Dhabi Grand Prix.
Last year, F1 was nominated for the 2020 Bahrain Grand Prix, the race that was punctuated by Romain Grosjean's heart-stopping crash.