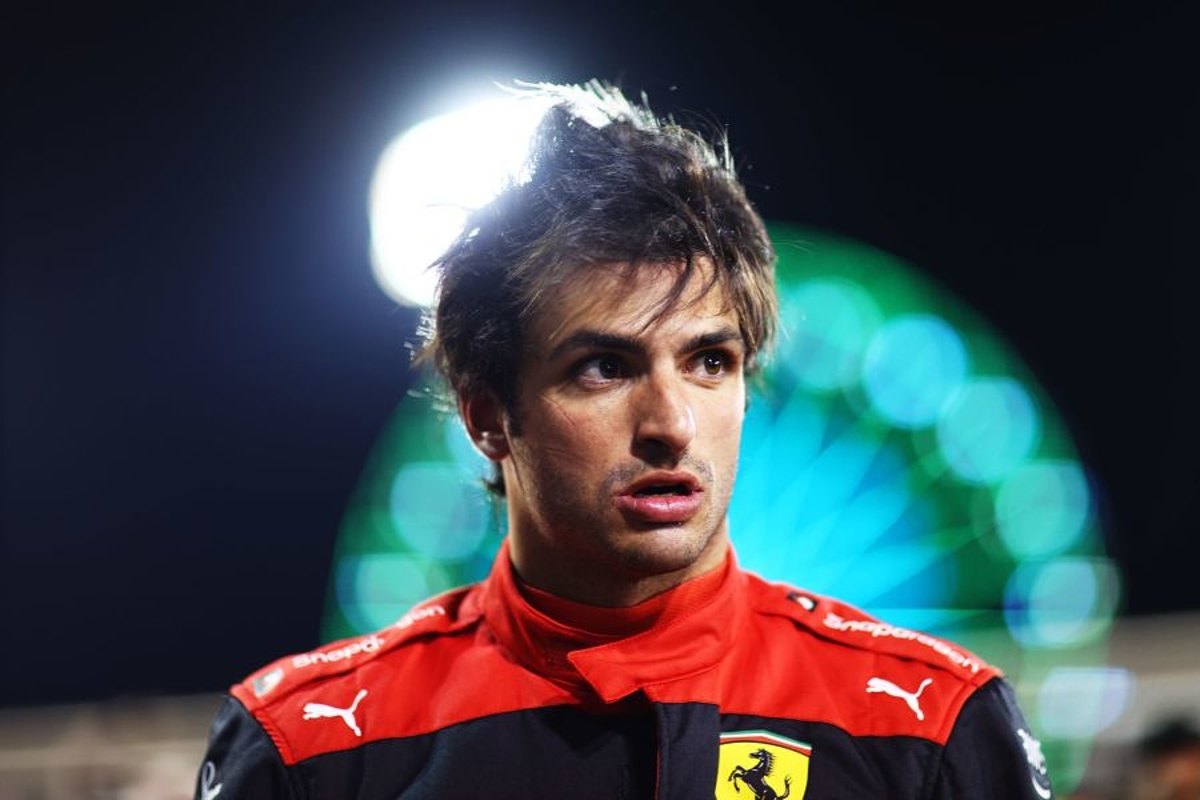 Sainz reveals "number one priority" for FIA talks
Sainz reveals "number one priority" for FIA talks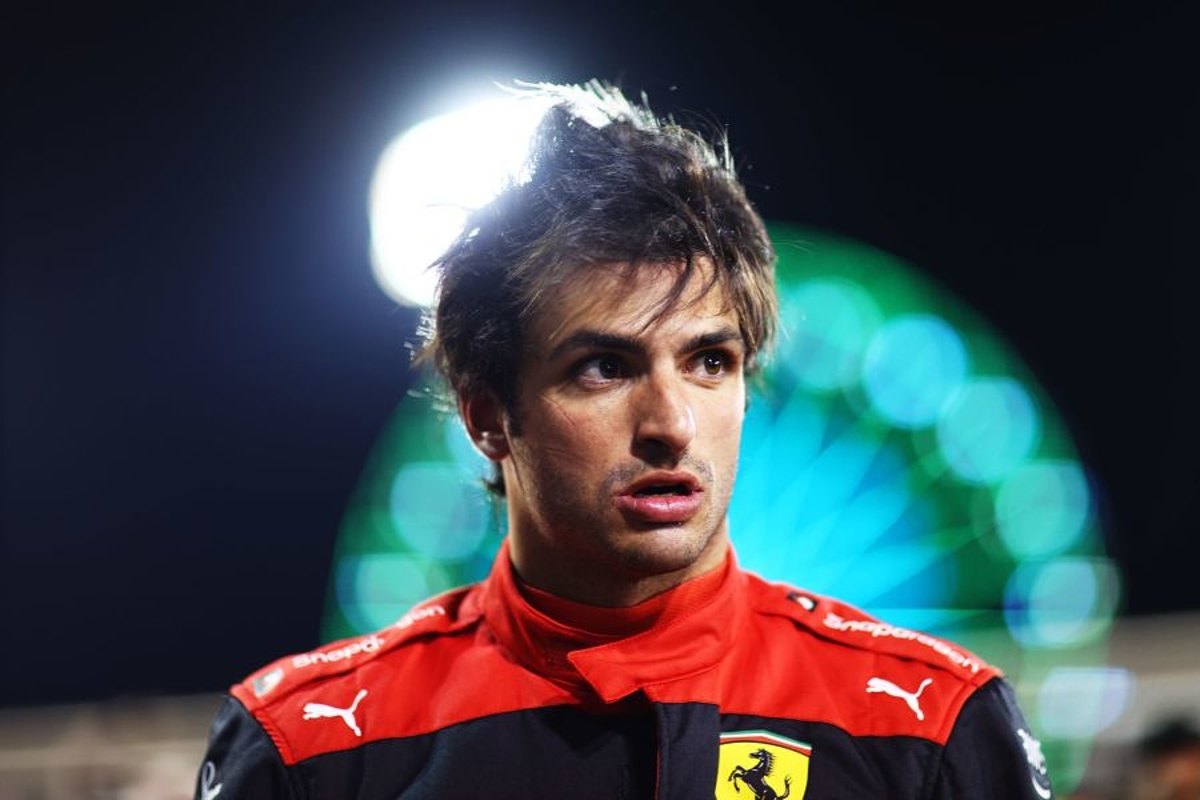 Carlos Sainz has labelled the safety car misunderstanding with Sergio Perez at the Saudi Arabian Grand Prix as a "number one priority" for talks with the FIA.
The Ferrari driver emerged from the pits and across the first safety car line ahead of Perez's Red Bull yet took to the restart of the race behind the Mexican, costing both the opportunity to battle for position.
Perez eventually yielded but not before Max Verstappen and Charles Leclerc had stretched clear and out of DRS range up ahead.
Sainz had described the situation as an "unnecessary mess" but has now earmarked the incident for vital talks with F1's governing body.
"The safety car line with Checo, this is a number one priority that we need to talk with the FIA," said Sainz.
"Basically Checo lost the opportunity to fight with me at the restart and I lost the ability to fight with Max for not giving up the position during the safety car.
"We had a lot of laps to do it. The FIA didn't allow us and I think for the sake of racing and the sake of Formula 1, these kinds of things need to happen quicker and more efficiently."
Despite losing the chance to fight Verstappen and Leclerc, Sainz insisted he wouldn't have been able to challenge for the win on pure pace.
"I was still not at the level of Charles and Max although I was much closer than I was in Bahrain," he explained.
"But I am sure the four seconds of race time that I lost is something we need to analyse because it is a lot of time that would have definitely made me closer to the fight and I would like to see them in some fighting."