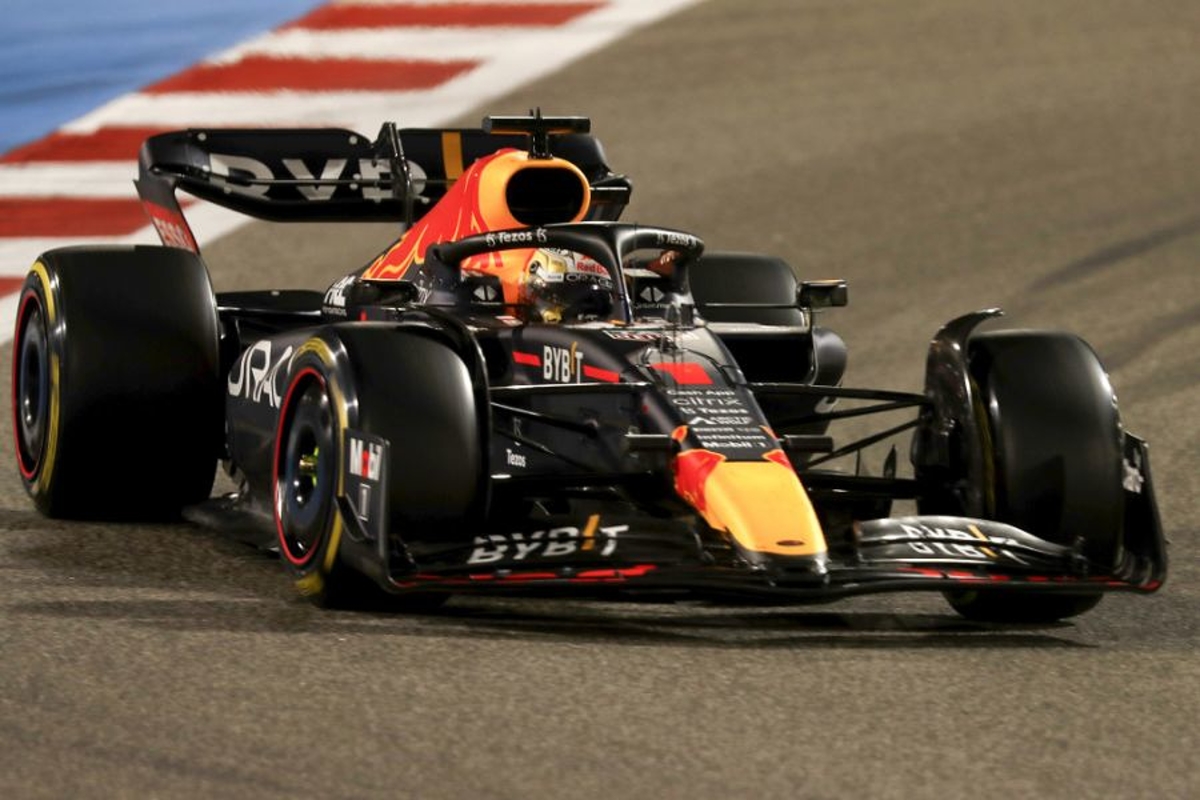 Verstappen bemoans Red Bull 'lack of aggression' in Bahrain
Verstappen bemoans Red Bull 'lack of aggression' in Bahrain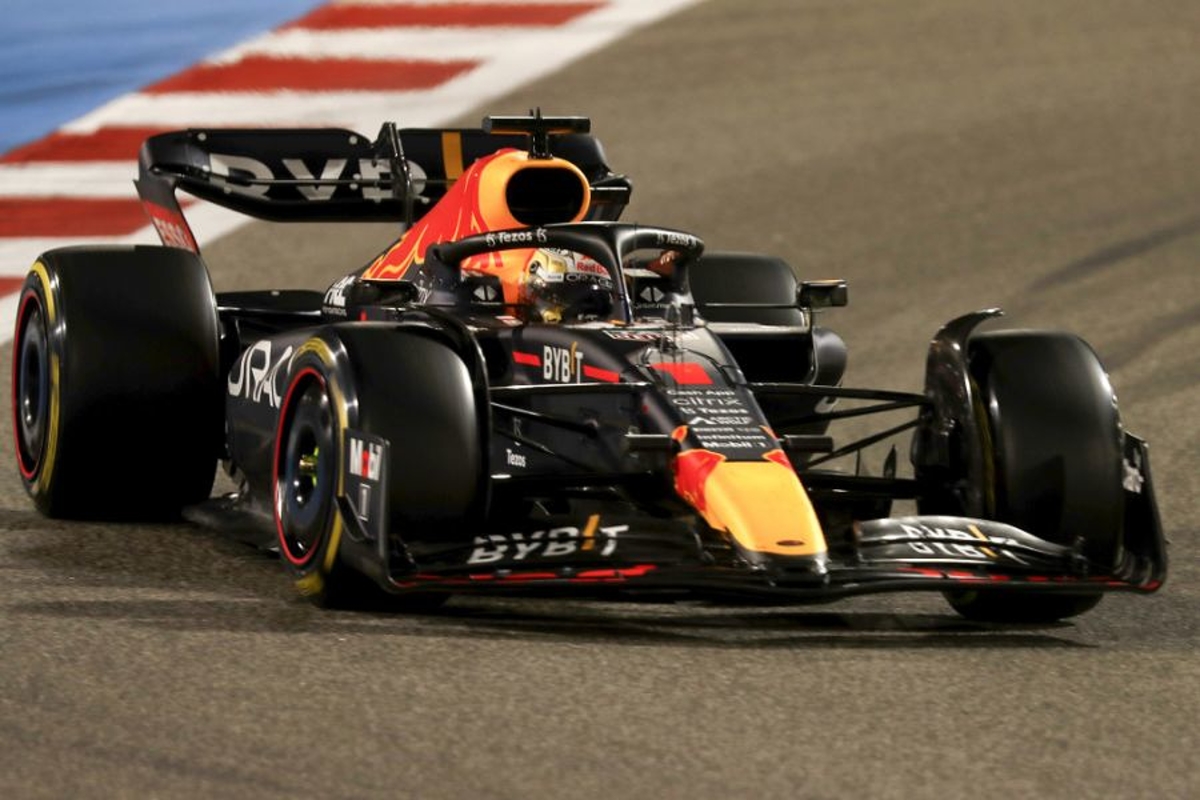 Max Verstappen has conceded Red Bull "could have done a better job" with its strategy after criticising a 'lack of aggression' from the team.
Verstappen spent the majority of the F1 season-opening Bahrain Grand Prix in second, behind eventual race-winner Charles Leclerc.
After failing to undercut the Ferrari driver in either of his first two stops, the Dutchman said over the team radio: "This is two times I've taken it easy on the out-lap and I could have been in the lead; I'm never doing it again."
After retiring from the race following a brief safety car period, Verstappen conceded: "First of all, I think the pace is not what I hoped for compared to Friday but these things can happen.
"It's the first race weekend and sometimes you might not really get the balance you would like but still we were in second.
"We still had a bit of a fight even though I think strategy-wise we could have done a better job to be a bit more aggressive on the out lap for example.
"We had good speed, but after that, I had the steering issue, a brake issue as well with overheating if I want to attack. After the fight I had with Charles I had to let him go."
Verstappen issues required "not natural" driving style
Verstappen's steering issues became evident in the laps immediately prior to the safety car period and the reigning champion revealed: "After the steering issue, which was not easy to drive because of not having a feeling for the what the car was doing.
"It was not natural, you can lose power steering and it's just heavy but this was almost stuck in some places, so really difficult to drive.
"Of course, the big problem was what happened afterwards, it looked like there was no fuel coming to the engine and basically everything turned off, so I rolled back into the pit lane.
"That would have been a good result, 18 points, probably with Checo [Perez] fourth but to retire with both cars at the end is very disappointing."