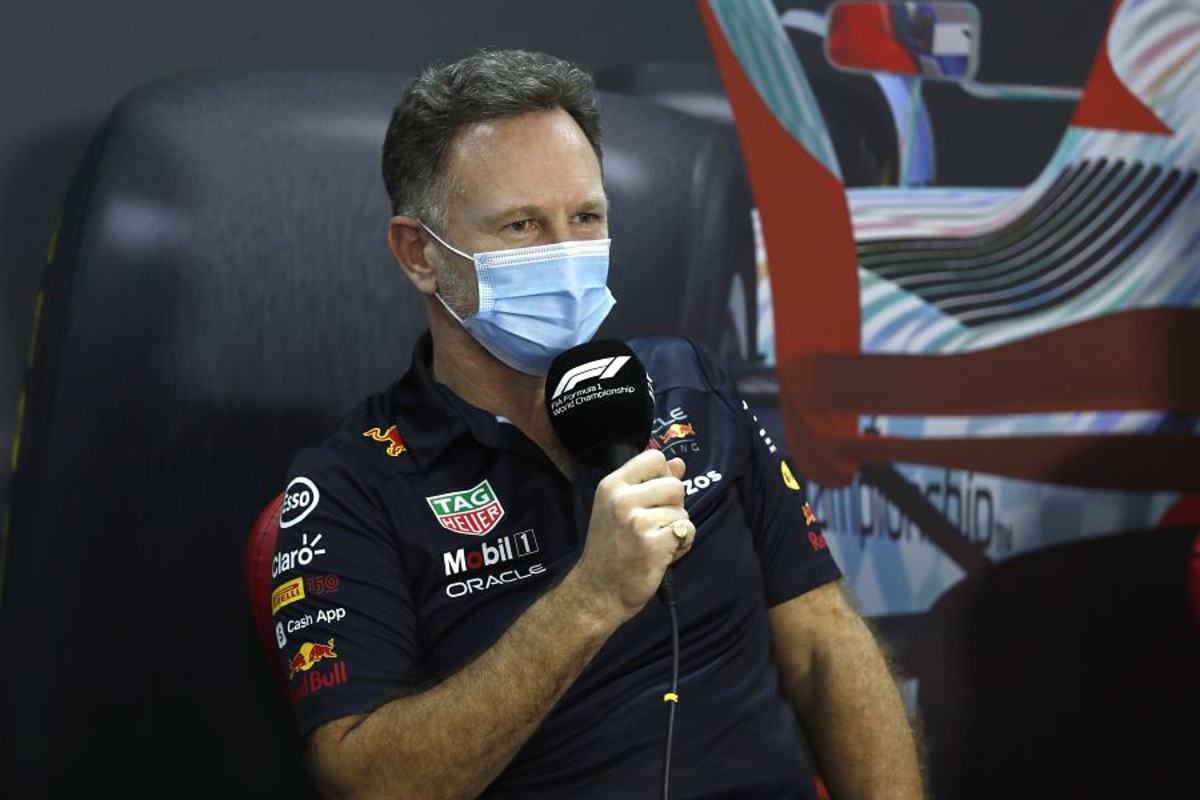 Horner calls for 'urgent' budget cap review
Horner calls for 'urgent' budget cap review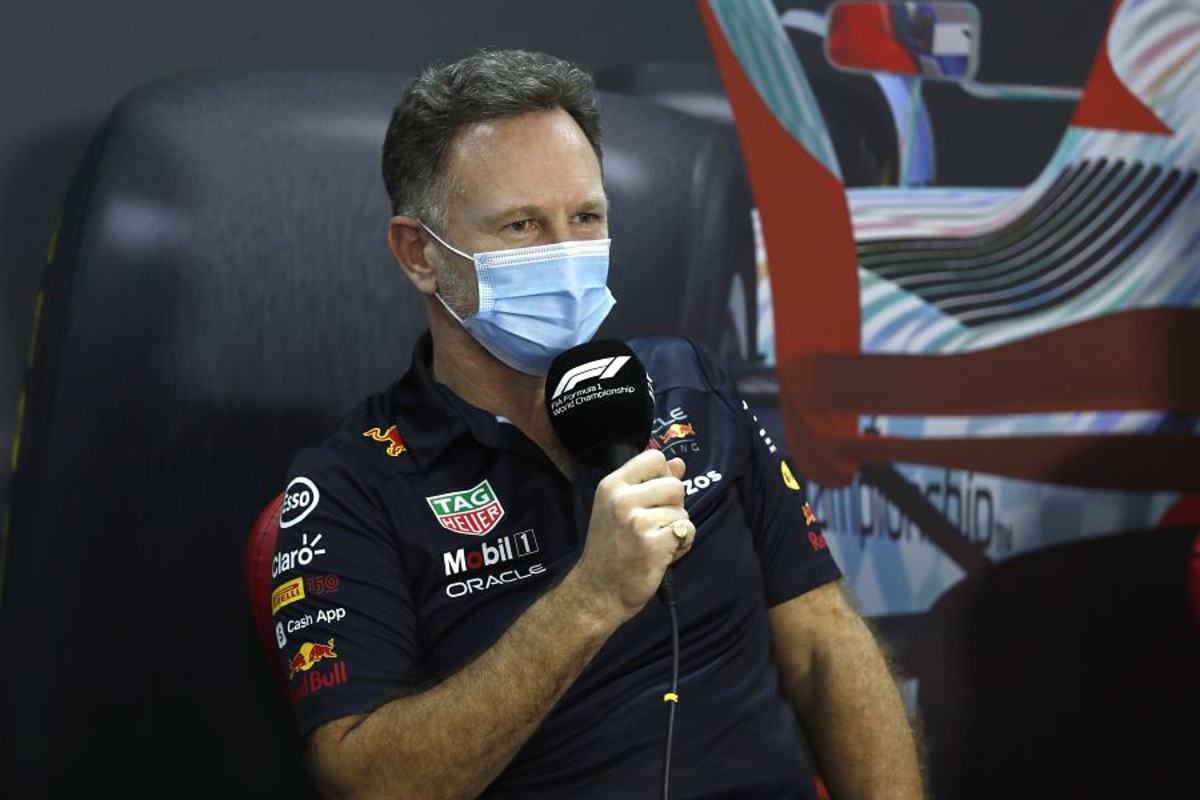 Red Bull team principal Christian Horner has called for F1's regulators to 'urgently' reassess the budget cap in light of a current economic crisis.
Teams are restricted to $140million for 2022 with a $5million decrease in allowance over the winter as part of parameters set during 2020.
Whilst the strain of the financial regulations have already weighed down on the top teams in particular, new challenges are being faced with high inflation currently affecting energy prices.
These issues have been further impacted by sanctions being imposed on Russia, Europe's main source of gas and oil, in the wake of the country's invasion of Ukraine.
Asked if there was an impending squeeze from the ongoing crisis, Horner replied: "I think this is a very real problem because I think we have already seen extremely high inflation,
"What you have to remember is that when the budget cap was set back in the midst of the pandemic in the middle of 2020, nobody could have foreseen the circumstances we have in the world today.
"What we see going on in the world is only going to drive prices one way. Inflation looks like it could hit record amounts, we are seeing that impact already on things like air freight just to this event."
Imploring a review of the budget cap in order to realign with the current financial landscape, Horner added: "It is a very serious problem we have to look at and address.
"This has a one-to-one impact on people's jobs and livelihoods and so I think it is the duty of the regulator to look at this with a degree of urgency to make sure the relief is put in place to take into account what is going on in the world with the cost of living increases we are all going to see."