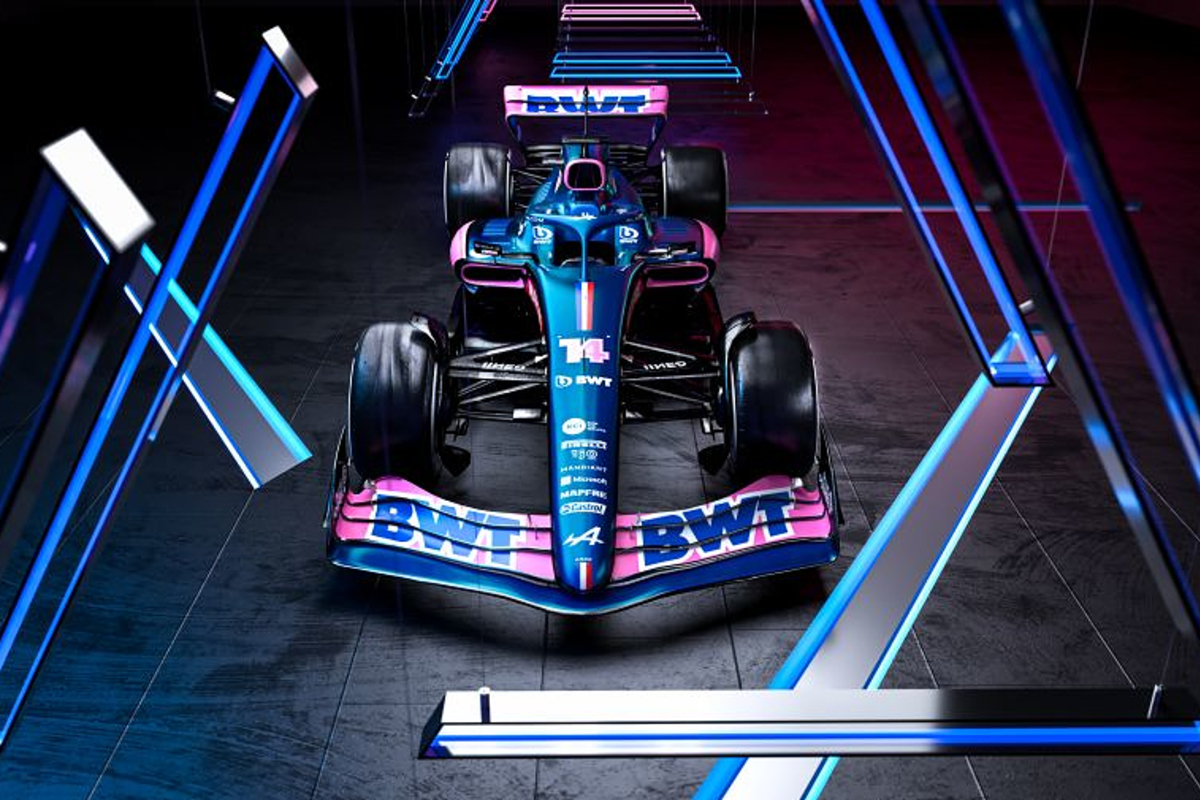 Alonso game changer wait finally over with new Alpine
Alonso game changer wait finally over with new Alpine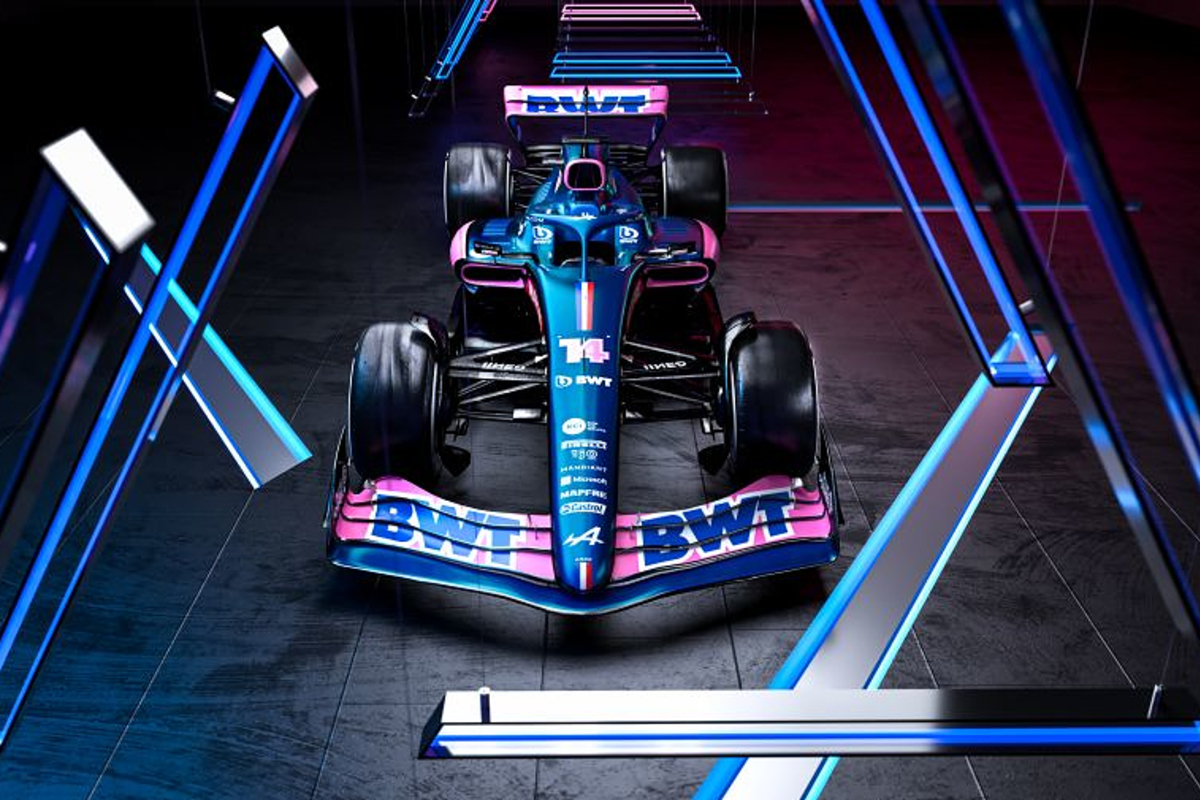 Fernando Alonso has revealed his motivation ahead of the 2022 season as he eagerly awaits driving the car he "came back to the sport" for.
Alonso made his return to Formula 1 for the 2021 season, signing for the Renault outfit in late 2020 with his eyes looking firmly towards the regulation changes.
Asked if the new cars could be a "game changer" for the sport, Alonso answered: "I hope so!
"I came back to the sport in 2020 because of these regulations, so it has been one and a half years that we wait for these cars.
"I think the team did an amazing job in the last year building this car in Enstone, so we are all very motivated."
Reflecting on a successful 2021 for Alpine with team-mate Esteban Ocon scoring a win and Alonso standing on the podium in Qatar, the Spaniard added: "It was a kind of continuation from the 2020 performance from Renault.
"It was an amazing season for Alpine in Formula 1, as I said with the victory and it also felt like we made a lot of progress. I think the team is now stronger than 12 months ago and we are ready for the challenge of this year."