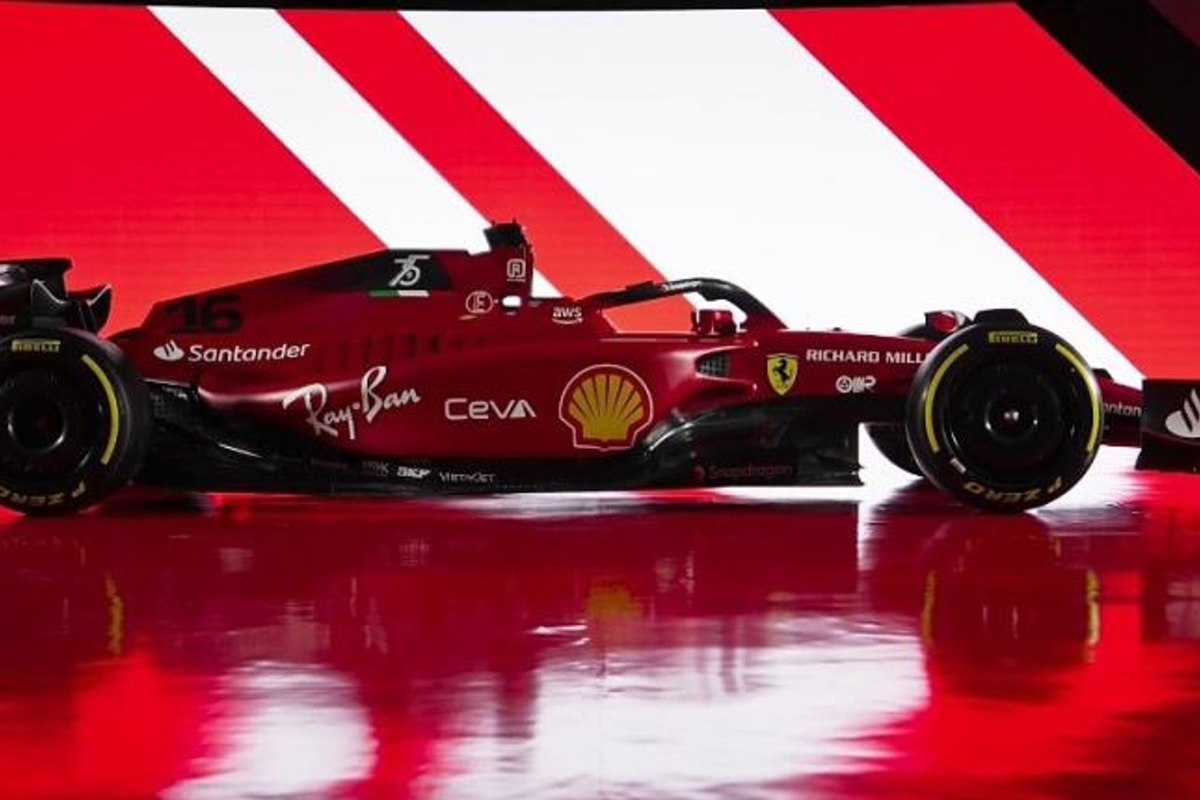 Wolff - Ferrari "needs to be in the mix" this season
Wolff - Ferrari "needs to be in the mix" this season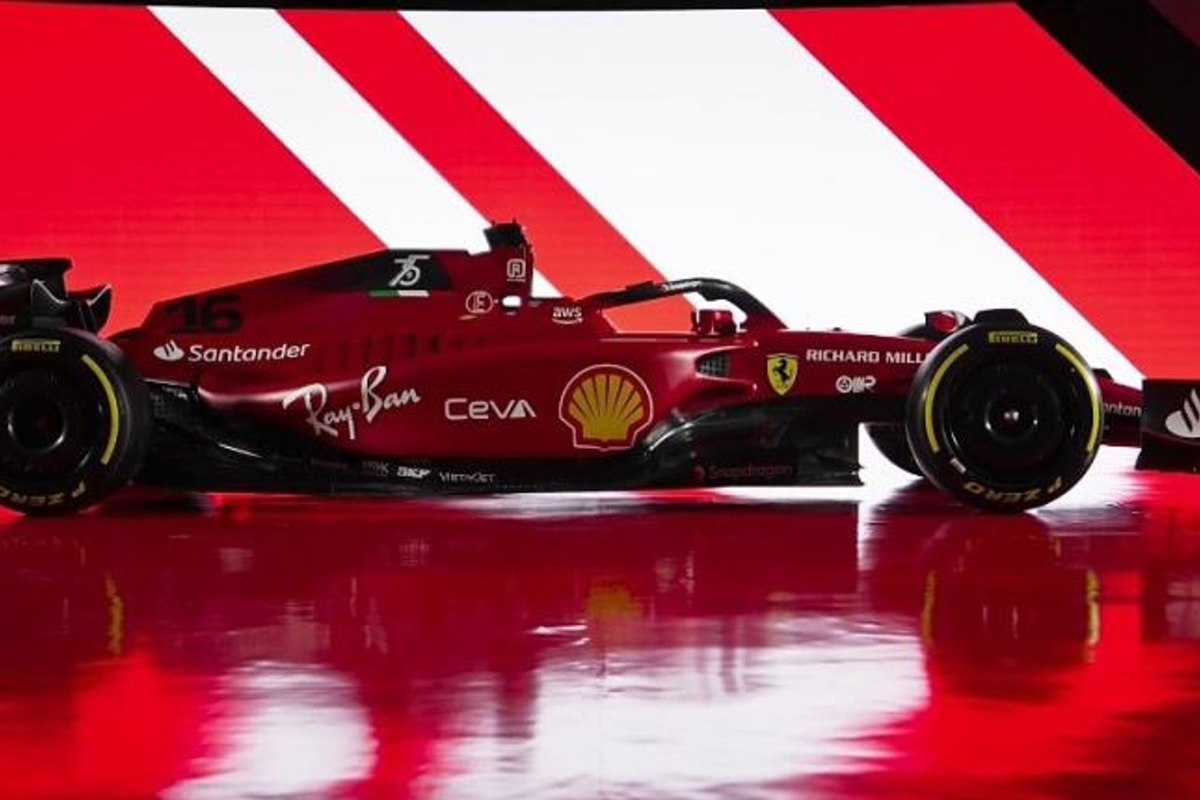 Mercedes team principal Toto Wolff believes Ferrari "needs to be in the mix" in 2022 as "they are the greatest name in F1".
Ferrari endured its second successive winless season in 2021, with its last triumph coming at the hands of Sebastian Vettel at the 2019 Singapore Grand Prix.
Charles Leclerc and Carlos Sainz scored five podiums between them last year as the Scuderia climbed from sixth to fifth in the constructors' standings.
"As a fan, I love Ferrari," stated the Austrian. "They are the greatest name in Formula 1, and it cannot be Ferrari is not competing for race victories and titles.
"Winning championships is something different. Things have to come together to achieve that.
"But for all of us, fans of the sport, Ferrari needs to be in the mix, and we've missed them in the last few years."
Ferrari holds the record for the most constructors' championship titles with 16, although its last success came in 2008.
The team's wait for a driver's title extends a year further back to Kimi Raikkonen's victory in 2007.
Wolff added: "The passion of everyone at Ferrari, and also for the Tifosi in Italy, it's important to see the car is competitive.
"So I hope there will be a few teams this year able to win races and fighting hard on track."