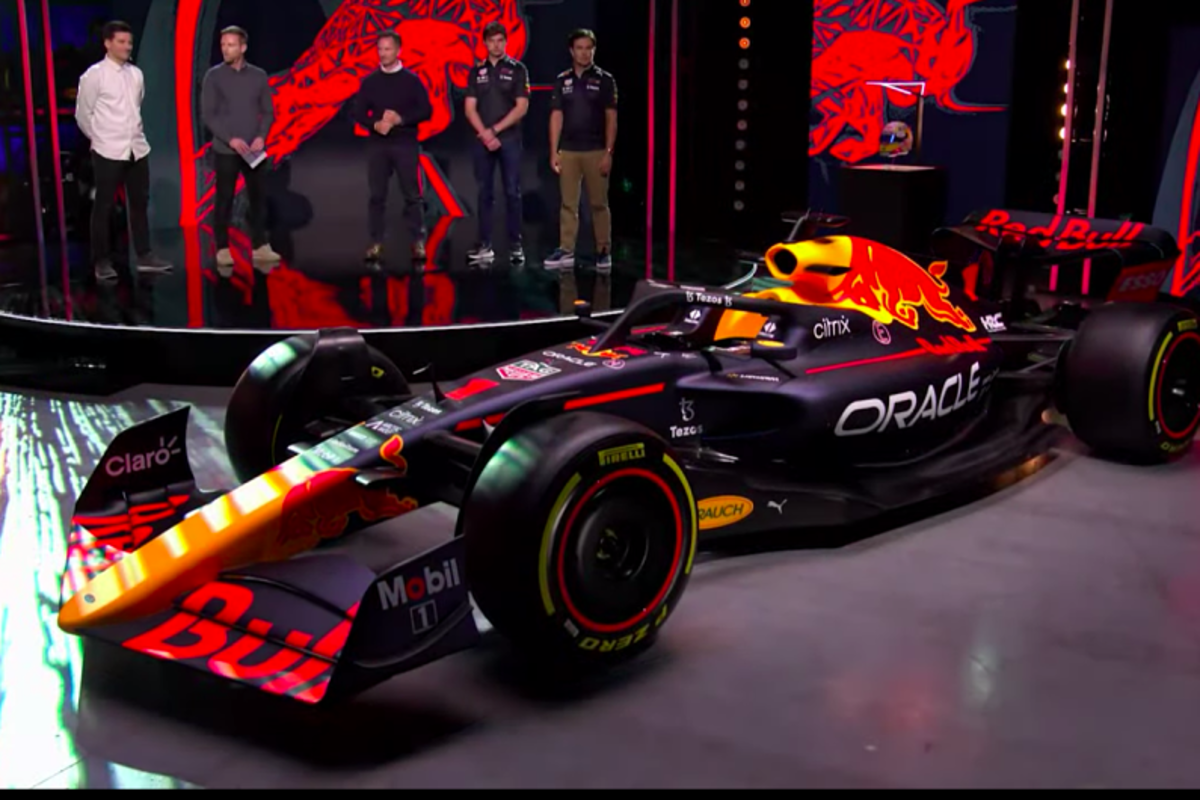 Red Bull concerned "we have missed something" with new regulations
Red Bull concerned "we have missed something" with new regulations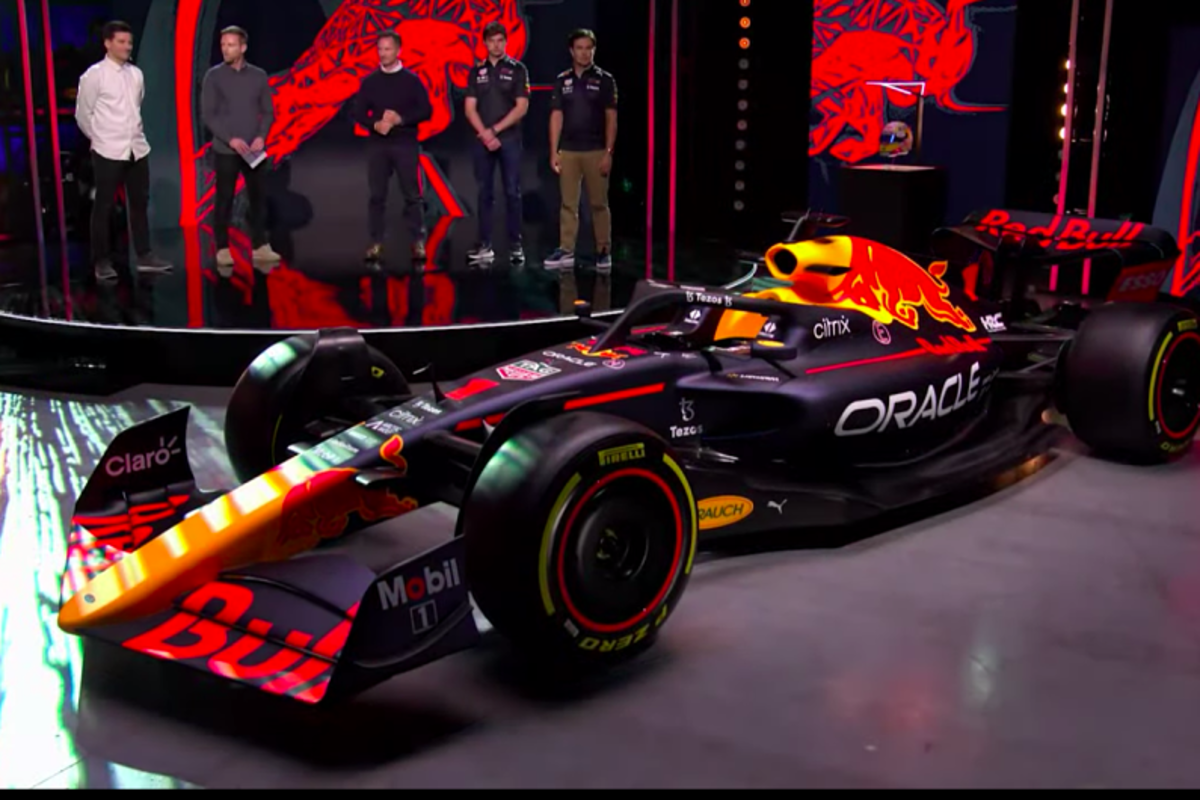 Red Bull team principal Chrisitan Horner has conceded to concerns that the team may have "missed something" in the 2022 F1 regulation changes.
F1 will race to an all-new set of technical regulations this year with the sport placing a large focus on closer racing through the use of ground effect technology.
The majority of teams switched focus earlier than usual to focus on the upcoming season due in part to the scale of the changes and also due to the cost cap preventing a split vision across two different projects.
Although Mercedes and Red Bull both made the switch early, Horner has since conceded Max Verstappen's championship campaign was "a little bit of [a] distraction".
Speaking at the launch of the RB18, Horner explained: "The big unknown is, have we missed something with these regulations? Has another team stolen a march because of the focus and effort that went into 2021?
"We believe we've a good car. RB18 is coming to life. It's a combination of a huge effort from the team, and I'm looking forward to seeing it out on the track in anger."
He added: "We're aiming very much to build on what we achieved last year, so the target is obviously to retain the title."