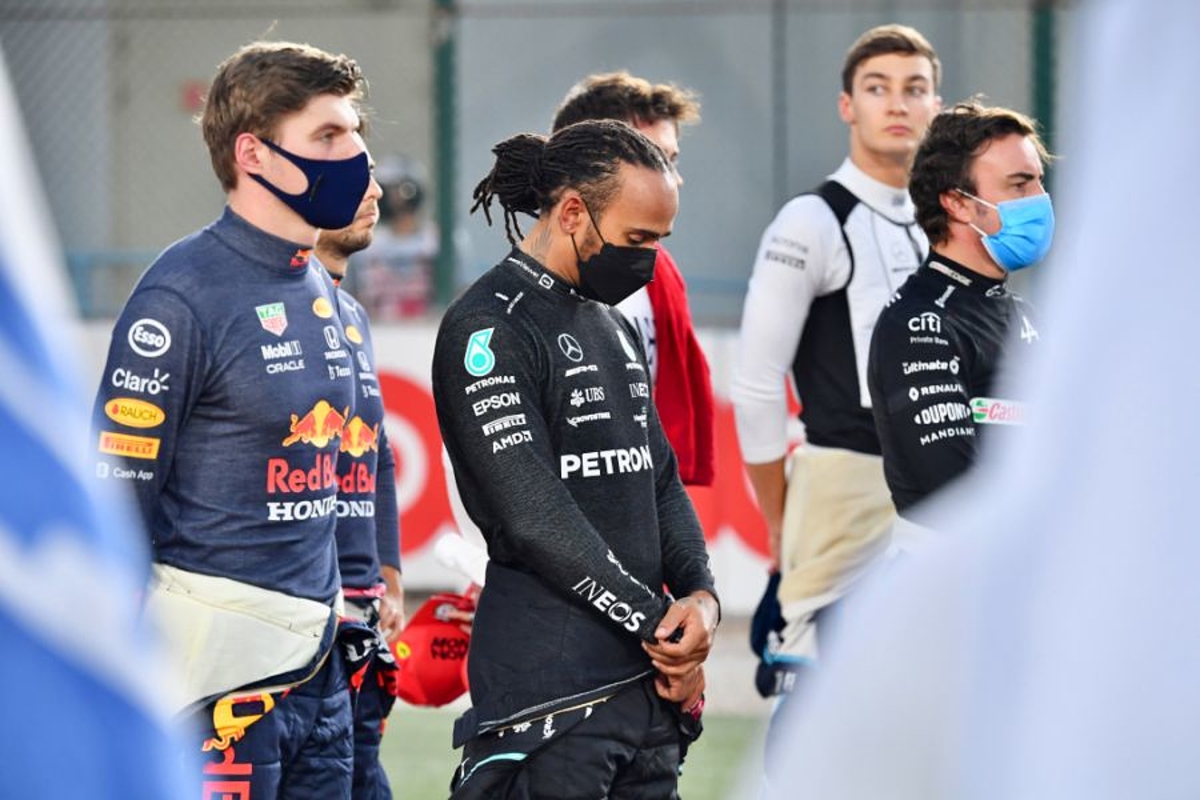 Hamilton Verstappen rivalry has "old scars that need healing" - Webber
Hamilton Verstappen rivalry has "old scars that need healing" - Webber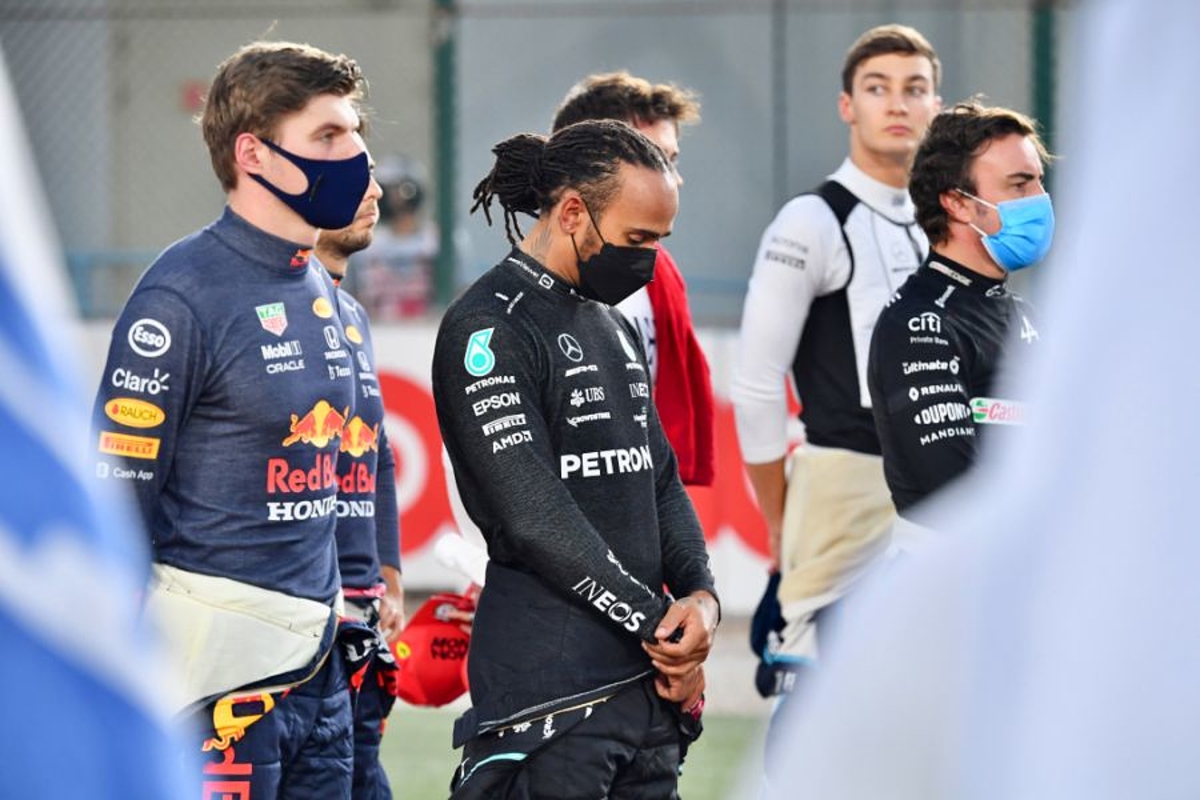 Former F1 driver Mark Webber believes there are "still some old scars that need healing" between Lewis Hamilton and Max Verstappen following their heated championship battle last season.
The rivalry between the pair often boiled over on the race track, with collisions in Silverstone, Monza and Saudi Arabia, added to near-misses in multiple other races.
Tensions were not helped by the way the championship was taken in Abu Dhabi, with Hamilton taking a leave of absence from the public spotlight over the winter break.
Speaking to Nine Australia's Wide World of Sports, Webber said: "I think we need a year off. They need a year off.
"There are still some old scars there that need some healing.
"That might be done after their careers, they can have a red wine together. But while they're racing against each other they'll be big rivals, and that's what we want in the sport."
Addressing the Abu Dhabi finale in particular, where Michael Masi's directorship of the race under the final safety car period has come under intense scrutiny, Webber assessed: "For the sport, we were all disappointed it ended like that. It's not how we wanted it to end.
"Both of them deserved to lift that trophy, but we did not want it to finish like that at all.
"We wanted a straight fight, a clean fight, and unfortunately there was one guy [Hamilton] with his hand tied behind his back.
"Of course in hindsight, they would all agree we could have done something different. What happened wasn't the ideal scenario."