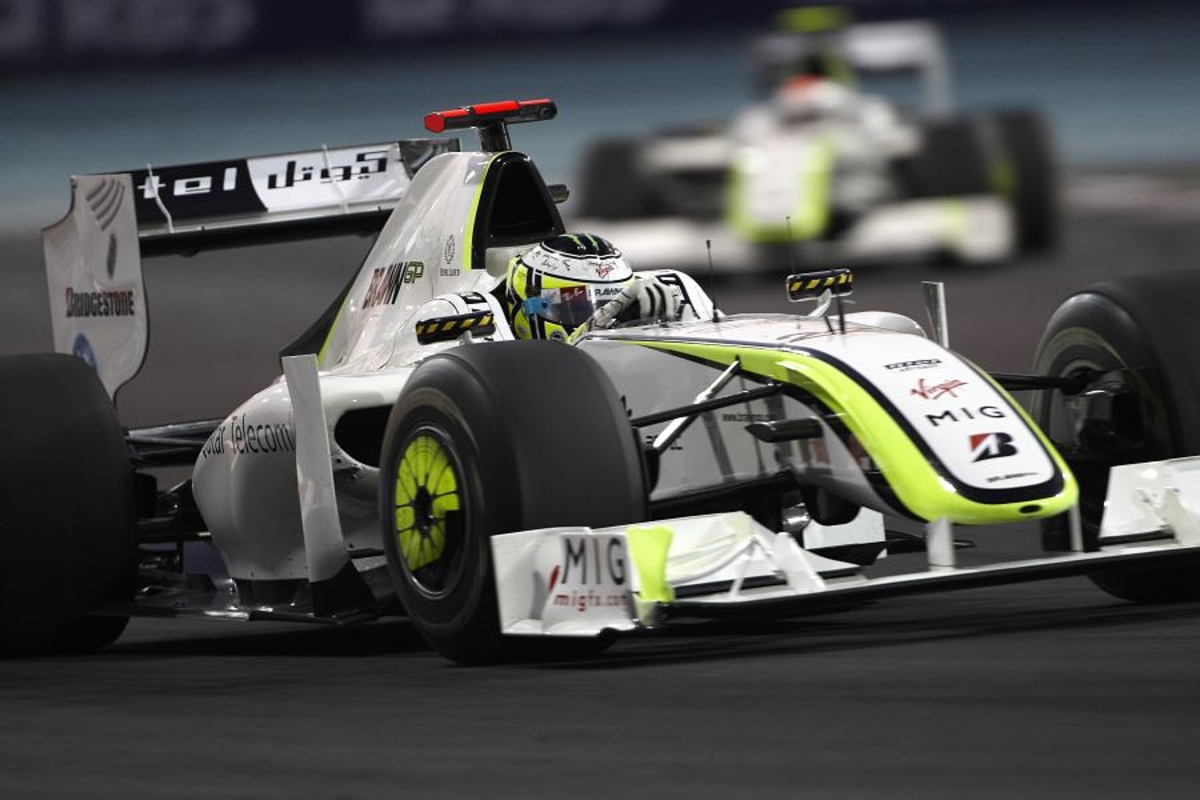 Red Bull - No scope for Brawn repeat in new F1 era
Red Bull - No scope for Brawn repeat in new F1 era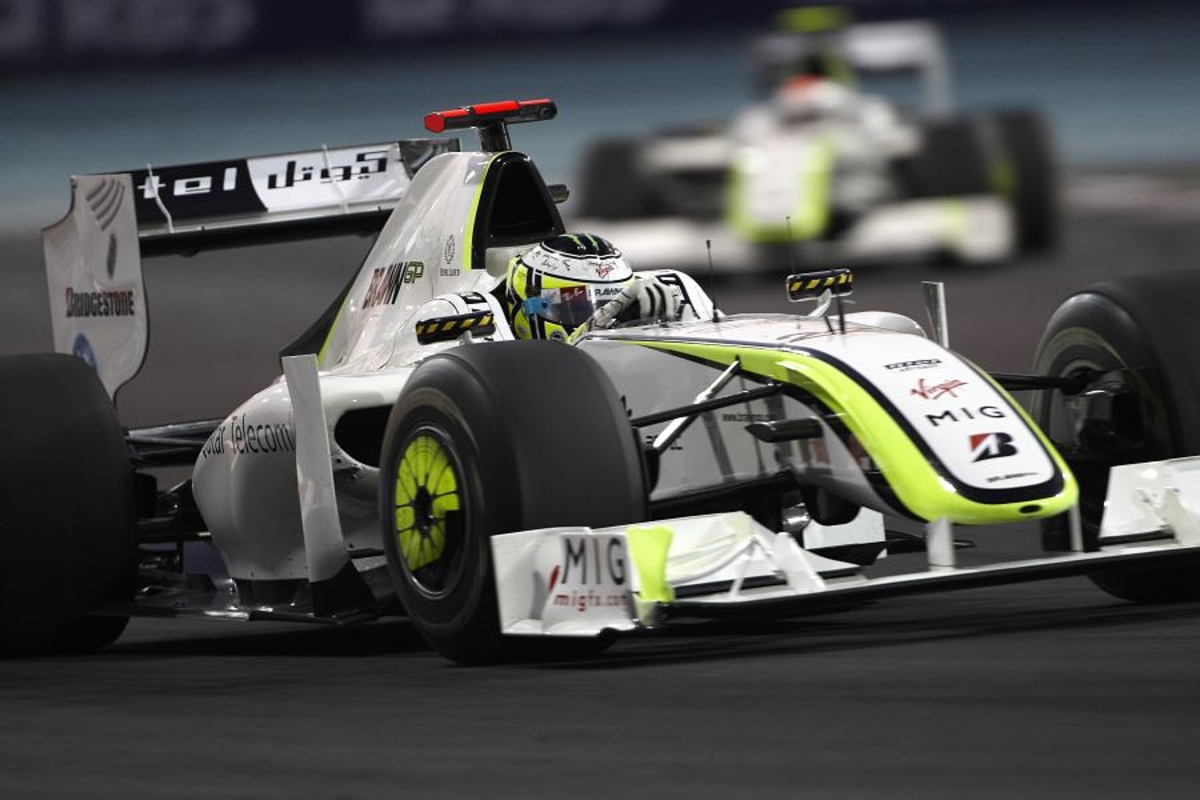 Red Bull does not believe this year's set of new F1 regulations offers the teams the chance of a repeat of Brawn GP's astonishing title success in 2009.
Resurrected from the ashes of Honda's failed F1 bid, Ross Brawn took over the team and went on to win the constructors' championship, while Jenson Button lifted the drivers' title.
The difference was the loophole spotted in the regulations by Brawn and his team that yielded the double diffuser and gave Button six wins in the first seven races.
By the time the other teams cottoned on to the system, it proved too late as Button was able to hold off his rivals and clinch his crown at the penultimate race in Brazil.
Although F1's new rules for this year have considerably altered the aerodynamics of the cars, they have been designed in a way to limit the possibility of another silver bullet coming to the fore such as the double diffuser.
Dismissing the prospect, advisor Helmut Marko said: "The double diffuser was a political thing back then.
"With the standard teams like Mercedes and Red Bull have today - with simulation, computers and all the resources - I don't believe in it."
Verstappen and Hamilton "lapped the field"
Speaking to Autorevue, Marko is at least hoping to see closer racing after witnessing Max Verstappen and Lewis Hamilton drive in a class of their own last year en route to delivering a title fight for the ages.
"Hopefully it [the grid] will get closer," added Marko. "Because basically, in driving at full speed, the two of them lapped the field.
"But I think the balance of power will remain the same. Perhaps Ferrari will take another step and win a race or two on its own.
"The final step they took on the engine [last year] was clear, and from what you hear, they are also doing very well when it comes to e-fuels.
"But you need consistency throughout the year."