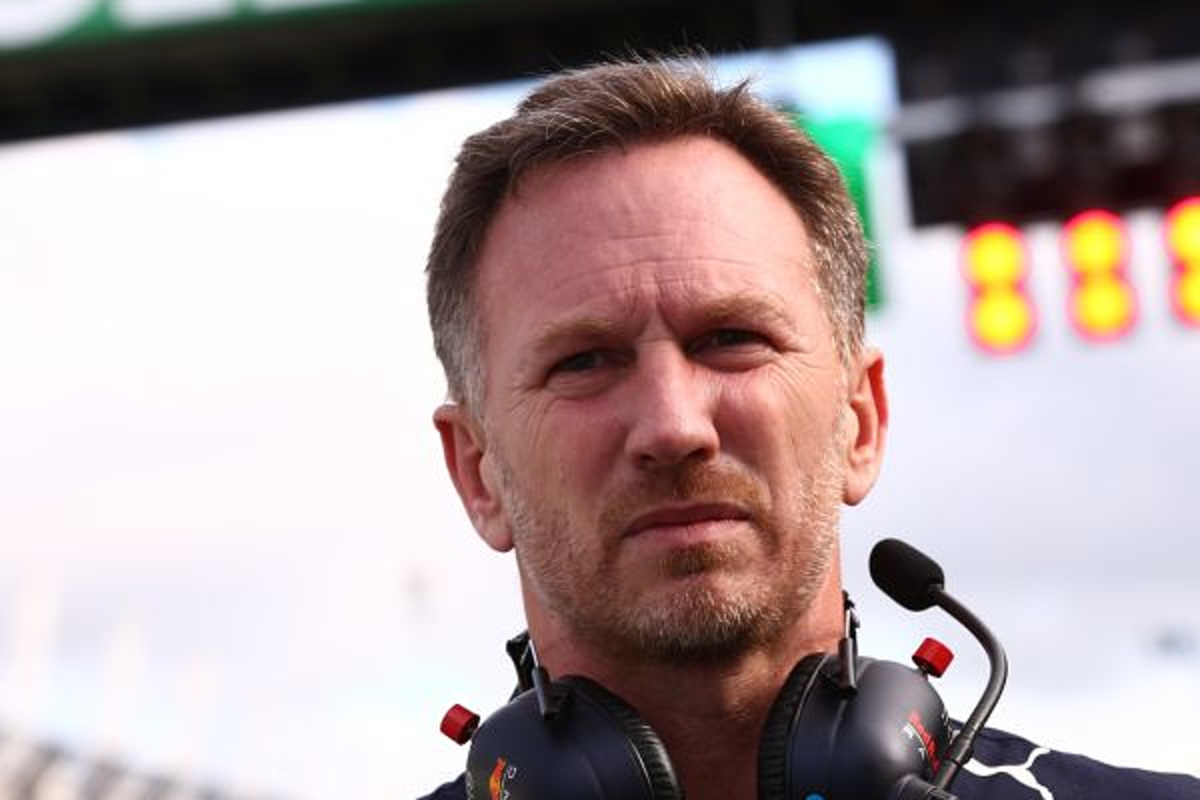 Horner serves Qatar penalty after "rogue marshal" criticism
Horner serves Qatar penalty after "rogue marshal" criticism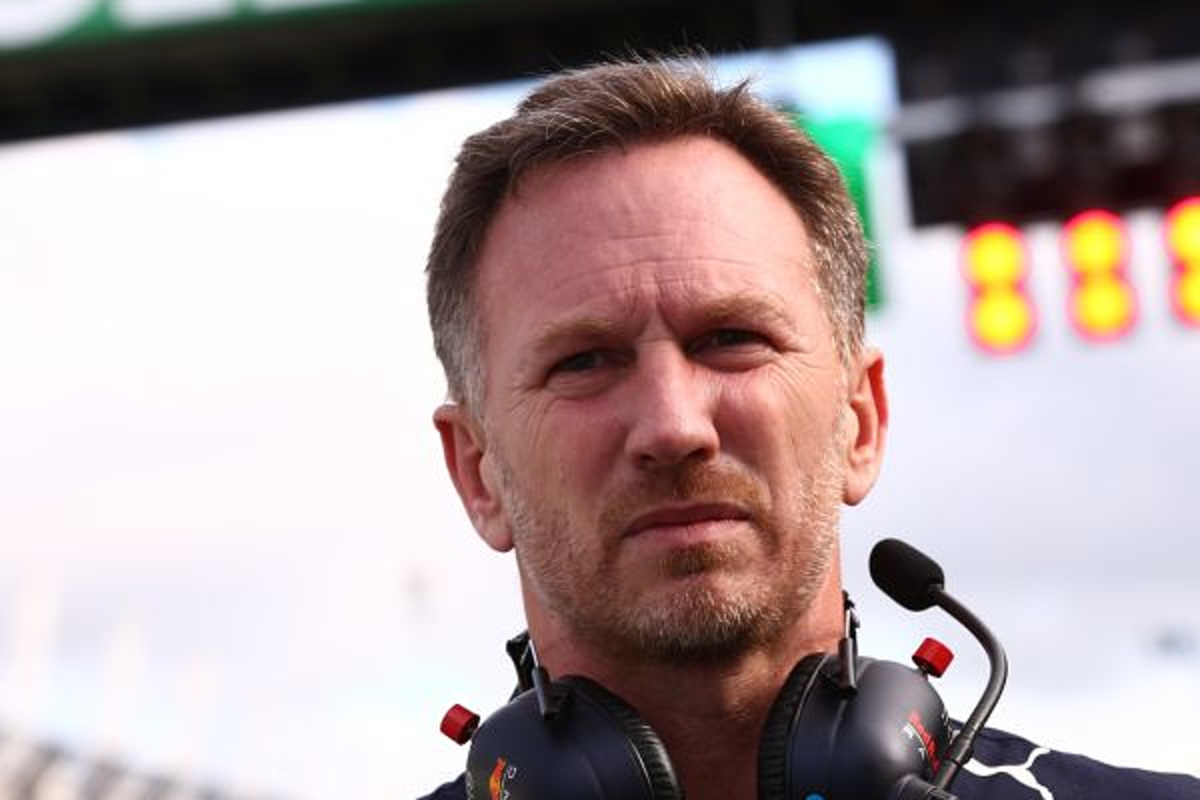 Red Bull team principal Christian Horner has served his penalty for criticising a "rogue marshal" at the Qatar Grand Prix last year.
Horner landed himself in hot water with the FIA stewards for comments made after qualifying in Qatar after Max Verstappen was handed a five-place grid penalty and two superlicence penalty points for failing to respect double-waved yellow flags.
The flags were being shown for Pierre Gasly's AlphaTauri that had stopped on the pit straight.
Speaking on Sky Sports in the pre-race buildup, Horner branded the marshall showing the double-waved yellows as "rogue", words that the FIA deemed had breached the International Sporting Code.
As a part of the sanction handed to him by the FIA, Horner volunteered to attend the 2022 FIA stewards' training programme, a commitment he has completed via Zoom.
The stewards' decision at the time detailed that Horner had "explained that his reaction was one that was made under the pressure of competition following the penalty imposed on the driver of car 33.
"The stewards explained that the marshal concerned was doing his job in precisely the manner prescribed in the International Sporting Code. Mr Horner offered to apologise to the marshal concerned and to explain to the media that he meant no offence.
"He also offered to participate in the 2022 FIA International Stewards Programme in early February. The stewards unreservedly accept Mr Horner's offer."
The two-day programme took place across the first weekend in February with Horner speaking about his role and relationship with the FIA in his role as a team principal.
Horner also took part in a competitors panel on the topic of stewarding that was chaired by F1 race director Michael Masi and featured Ferrari driver Charles Leclerc.