Red Bull fear Max Verstappen's F1 career could be "limited" if the blazing intensity of last season's title fight with Lewis Hamilton continues over the next few years. Read more...
FIA "working diligently" to "fix" Masi issue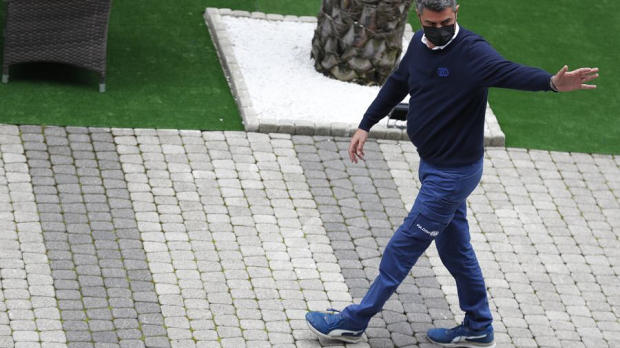 Haas team principal Guenther Steiner has expressed "full confidence in the FIA" to 'fix' the problem surrounding FIA race director Michael Masi. Read more...
FIA to appoint first CEO in its history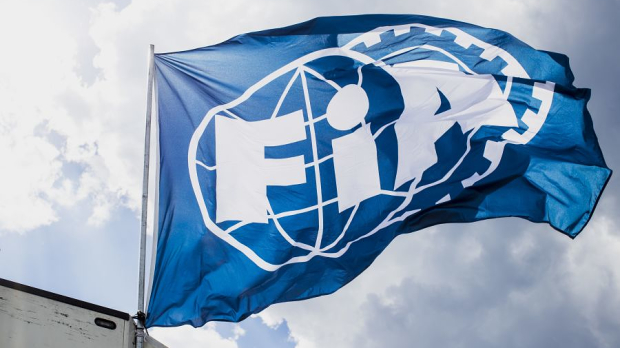 The FIA has opted to appoint a CEO for the first time in its history as new president Mohammed Ben Sulayem bids to strengthen the organisation. Read more...
Haas unveil "the most complex project" with new 2022 F1 car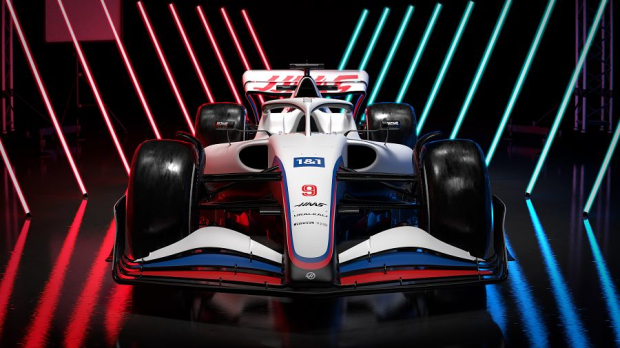 Haas has become the first team to unveil the new-for-2022 aerodynamic concept that will now feature in F1 from this season. Read more...
Bottas makes "last-minute cancellation" for Race of Champions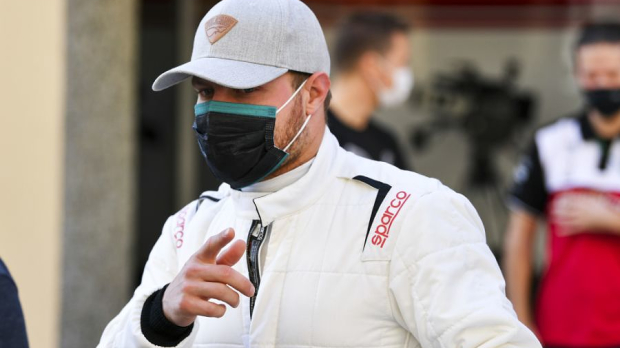 Valtteri Bottas has been forced to make a "last-minute" withdrawal from this year's Race of Champions due to other commitments. Read more...
Mercedes highlight "largest regulation change" in F1 for eight years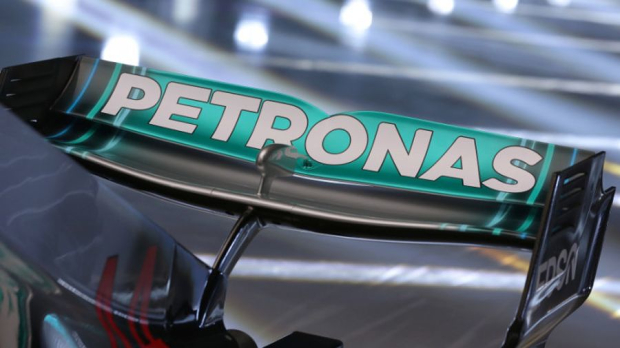 Mercedes has described the switch to a new fuel ahead of the latest F1 season as arguably the biggest rule change in the sport since the introduction of the turbo-hybrid era. Read more...