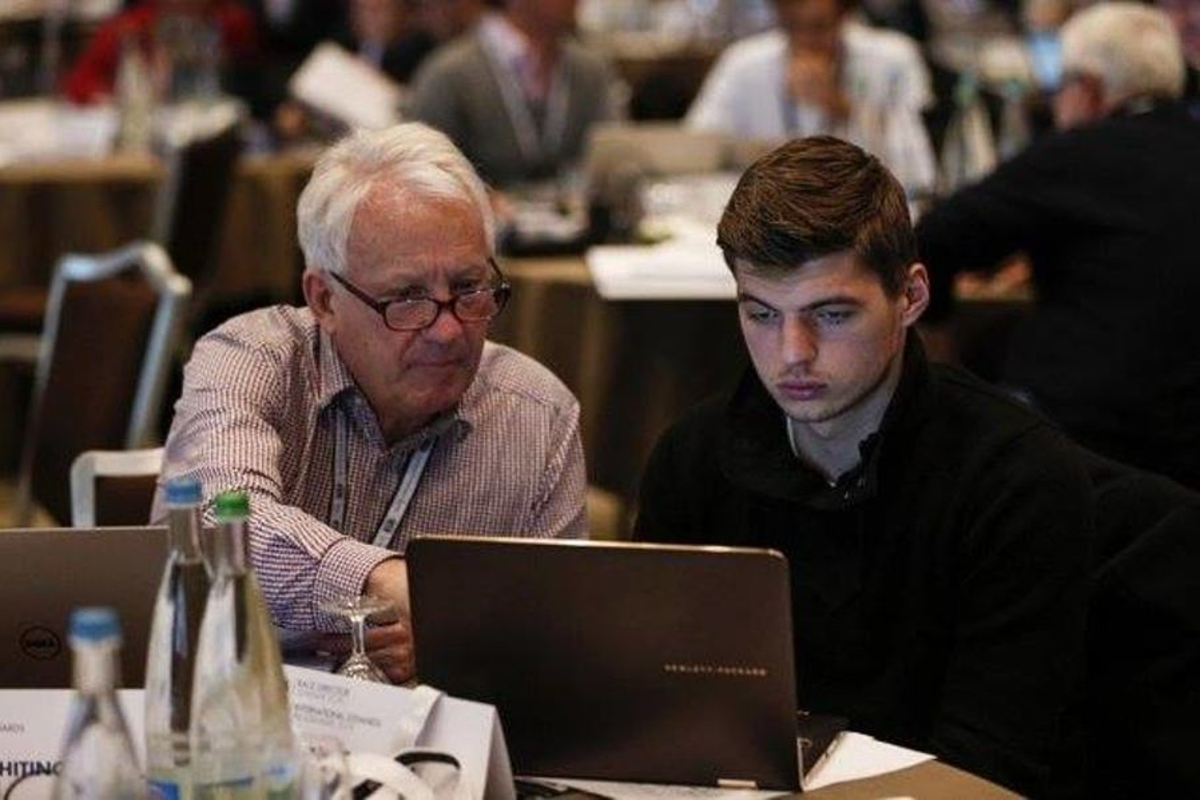 Red Bull miss "ultimate poacher-turned-gamekeeper" Whiting
Red Bull miss "ultimate poacher-turned-gamekeeper" Whiting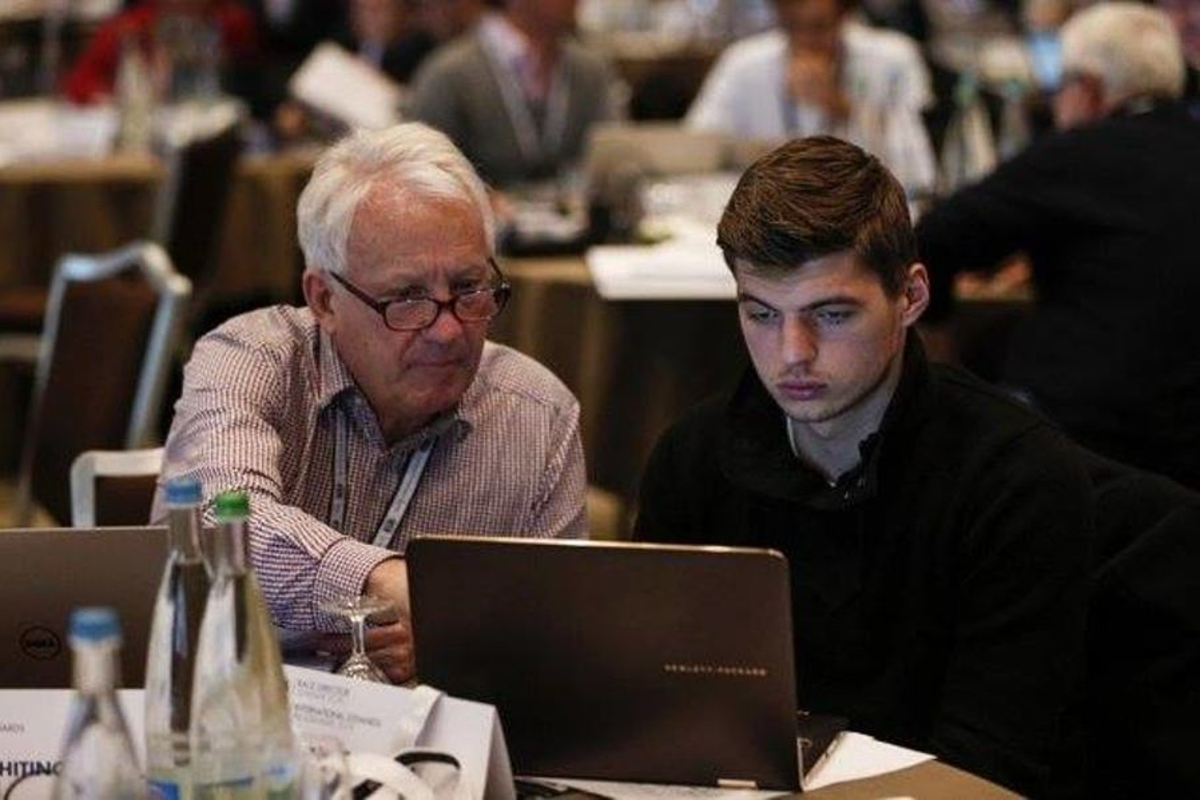 Red Bull sporting director Jonathan Wheatley has conceded to missing former F1 race director and "mentor" Charlie Whiting as the future of Michael Masi hangs in the balance.
Masi was a late replacement for Whiting ahead of the 2019 season after the 66-year-old passed away three days before the start of the campaign in Australia.
Whiting had been in the role since 1997 but had served as a member of the FIA from 1988 after previously working with the Hesketh and Brabham teams.
"Charlie was your ultimate poacher turned gamekeeper," reflected Wheatley on The Jack Threlfall Show.
"He worked in Formula 1 in the era at Brabham where rules were interpreted creatively. I used to love, over a glass of wine and a dinner, hearing about various little things that they got away with back in the '80s, but Charlie had the respect.
"He was consistent in his decision making, consistent in the way he dealt with people across the board. He knew when to tell you to shut up and when you needed an arm around you."
Although Masi was welcomed into the race director role with goodwill given the scenario surrounding his promotion, this has slowly evaporated as teams have grown increasingly frustrated by a lack of consistency in his decision making.
Masi has been keen to work with the teams on finding solutions for on-track issues, with numerous versions of the race director's notes published each weekend serving to highlight this.
Asked if this collaborative approach was instigated by the Whiting-era, Wheatley explained: "Yeah, and I miss…I'm a pretty calm person and I'm pretty calm on the pit wall.
"There are times when I'm really not calm and I can remember several times going into his office when I was livid and he said 'Shut the door, shut up and sit down' and you need that from time to time.
"I'm not sure I would have the right reaction if Michael said that to me but I guess that comes from the person you are dealing with.
"We learn a lot from people. He mentored me [and] a lot of the other team managers at the time - Dave Ryan, who was a powerhouse at McLaren for 30-40 years, people like Stefano Domenicali who was doing my job at Ferrari back then.
"It was very much 'use your mouth, ears and eyes in proportion' and I learned a tremendous amount from those guys and they helped form the manager that I am now, learning from…Not everything was good.
"So learning from the positives and the negatives, learning from various managers that you work for as you go through the business and you build up your position of the person that you want to be."