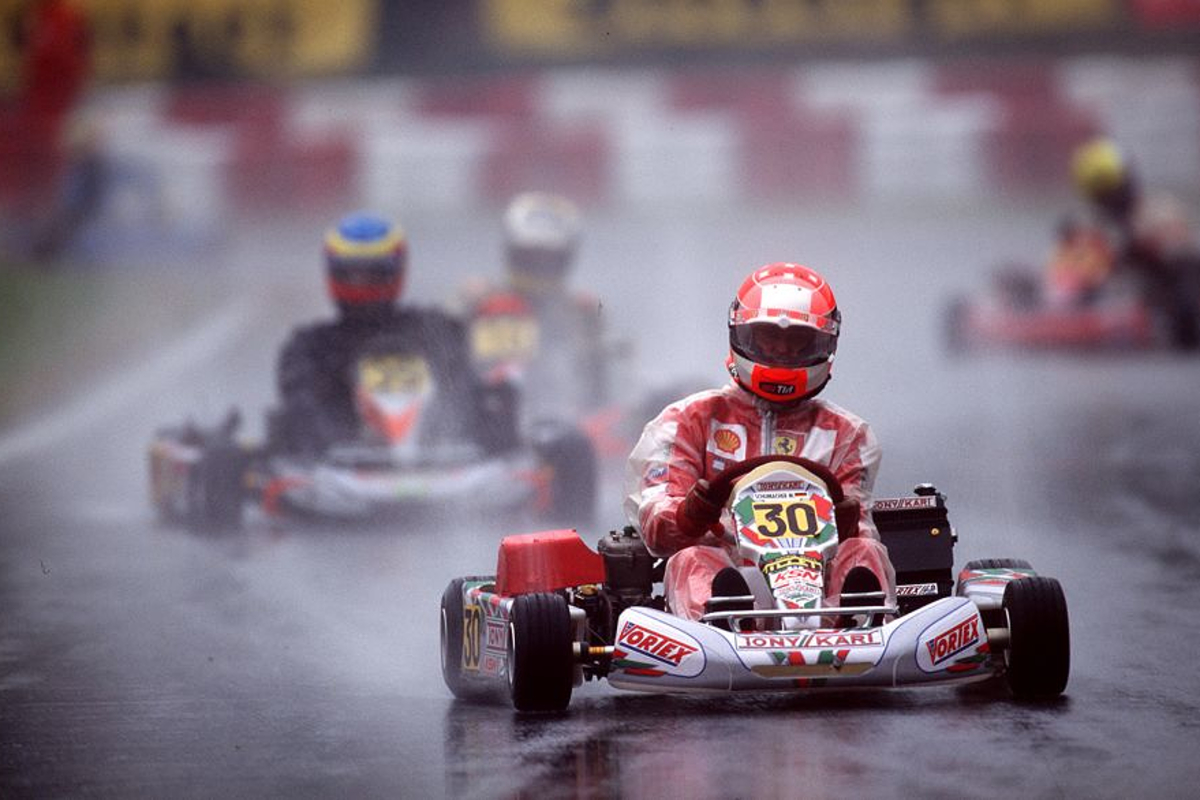 Schumacher kart track vows to "fulfil Michael's dream" after demolition escape
Schumacher kart track vows to "fulfil Michael's dream" after demolition escape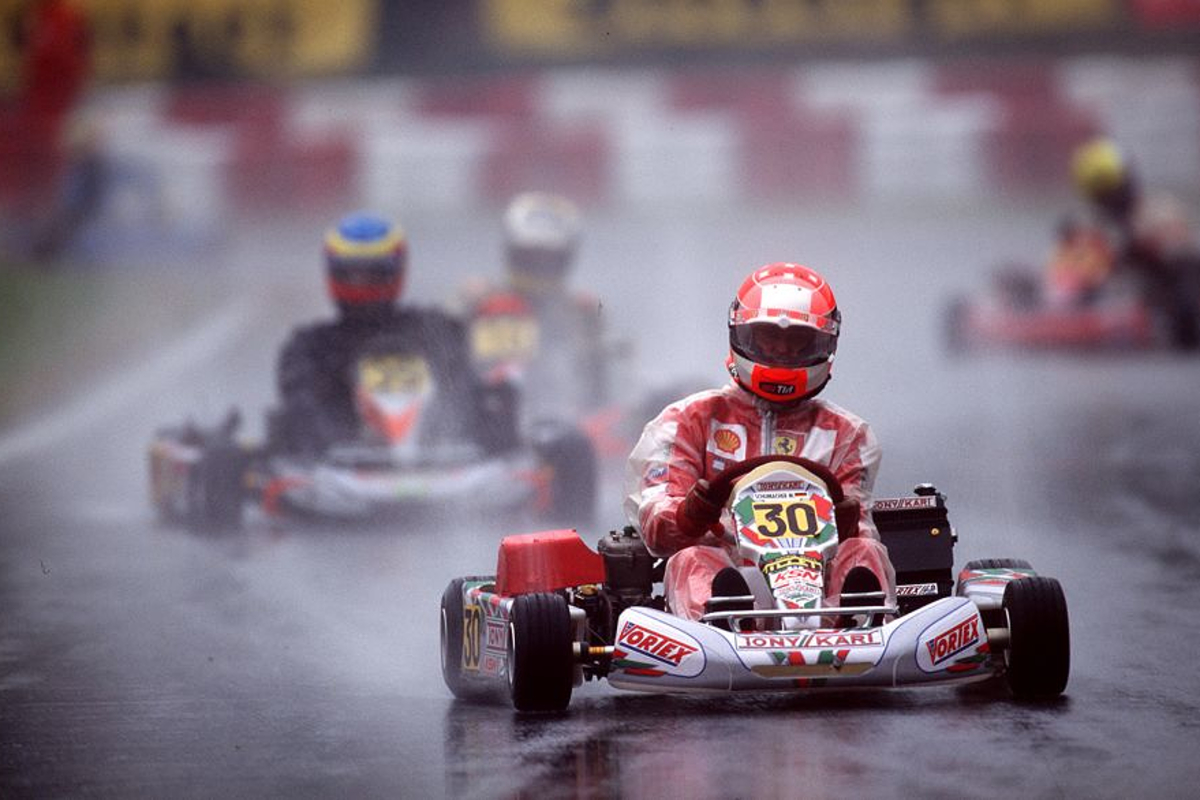 Michael Schumacher's karting track is to be renovated in order to again host world championship events after being saved from demolition.
The Erftlandring, near Schumacher's home of Kerpen-Manheim, is owned by the seven-time F1 champion and is where he started his racing career.
The future of the venue looked uncertain in the middle of the last decade when energy company RWE acquired the track's surroundings in order to mine for lignite, although environmental protests thwarted the move.
Whilst RWE eventually backed down, the company still remained landowners and kept the Erftlandring's future in the dark, until now.
"We have sealed a lease agreement with RWE for 10 years plus an option for five more and can now invest the money from the sale in the necessary renovation," Gerhard Noack, president of the local karting club and the man behind Schumacher and Sebastian Vettel's early successes, told the Kölner Express.
"A buyback was not possible because the site is still a mining area. We pay a moderate lease, and it doesn't matter whether we pay it to Schumacher or to RWE.
"The access roads and the track are being resurfaced, we are building new CIK kerbs and double safety fences so that we can again organise international races such as the World Cup, European Championship and WSK.
"We're making Michael's dream come true and will keep the sports facility on which he learned to walk for a long time to come."
Addressing Schumacher's current health, Noack explained: "I don't know how he's doing and I'm not asking Rolf [Schumacher's father] anymore because the family is asking for Michael's privacy.
"But I think he and son Mick, who he taught karting here, will be happy [with the news]."