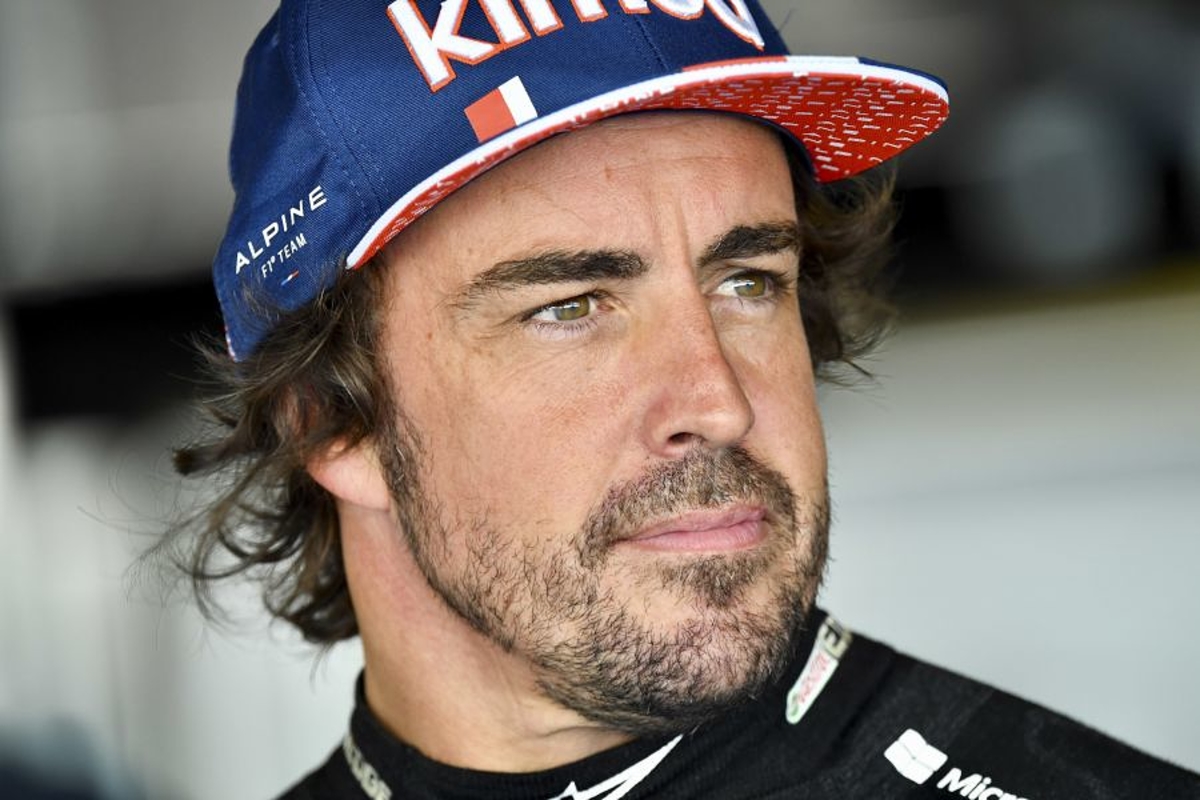 Alonso "stronger" after achieving "main goal" of F1 return
Alonso "stronger" after achieving "main goal" of F1 return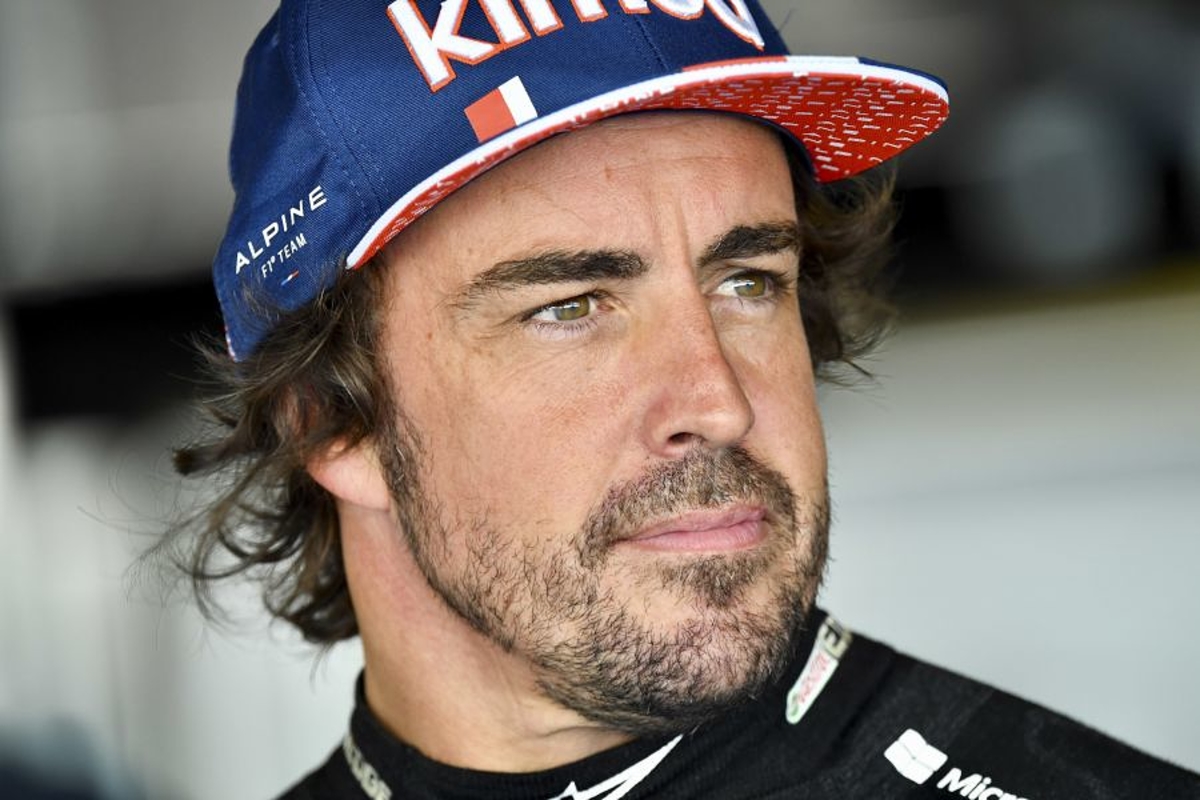 Fernando Alonso has declared he feels "strong" ahead of the new F1 season after completing his comeback year.
Alonso returned to F1 after two years out of the sport spent racing in various other disciplines including IndyCar, the Dakar Rally and the World Endurance Championship.
The Spaniard was outclassed in the early races of his comeback by team-mate Esteban Ocon but as the races passed, Alonso's pace steadily improved.
His podium in Qatar as well as a stout defence against Lewis Hamilton in Hungary to protect the lead of Ocon served as a reminder of those doubting Alonso's continued talents.
"I am happy, I am happy with the comeback," said Alonso in a post-season media briefing including GPFans.
"[I'm] feeling strong, more prepared for 2022 which was the main goal with new regulations. Yeah, it was a good season for me, I am happy."
With F1 racing to an entirely new set of aerodynamic regulations for the coming season, last year, teams switched focus far earlier than usual to the next generation of machinery.
Despite this, Alonso confirmed his personal attention remained on last year's car until the chequered flag fell in Abu Dhabi.
Asked of his input on the '22 car throughout last year, Alonso added: "Not much to be honest.
"If I am honest, the development has been followed by all the designers and the simulations.
"The new regulations were too restricted at the beginning so there were a lot of clarifications of what we can do and what we couldn't do with the FIA.
"It was a strange new project for everybody."